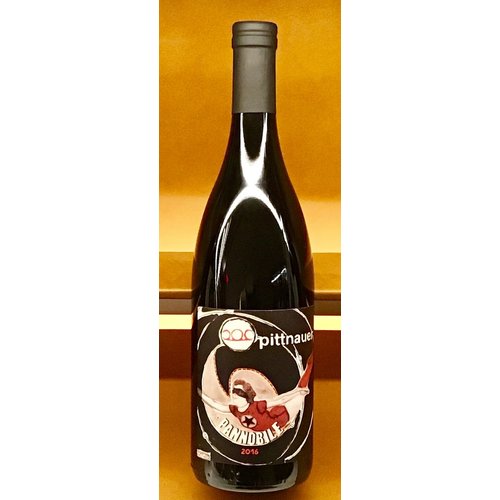 WEINGUT PITTNAUER PANNOBILE 2016
"33.3% Blaufrankisch, 33.3%St. Laurent & 33.3% Zweigelt
From equal parts Blaufrankisch, St. Laurent and Zweigelt, the grapes undergo spontaneous fermentation with wild yeasts and then is aged in 500L wooden barrels for 18 months with no filtration. The g
CHRISTIAN TSCHIDA NON-TRADITION RED 2015
"Grapes are hand harvested, destemmed, and crushed by foot. The juice ferments in barrel with indigenous yeast and no racking. It spends 2 year aging in large Stockinger barrels and is bottled without fining or filtering and no addition of sulfur."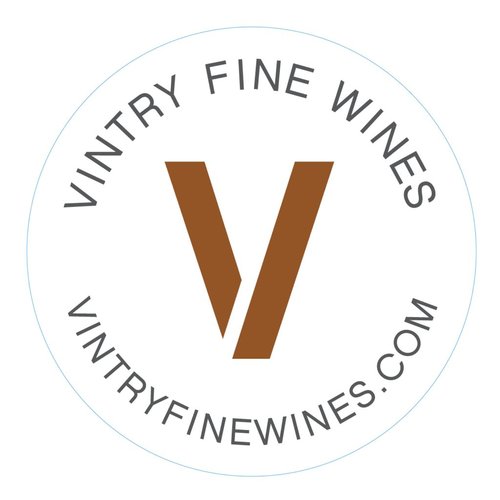 CLAUS PREISINGER KALKUNDIESEL WHITE 2016
KOLLWENTZ CABERNET SAUVIGNON 2013
CLAUS PREISINGER PINOT NOIR 2015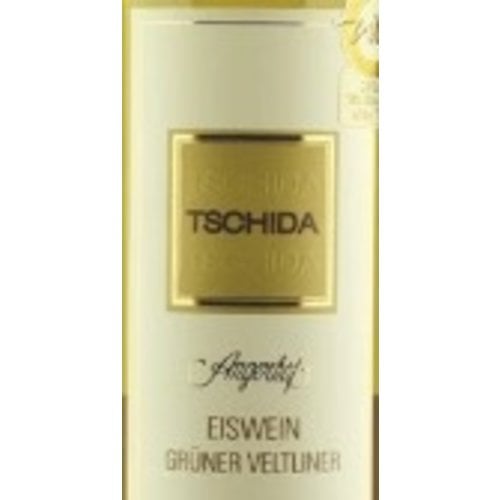 TSCHIDA-ANGERHOF GRUNER VELTLINER EISWEIN 2015 375ML
"Peanuts, much exotic like pineapple, mangos, tropical fruits, nougat, peppermint and tobacco, pooled, dark and bitter-sweet, sour."
UMATHUM ROSA 2017
"Brilliant raspberry red colour, fruit of raspberries and impressions of pink grapefruit in the nose; on the palate, strawberries and raspberries with pleasantly mild acidity and delicate tannins. This rosé is always known as one with a red wine structure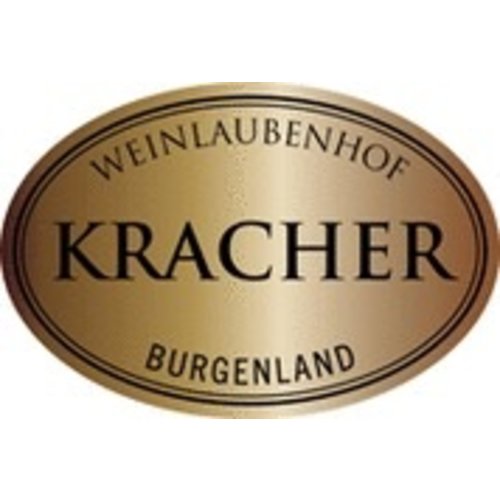 KRACHER CUVEE AUSLESE 2017 375ML
"Medium yellow-green color. Attractive aromas of tangerine, passion fruit over jasmine; an enticing bouquet. Succulent, highly elegant and vibrant structure that is refreshing with well integrated acidity. A wine to whet your appetite! Pleasant touch of h
UMATHUM ST. LAURENT 2015
"Deep ruby-red in color, spicy nose with wild game highlights; vivacious black-cherry attack on the palate, richly textured, peppery and spicy finish with refined tannins."
KRACHER WELSCHRIESLING TROCKENBEERENAUSLESE No 4 2013 375ML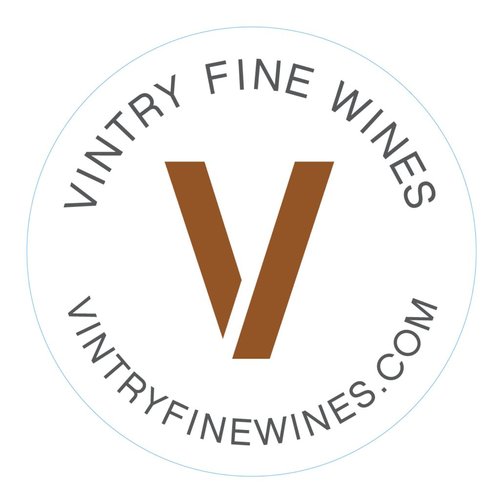 KRACHER SCHEUREBE TROCKENBEERENAUSLESE No 5 2013 375ML
KRACHER GRAND CUVEE TROCKENBEERENAUSLESE No 6 2012 375ML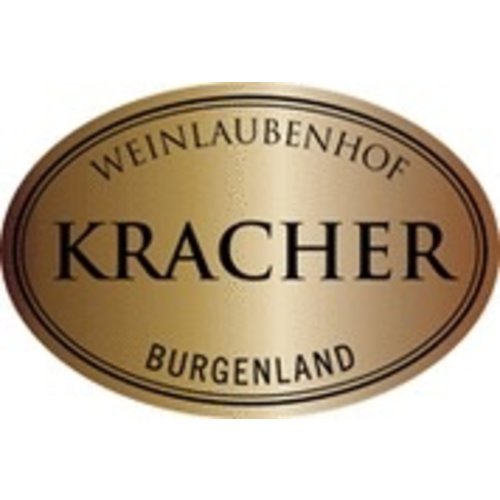 KRACHER ZWEIGELT TROCKENBEERENAUSLESE 'NO. 5' 2010 375ML
"Pale cherry red color with orange reflections. Bouquet of fine sweet plum characters, coupled with a touch of dark greengage fruit notes and subtle herbed spices. The palate displays flavors of red fruit of the forest berry pudding, with a rich and elega
MORIC BLAUFRANKISCH BURGENLAND 2016
"A new idiom of Blaufrankisch, pursuing a stylistic paradigm more Burgundian than Boredelaise. No new wood, no small wood. Open fermenters, Spontaneous yeast fermentation."