MARQUIS D'ANGERVILLE 'MEURSAULT-SANTENOTS' 1ER CRU 2015
88-90 Points - Neal Martin - The Wine Advocate - "The 2015 Meursault 1er Cru Santenots, which incidentally was 90% devastated in 2016, has a crisp, slightly resinous, dried flower bouquet that is well defined, almost Puligny-like in style thanks to its co
ANTOINE JOBARD MEURSAULT BLAGNY 1ER CRU 2015
91-93 Points - Neal Martin- The Wine Advocate - " The 2015 Meursault -Blagny 1er Cru has a crisp bouquet with scents of dried honey, hazelnut and smoke, demonstrating more delineation and drive compared to the Puligny Champs-Gain. The palate is fresh and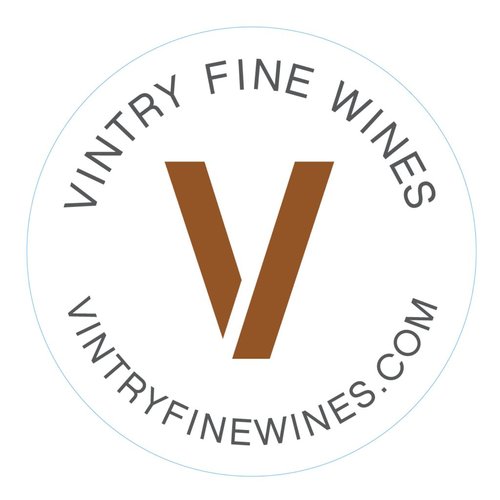 MARQUIS D'ANGERVILLE 'MEURSAULT-SANTENOTS' 1ER CRU 2013
90-92 Points - Neal Martin - The Wine Advocate - "The 2013 Meursault 1er Cru Santenots has an attractive bouquet with scents of pink grapefruit, mango and lemon thyme that gain intensity in the glass. The palate is very well balanced, smooth and slightly
MARQUIS D'ANGERVILLE 'MEURSAULT-SANTENOTS' 1ER CRU 2014
90 Points - Neal Martin - The Wine Advocate - "The 2014 Meursault 1er Cru Santenots has a fragrant bouquet that retains those grilled walnut scents that I picked up on from barrel, though now they are augmented with hints of smoke and even baking powder.

ANTOINE JOBARD MEURSAULT 'PORUZOTS' 1ER CRU 2009
"Sniff: wet stones and lightly toasted oak. Sip: a luxurious sweep of fruit and spice. Swallow: racy, lean limestone minerals from a pedigreed terroir. Advice: indulge in the divine. ORGANIC."