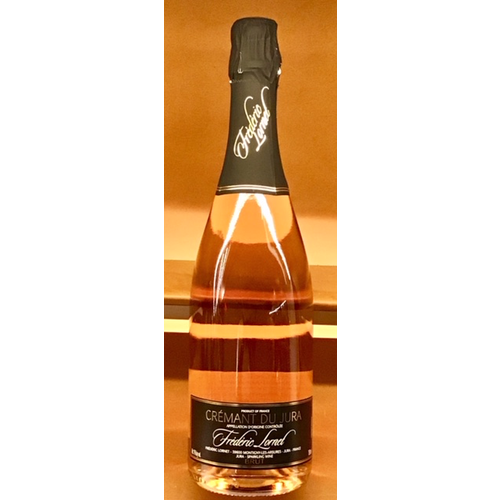 DOMAINE FREDERIC LORNET CREMANT DU JURA ROSE NV
"100% Ploussard "saignee" or bled from the stainless steel maceration tanks for making Lornet's still Ploussard. After years of experimenting with different vineyards and maceration times, Fred has finally come up with the prized ploussard cremant. the po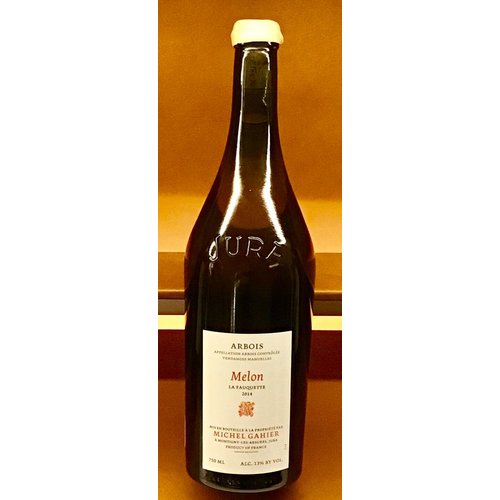 MICHEL GAHIER ARBOIS BLANC MELON 'LA FAUQUETTE' 2014
"This cuvée, again from a single vineyard in Montigny, is aged for one year in large foudres at which point it is then racked into smaller barrel for an additional three years "sous voile". Called Chardonnay, the vines are of the local variety known as "M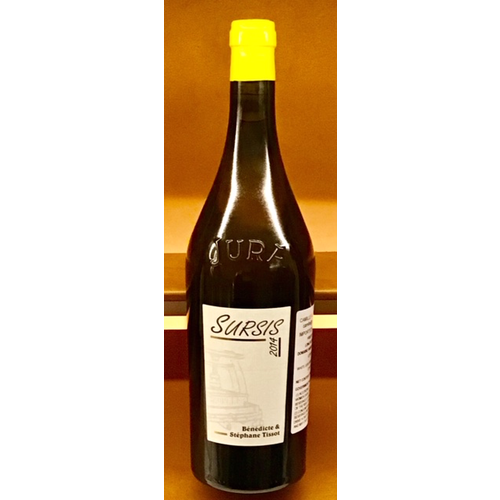 BENEDICTE & STEPHANIE TISSOT CHARDONNAY 'SURSIS' 2014
"Stéphane Tissot, who grew up on the estate, has been the driving force behind the dramatic resurgence of Jura wines over the last 20 years. André and Mireille, Stéphane's parents, started the domaine in 1962 - Stéphane remembers cleaning barrels as a kid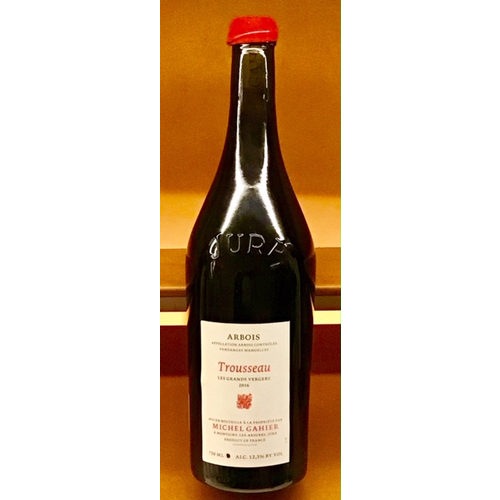 MICHEL GAHIER TROUSSEAU ARBOIS ROUGE 'LES GRANDS VERGERS' 2016
"This vineyard site produces Gahier's greatest red. The vines are sixty to seventy years of age, the soil is heavily "marl". The vines are on a gentle slope with superb exposure to the sun. The result is a classic Trousseau."
MICHEL GAHIER TROUSSEAU ARBOIS ROUGE 'LE VIGNE DU LOUIS' 2017
"This vineyard in Montigny has a northeast exposure which requires a harvest later than the other "cru" reds. The vines are forty years old (as of 2011). Gahier likes this cuvée with about four or five years of age to it."
DOMAINE MACLE MACVIN DU JURA