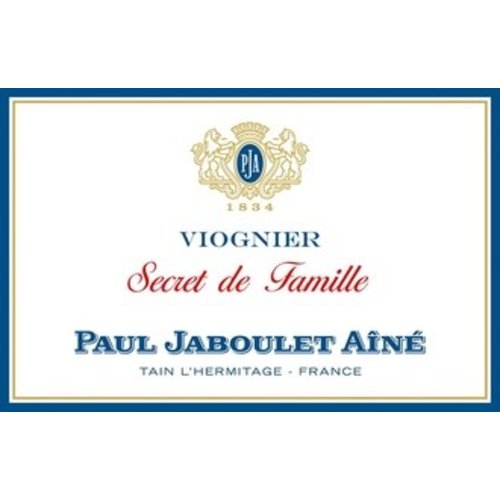 PAUL JABOULET VIOGNIER 'SECRET DE FAMILLE' 2017
GUILLAUME GILLES VIN DE FRANCE LES PEYROUSES ROUGE 2015 1.5L
GUILLAUME GILLES VIN DE FRANCE LES PEYROUSES ROUGE 2015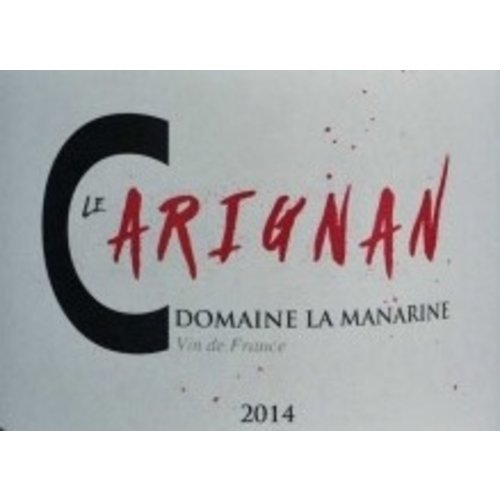 DOMAINE LA MANARINE LE CARIGNAN 2016
"Le Carignan is sourced from a three-hectare parcel, "Le Alcyon", located just outside of Travaillan. Gasq first produced a wine from these vines in 2014. After harvesting the grapes around the middle of September, they are destemmed and fermented in sta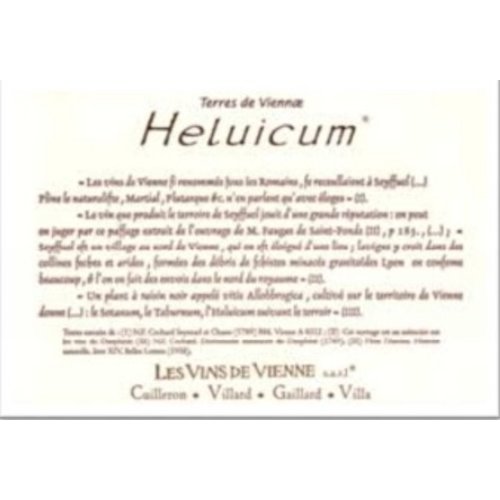 LES VINS DE VIENNE 'HELUICUM' 2015
"100% Syrah. 12 months in large barrels and in French oak casks.
Elegant, silky and fruity and spicy."
PIERRE GAILLARD 'ASIATICUS' 2013
"Fleshy, strong and very elegant. This wine reflects its terroir of slopely schist facing south on the left bank of the Rhône. During the Roman era, this area used to produce the reputed wines of Terres de Viennae."