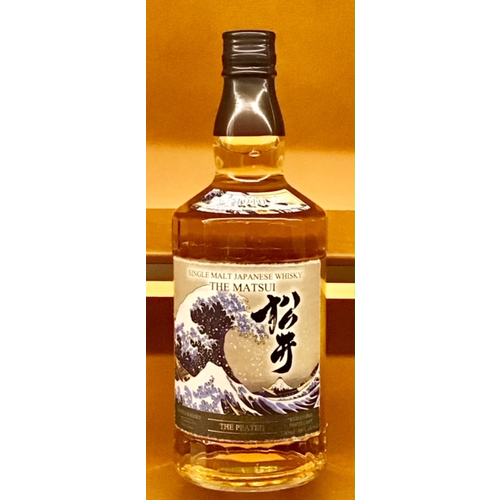 MATSUI PEATED SINGLE MALT JAPANESE WHISKY
"Founded in 1910, Matsui Shuzo is located in the Tottori Prefecture, Northwest of Kyoto and Northeast of Hiroshima, on the shore of the Sea of Japan. Over 14% of the prefecture is a Natural park, packed with lush vegetation, rugged coastlines, rivers, an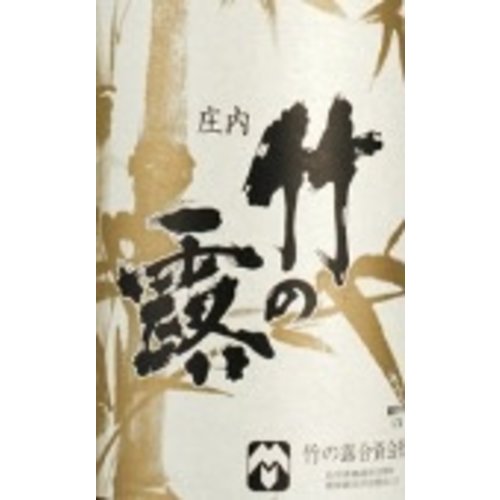 TAKE NO TSUYU JUNMAI SAKE 720ML
"Produced in the northern region of Honshu, this sake combines select quality rice with pure underground spring water. The result is a fragrant, full-bodied sake."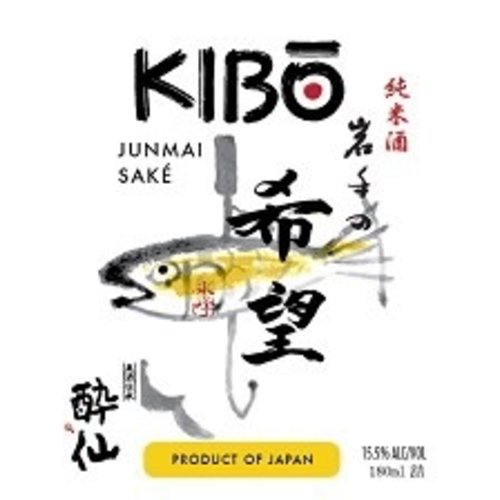 KIBO JUNMAI SAKE 180ML
"Classic Junmai sake, medium to full body, nice acidity, melon notes, mushroomy as the palate expands, and a lightly sweet finish."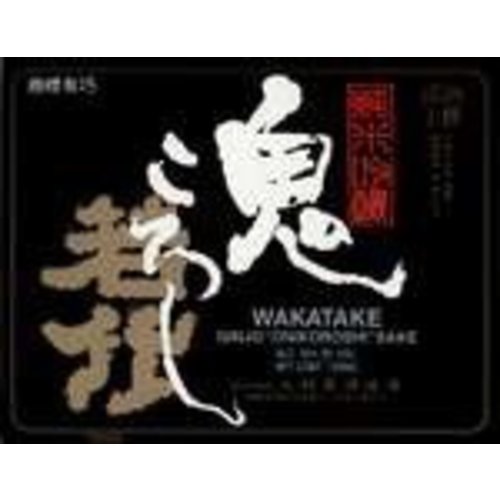 WAKATAKE ONIKOROSHI JUNMAI DAIGINJO - SUPER DEMON SLAYER SAKE
"The original Wakatake Onikoroshi sake is historically famous for having comforted many weary travelers crossing the Ohi river. For years, since the brewery's foundation, they have lived through the rise and fall of history with the people in the town, an