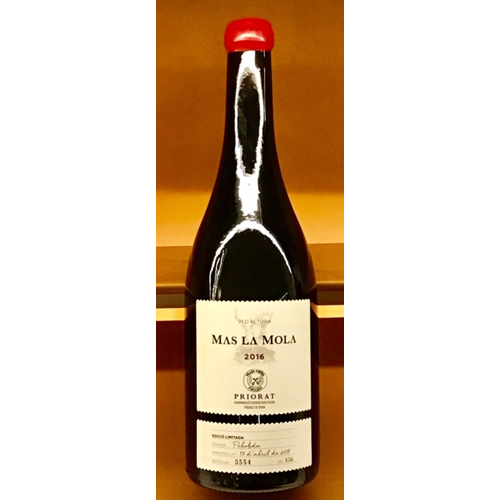 MAS LA MOLA 'VI D'ALTURA' PRIORAT 2016
"Mas La Mola was created in Poboleda by two friends in 2007; one of them is the owner of Moli dels Capellans in the Conca de Barberà. "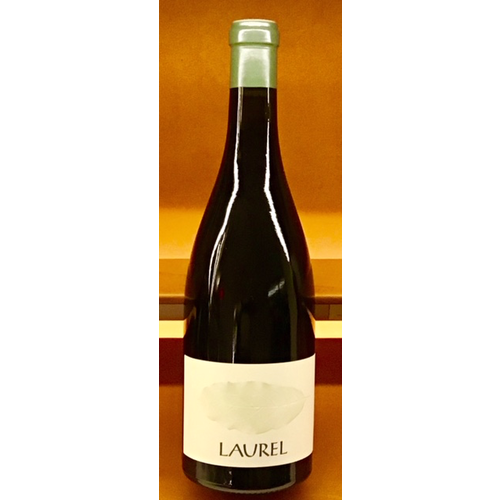 CLOS I TERRASSES 'LAUREL' 2016
"Clos Erasmus and Laurel are not vineyard designations, but they do begin to take shape in the vineyard. Due to the meticulous farming and observation that takes place throughout the year, by the time fruit starts to reach the cellar in autumn much of the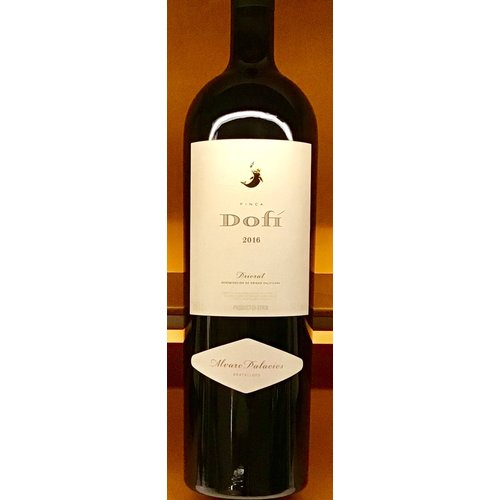 ALVARO PALACIOS FINCA DOFI 2016 1.5L
95-97 Points - Luis Gutierrez - The Wine Advocate: "I also previewed the 2016 Finca Dofí, which has vibrant acidity and more freshness than the 2015. It's a wine that really stands out among the 2016s—explosive and long, with concentration and elegance. T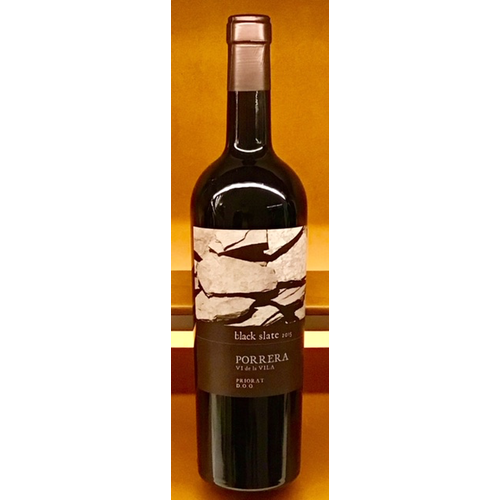 MAS D'EN COMPTE BLACK SLATE PORRERA 2015
91 Points - Luis Gutierrez - The Wine Advocate - "The 2015 Black Slate Porrera is a custom blend of 60% Garnacha, 35% Cariñena and 5% Cabernet Sauvignon from younger and older vines on slate soils. It's a ripe and heady village red that is part of a colle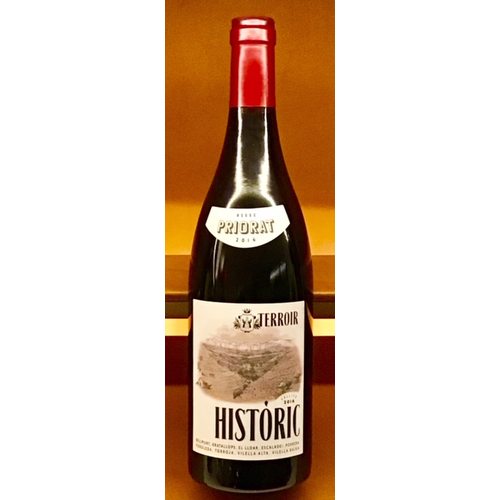 TERROIR AL LIMIT HISTORIC RED 2016
92 Points - Luis Gutierrez - The Wine Advocate: "I was delighted by the second vintage of the red 2016 Terroir Históric, which is produced following the more traditional style of the zone. It's a blend of Garnacha with 25% Cariñena from the nine villages,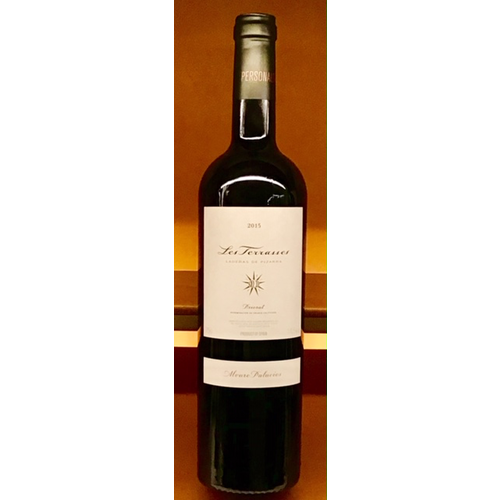 ALVARO PALACIOS PRIORAT 'LES TERRASSES' V.V. 2015
"While originally conceived of as a value wine, Les Terrasses "Velles Vignes" has slowly evolved into the essence of what makes Priorat special. Drawing on 15+ years of study, Terrasses is sourced from many of the region's steepest and oldest vineyards—ma
ALVARO PALACIOS CAMINS DEL PRIORAT 2017
"The evolving seriousness of Terrasses eventually left room for a new wine, Camins del Priorat. Alvaro had never wanted to be known solely for expensive "trophy" wines, and with Camins, he found the opportunity to create something special. Drawing on his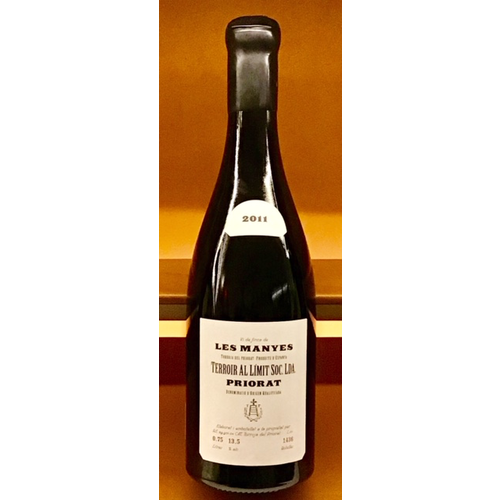 TERROIR AL LIMIT 'LES MANYES' 2011
96 Points - Luis Gutierrez - The Wine Advocate - "The 2011 Les Manyes is the only 100% Garnacha they produce, from a single vineyard, a slope at 800 meters altitude in the Scala Dei zone, where the soils is not the typical llicorella, the slate from Prior
ALVARO PALACIOS PRIORAT 'GRATALLOPS' 2016
92-94 Points - Luis Gutierrez - The Wine Advocate - "All wines from 2016 have noticeably and analytically higher acidity than the same wines from 2015, and the unbottled "vi de vila" 2016 Gratallops is no exception. It resulted in a very different varieta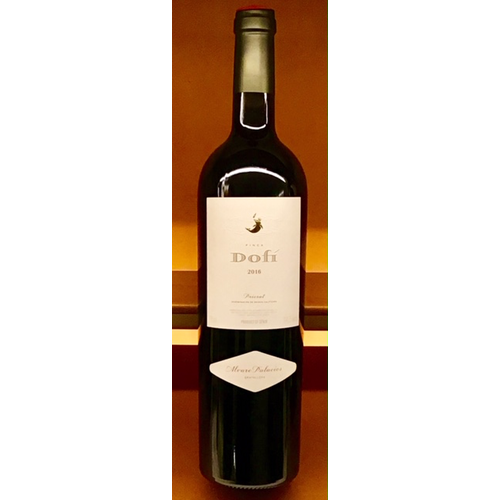 ALVARO PALACIOS PRIORAT 'FINCA DOFI' 2016
95-97 Points - Luis Gutierrez - The Wine Advocate - "I also previewed the 2016 Finca Dofí, which has vibrant acidity and more freshness than the 2015. It's a wine that really stands out among the 2016s—explosive and long, with concentration and elegance.