BODEGAS RIOJANAS "MONTE REAL" RIOJA RESERVA 2013
VINA OLABARRI RIOJA CRIANZA 2015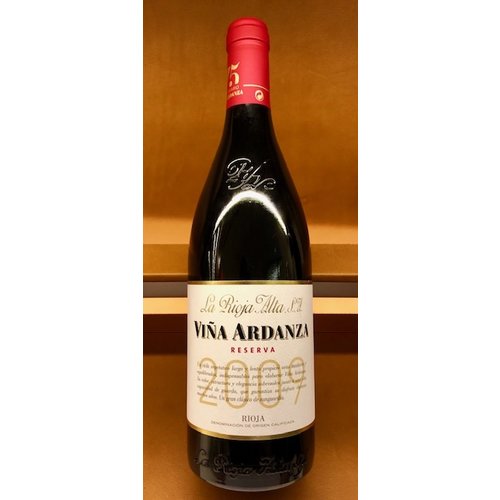 LA RIOJA ALTA VINA ARDANZA RESERVA 2009
"Medium-intensity, dark cherry-red; clean and bright. To the nose it stands out for its fresh, spicy character, with hints of sweet cherries and blackcurrant chocolate, assembled with notes of black pepper, tobacco, nutmeg, coffee, mocha and cinnamon. Pl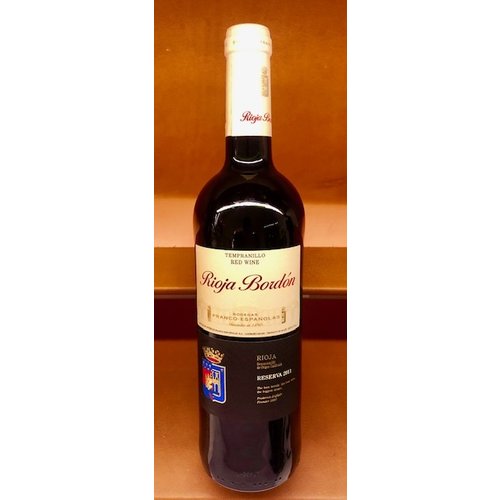 FRANCO-ESPANOLAS BORDON RIOJA RESERVA 2011
"Vibrant ruby-red colour. On the nose it is characterised by overtones of ripe red fruits, subtle toasted aromas, sweet spices and delicate hints of caramel. Excellent texture on the palate, full-flavoured, displaying a broad range of nuances and a perfec
MARQUES DE TOMARES RIOJA BLANC 2017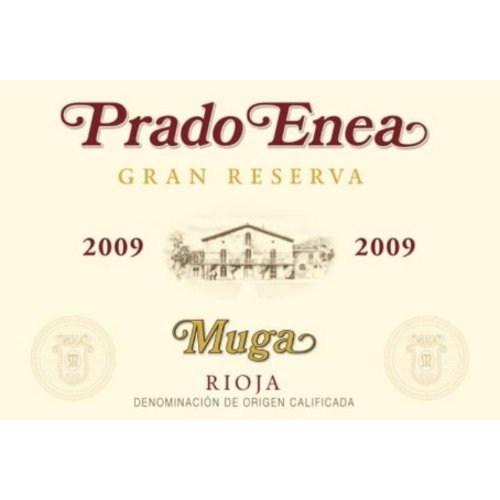 BODEGAS MUGA 'PRADO ENEA' GRAN RESERVA 2009 3L
95 Points - Josh Raynolds - Vinous Media: "(aged for 16 months in large French oak vats, followed by three years in 85 percent French and 15 percent American oak barrels and then held in bottle for three years before release) Brilliant ruby-red. Heady aro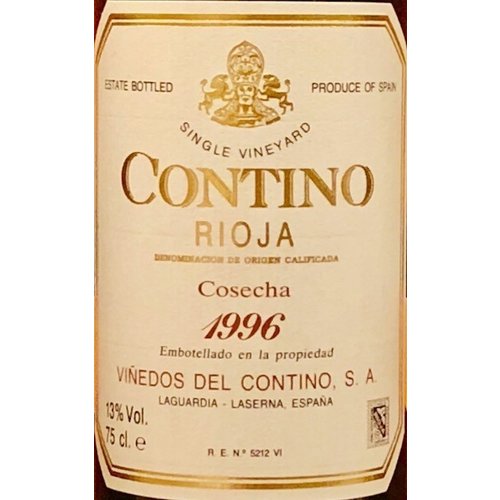 CONTINO SINGLE VINEYARD RIOJA 1996
90+ Points - Stephen Tanzer - Vinous Media: "Full, deep red. Ripe aromas of sappy red fruits, spicy oak, coffee bean and beefsteak tomato, plus an intriguing vegetal complexity. Fat, dense and concentrated; rather powerful, even a bit aggressive, for cria
LA ANTIGUA CLASICO RESERVA 2010
"The majority of the people who own these vineyards are local farmers who do not make wine, they only grow grapes, which in exchange they sell at top prices to the big bodegas mostly located in the north of the valley near the train tracks. In the case of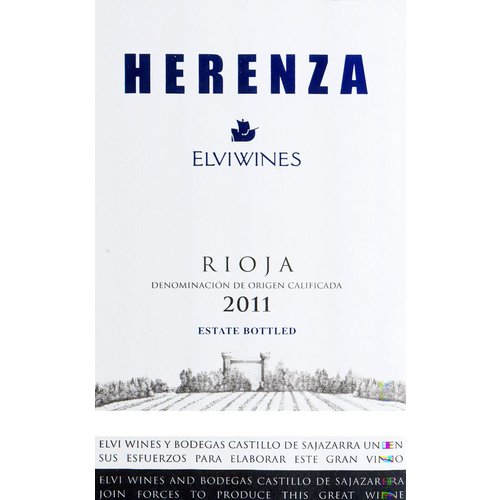 ELVI HERENZA RIOJA 2016
"Dark cherry and opaque to the eye with a perfect purple tone. Expressive to the nose with primary aroma of liquorice, subtly completed with a contribution of oak wood, in mouth is tasty, fruity, long and persistent. Very elegant."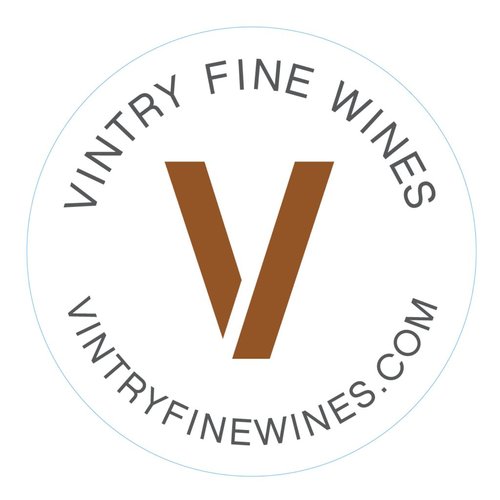 SIERRA DE TOLONO RIOJA 2013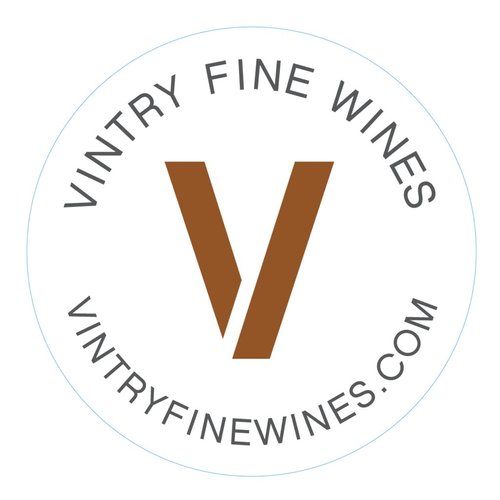 B DE BASILIO RIOJA BLANCO 2010
BODEGAS MUGA 'PRADO ENEA' GRAN RESERVA 2010
97 Points - Luis Gutierrez - The Wine Advocate: "I was really looking forward to the 2010 Prado Enea Gran Reserva, as I've seen a very good improvement in this cuvée in the last few vintages, and 2010 is one of the more-balanced vintages of recent times.
CVNE RIOJA RESERVA 'CUNE' 2014