DEAR MOM ROSE CANS 2017 187ML
"The wine is quite dry and has quintessential pinot noir qualities with a nose of cherry blossoms and such a lovely texture on the mouth. Light hints of strawberry and floral tones in the mouth with great acidity."
DEAR MOM WHITE IN CANS 187ML 2017
"Appearance: Light gold.
Nose: Peach Blossoms, lavender.
Palate: Stone Fruit, Meyer lemon. Refreshing. Lighter body and dry."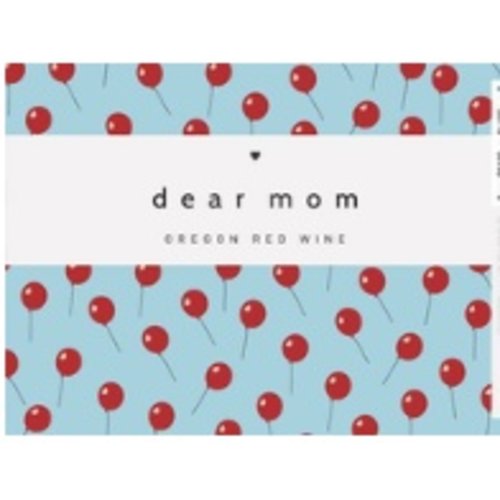 DEAR MOM RED IN CANS 187ML 2017
"Appearance: Ruby Red with great clarity.
Nose: Dark cherries in fields of lavender.
Palate: Plums, cherries and cranberries. Completely dry."