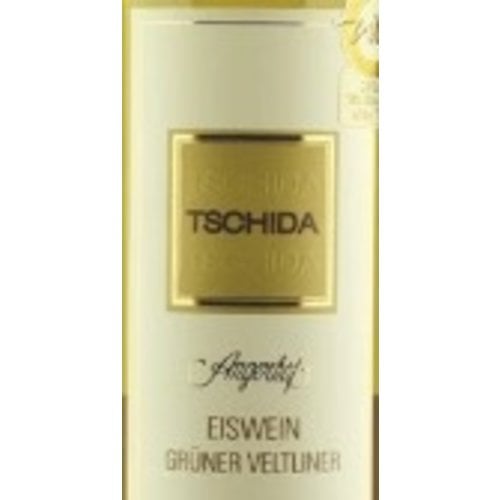 TSCHIDA-ANGERHOF GRUNER VELTLINER EISWEIN 2015 375ML
"Peanuts, much exotic like pineapple, mangos, tropical fruits, nougat, peppermint and tobacco, pooled, dark and bitter-sweet, sour."

BAKER & BRAIN 'PARAGON VINEYARD' GRUNER VELTLINER 2014
"Juicy Fuji apple flesh is surrounded by white flowers with hints of lime juice and white pepper."
BERNHARD OTT GRUNER VELTLINER 'QVEVRE' 2011
Stephen Tanzer's International Wine Cellar: "Unusual aromas gooseberry jelly, rose hip and mandarin orange peel. Despite its depth and concentration, this wine owes its dynamic to its vibrant, lemony structure, underscored by yellow currant. In spite of t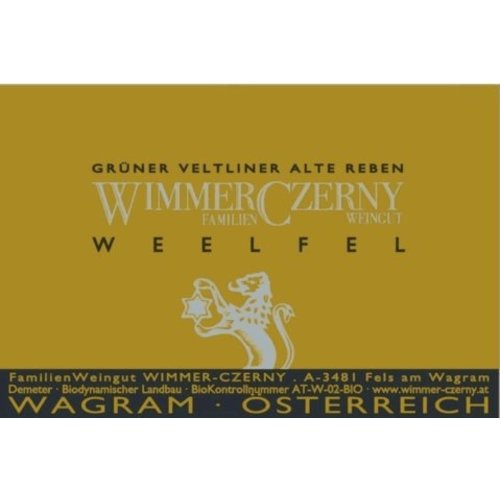 WIMMER-CZERNY GRUNER VELTLINER 'ALTE REBEN' WEELFEL 2013
"Color bright yellow-green. Aromas of green apples, ripe bananas and honey. On the palate with fruity elegance and power, pepper notes, poised between melting, fullness and piquant decaying acid, minerally and full-bodied."