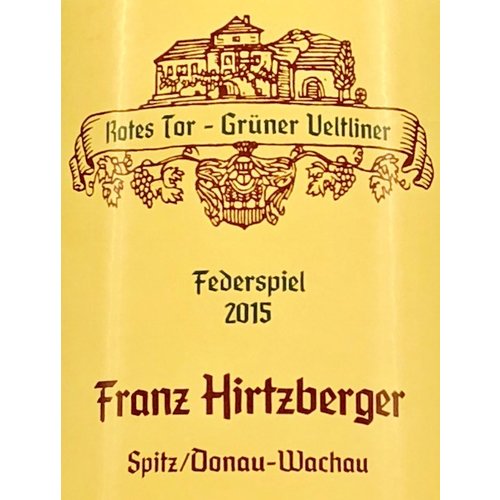 WEINGUT FRANZ HIRTZBERGER GRUNER VELTLINER ROTES TOR FEDERSPIEL 2015
"In the cellar indigenous yeasts are used, fermentations are done in steel, but aging is in larger, older foudres, and a special feature of Hirtzberger wines is Franz's belief in not too long a time on lies and no batonage in order to express best the pur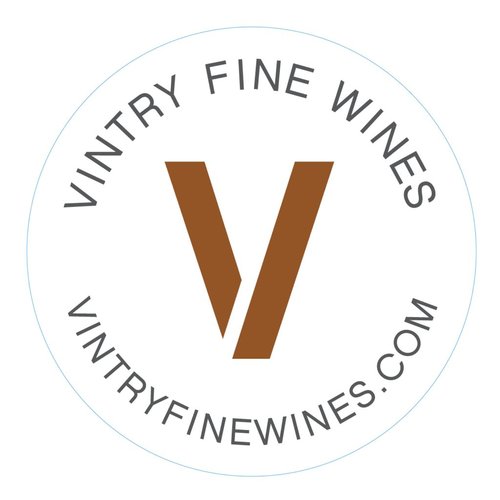 CLAUS PREISINGER KALKUNDIESEL WHITE 2016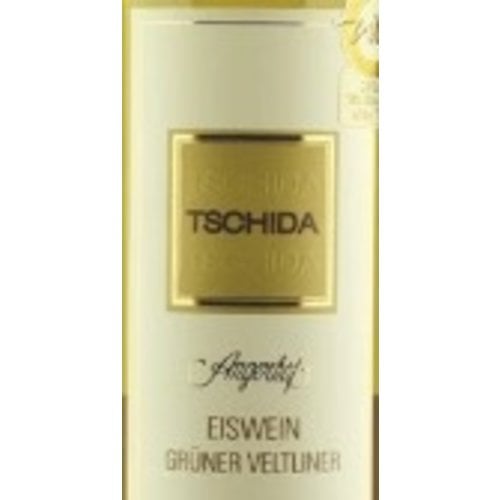 TSCHIDA-ANGERHOF GRUNER VELTLINER EISWEIN 2015 375ML
"Peanuts, much exotic like pineapple, mangos, tropical fruits, nougat, peppermint and tobacco, pooled, dark and bitter-sweet, sour."
BAKER & BRAIN 'PARAGON VINEYARD' GRUNER VELTLINER 2014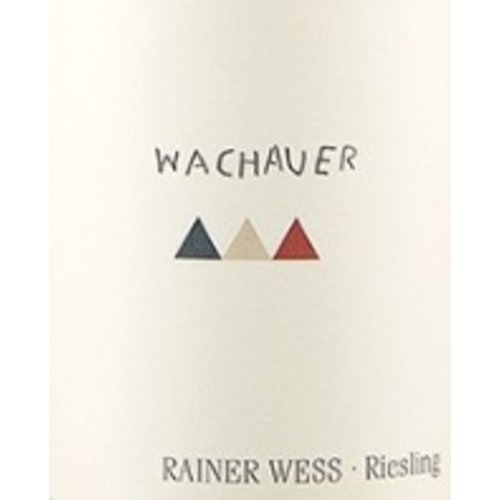 RAINER WESS GRUNER VELTLINER 'WACHAUER' 2013
BERNHARD OTT GRUNER VELTLINER 'QVEVRE' 2011
Stephen Tanzer's International Wine Cellar: "Unusual aromas gooseberry jelly, rose hip and mandarin orange peel. Despite its depth and concentration, this wine owes its dynamic to its vibrant, lemony structure, underscored by yellow currant. In spite of t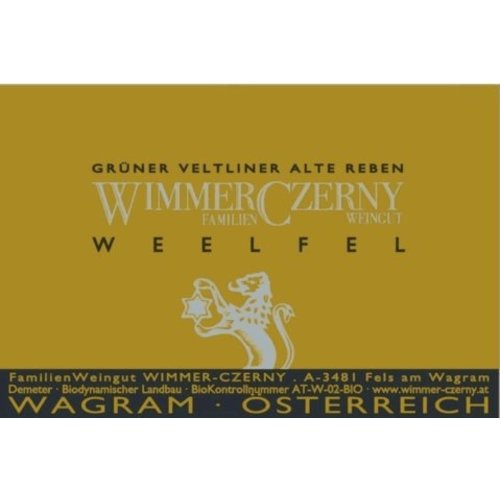 WIMMER-CZERNY GRUNER VELTLINER 'ALTE REBEN' WEELFEL 2013
"Color bright yellow-green. Aromas of green apples, ripe bananas and honey. On the palate with fruity elegance and power, pepper notes, poised between melting, fullness and piquant decaying acid, minerally and full-bodied."