BOUCHARD PERE & FILS BOURGOGNGE BLANC RESERVE 2018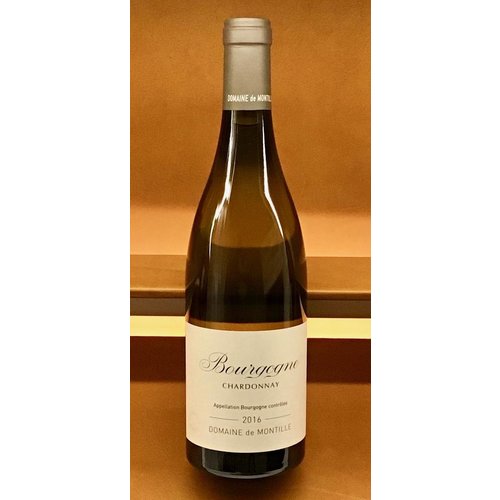 DOMAINE DE MONTILLE BOURGOGNE BLANC 2016
Siblings Alix and Etienne de Montille are vital members of Burgundy's younger generation to whom the torch has now been passed. They are currently involved with three significant Burgundian enterprises, beginning with their home estate, the Domaine de Mon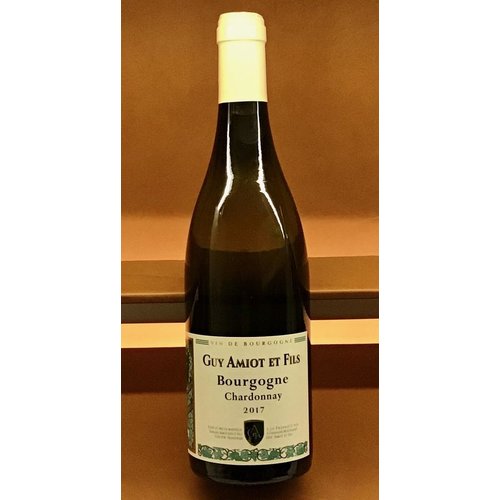 DOMAINE AMIOT GUY BOURGOGNE BLANC 2017
"Guy and Thierry Amiot continue to produce classic Chassagne Montrachet that expresses their varied "terroir", enhanced by approx. 25% new oak. These are very pure wines with a subtle balance of fruit, acid and minerality. Amiot has avoided the trend of t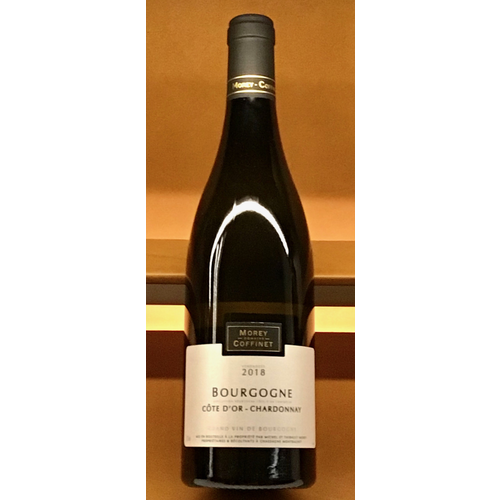 MOREY-COFFINET BOURGOGNE BLANC 2018
One of the parcels has very deep and compact clay soil while the other near Puligny has finer, 20% limestone soil
From village of Chassagne, both Santenay and Puligny sides.
Aged in oak barrels, 20% new. Son of the late Marc Morey, Michel Morey, and his w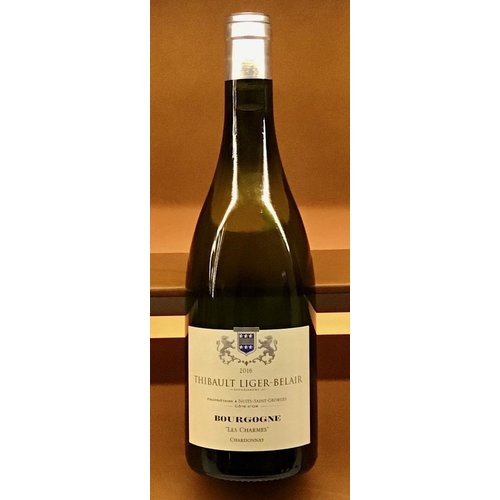 THIBAULT LIGER-BELAIR 'LES CHARMES' BOURGOGNE BLANC 2016
A candied, tropical nose. On the palate, ripe butterscotch flavors with an easy silky texture. Golden Delicious apple flavor and quite floral, too, with a minty finish.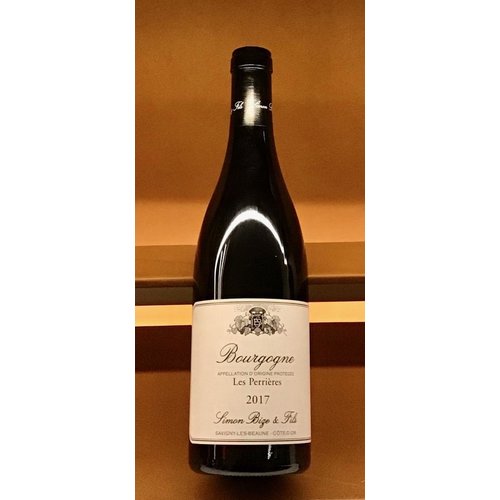 SIMON BIZE 'LES PERRIERES' BOURGOGNE ROUGE 2017
The domaine has a long history, having been founded in 1890, and farms 22 hectares of vines. Their holdings are a laundry list of Savigny-les-Beaune's best sites, from perfectly situated lieux-dits to the best premier cru parcels of the appellation. Their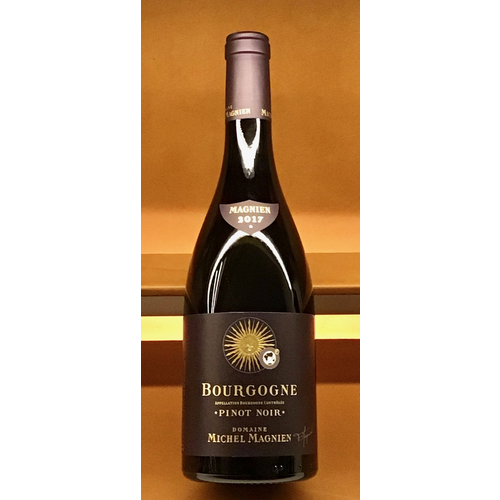 MICHEL MAGNIEN BOURGOGNE ROUGE 2017
This wine is a blend of different plots of Côtes de Nuits. There are some Villages appellations in this Bourgogne Pinot Noir. That's where this wine finds its high quality.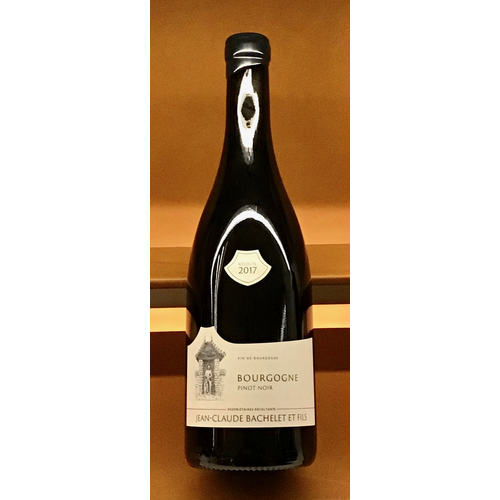 JEAN-CLAUDE BACHELET BOURGOGNE ROUGE 2017
The Domaine Bachelet has produced since the 18th century. Today, the estate exploits 9 hectares, half in white, half in red. The vineyard is split on 3 villages: St Aubin (40%), Chassagne-Montrachet (47%) and Puligny-Montrachet (13%). The plots are cultiv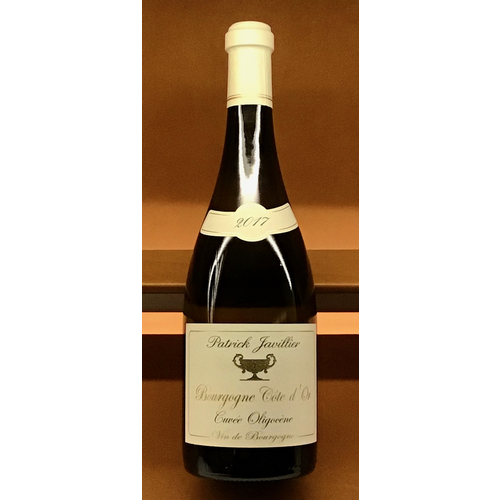 PATRICK JAVILLIER 'CUVEE OLIGOCENE' BOURGOGNE BLANC 2017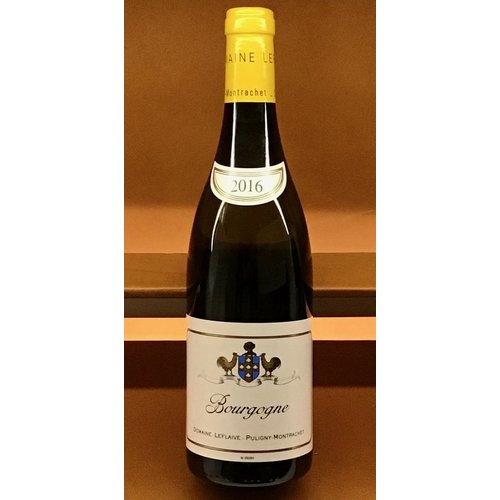 DOMAINE LEFLAIVE BOURGOGNE BLANC 2016
88 Points - Stephen Tanzer - Vinous: "(production was down 80% of normal; just one barrel of this wine earmarked for the U.S. market): Subdued aromas of menthol and minerals. Stone fruit and menthol flavors convey an attractive creaminess. Good, serious B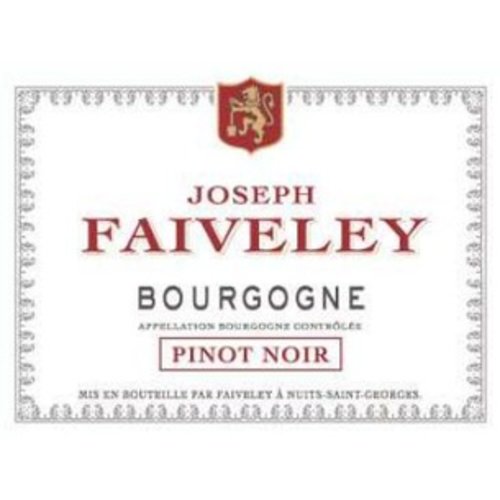 JOSEPH FAIVELEY BOURGOGNE ROUGE 2016
"A beautiful ruby color. This wine has pleasant, fresh, red-fruit aromas on the nose, which we find again on the palate. It has rich and very ripe substance, with fine round tannins. It's a very well-structured and pleasing wine."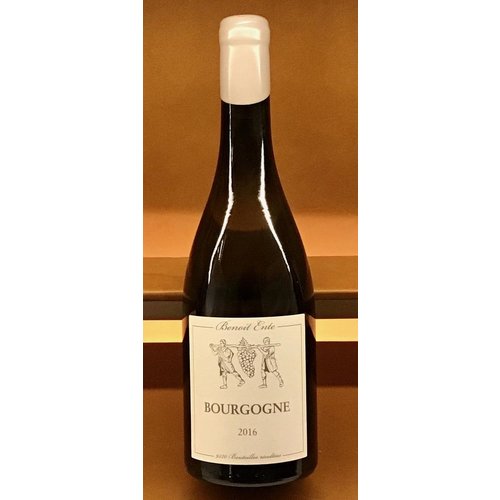 BENOIT ENTE BOURGOGNE BLANC 2017
"Benoit Ente is the younger brother to Arnaud Ente, one of the greatest chardonnay producers in the world, but if he continues on his current trajectory he won't be known as the "other" Ente for long.
While Benoit has been making wine since the late 80s,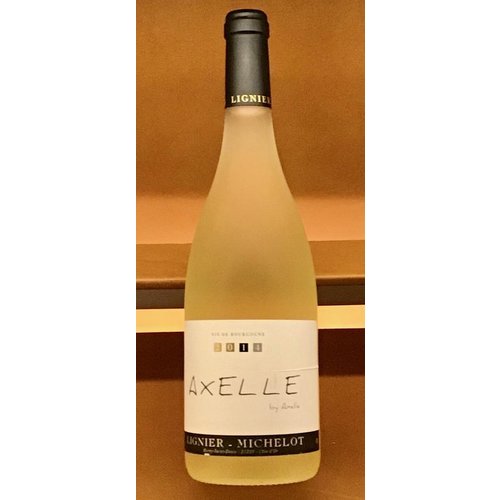 LIGNIER MICHELOT COTEAUX BOURGUIGNONS G.O. 'CUVEE AXELLE' BLANC 2014
"Virgile Lignier is the fourth generation at the estate, but the first (since 1992) to bottle the fruit. Michelot is the name from his mother's side. 8 hectares, nearly 20 acres , over a number of sites."