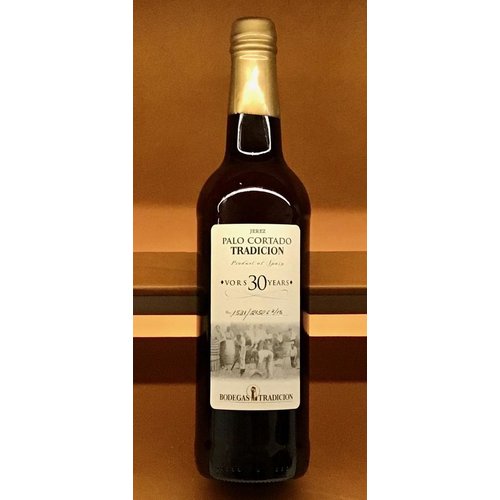 BODEGAS TRADICION PALO CORTADO SHERRY VORS 30 YEARS
"Bodegas Tradición was created with the aim of giving back the value and respect to the oldest noble wines and brandy from Jerez, by means of using the traditional methods of maturation which have provided our region with a worldwide recognition for centu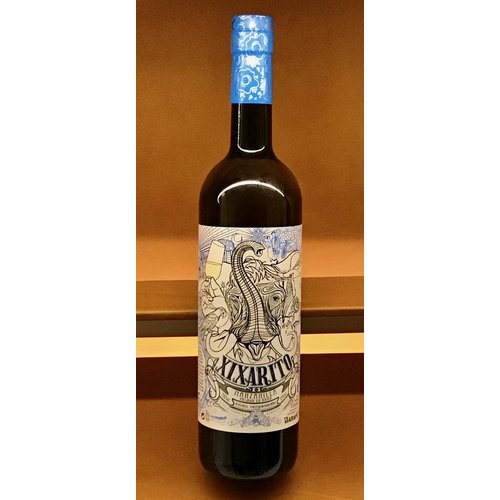 BODEGAS BARON 'XIXARITO' MANZANILLA EN RAMA SHERRY NV
Pale yellow colour. Intense smell, frank old wood notes, a touch of faded flowers and hints of nuts. Delicate hints of biological aging. In mouth fleshy, very dry, with enough weight, excellent acidity and nice tour with a slightly bitter finish.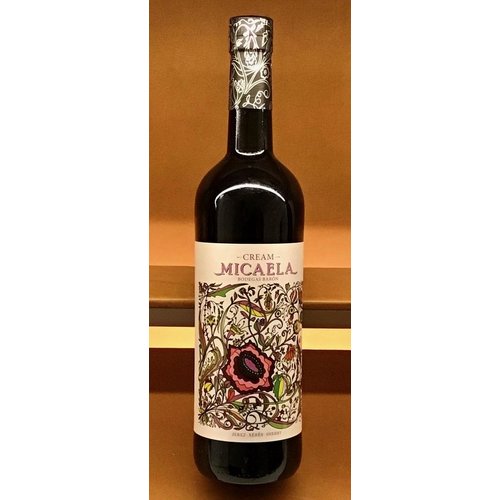 BODEGAS BARON 'MICAELA' CREAM SHERRY NV
A dark amber and very clean colour with an ocher rim. Intense smell of caramel and sweet almonds. The taste is nice and sweet, of raisins and candies.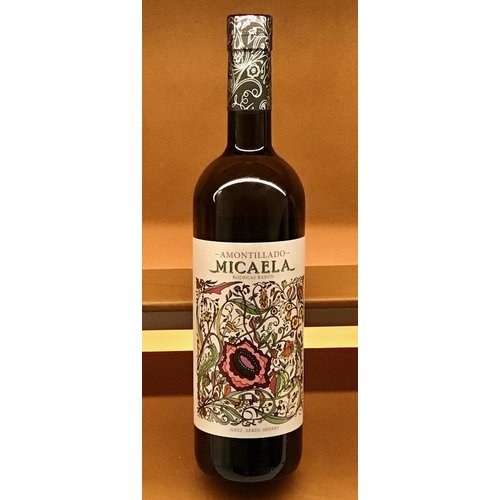 BODEGAS BARON 'MICAELA' AMONTILLADO SHERRY NV
Old golden colour and the smell uncovers the sense of a praline chocolate box, liquor chocolates, toasted caramel, nuts, bitter almonds, natural woods and a recognising salt mixture of acetaldehydes puncturing the pituitary gland. This wine provides in mo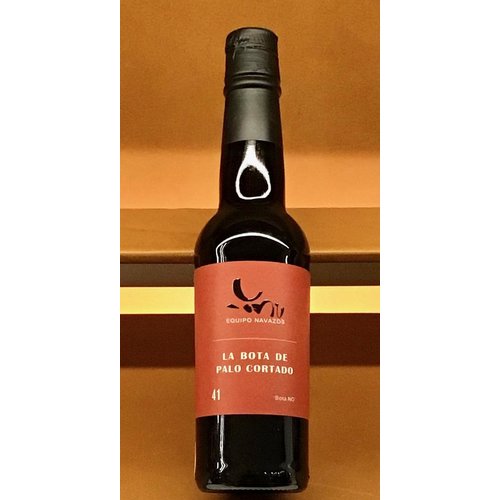 EQUIPO NAVAZOS LA BOTA DE PALO CORTADO VIEJISIMO 'BOTA NO' SHERRY #41
98 Points - Luis Gutierrez - The Wine Advocate - "The NV La Bota de Palo Cortado Viejisimo Bota No 41 is a very special wine. Bota NO is the name given to specific casks that are usually reserved for the owners of the wineries and are kept under lock and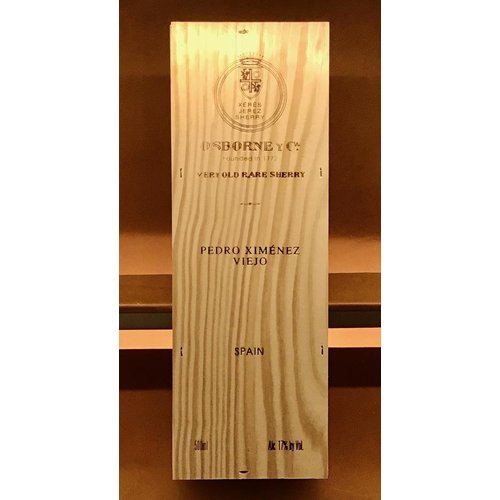 OSBORNE PEDRO XIMENEZ SOLERA 'VIEJO' RARE SHERRY (1905) NV 500ML
"Bodegas Osborne's Rare Collection is among the most sought-after botas in the entire Sherry Triangle. These wines were, for decades, only consumed by the Osborne family on the rarest of occasions – these are from their own soleras, dating back hundreds o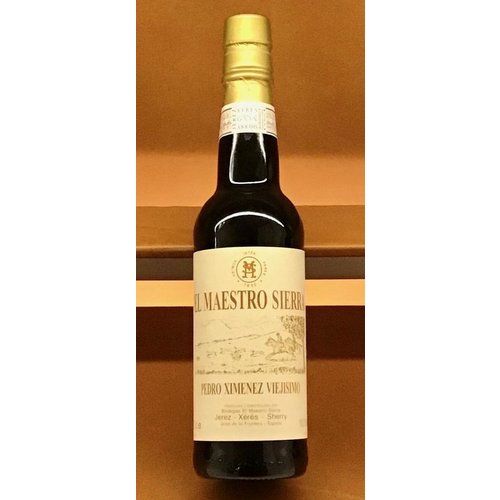 EL MAESTRO SIERRA PEDRO XIMENEZ 'VIEJISIMO' VORS SHERRY 375ML
"A true rarity left undisturbed for many decades. Wild aromas of blueberries and red fruits with dark caramel notes. The palate is dense and displays the perfect balance between reduction and acidity. A marvel of Spain's long winemaking tradition."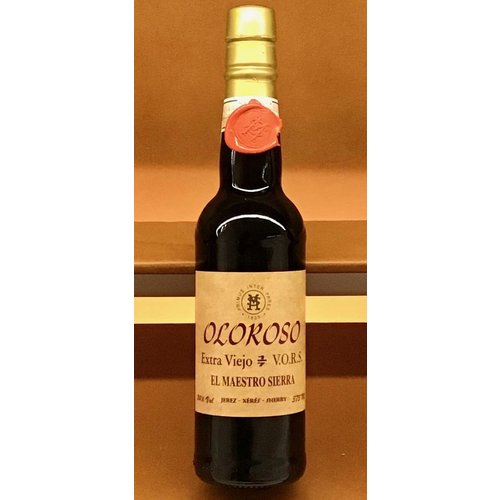 EL MAESTRO SIERRA OLOROSO 1/7 VORS SHERRY 375ML
95 Points - The Wine Advocate: "Taking it to an even higher level is the non-vintage (vinos viejos) Oloroso extra viejo with its smoked nuts and butterscotch personality. This can be enjoyed in the same manner as a vintage darroze Armagnac or great Cogna