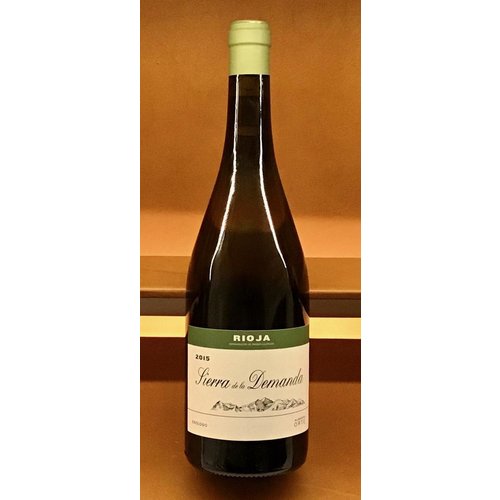 SIERRA DE LA DEMANDA BLANCO 2015
Bright yellow-gold. Powerful citrus and orchard fruit aromas are enlivened by fennel, ginger, chamomile and iodine. Palate-staining Meyer lemon and pear skin flavors show a refreshingly bitter quality and a hint of smokiness. Powerful yet lithe wine with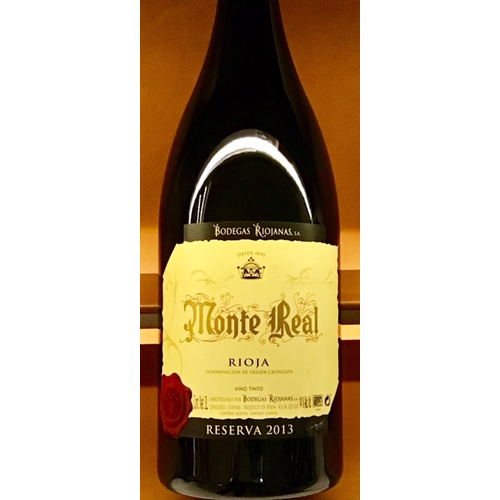 BODEGAS RIOJANAS 'MONTE REAL' RIOJA RESERVA 2013 3L
"Our house, founded in 1890.
Bodegas Riojanas treasures more than a century of winemaking tradition in its Cenicero winery. Its corners are steeped in history and talk of the passion for ageing wines that has always permeated it. This tradition and passio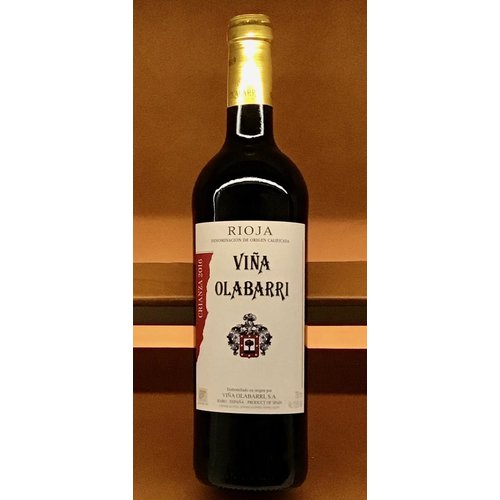 VINA OLABARRI RIOJA CRIANZA 2016
"Among the greatest wines of Rioja We have a treat just for you: the pleasure of discovering our wines. The true essence of our winery is considering wine as a personal enjoyment. When the wine is in your glass and you enjoy tasting it, we, at VIÑA OLABAR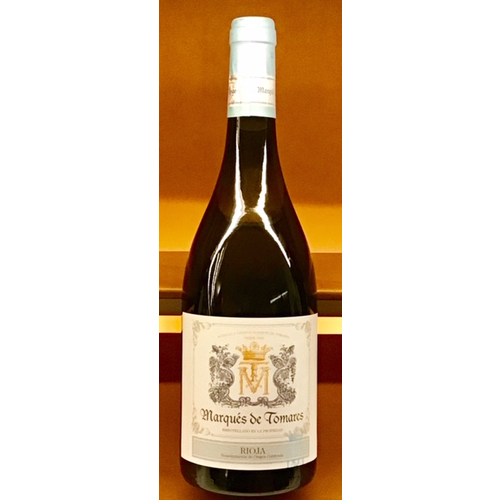 MARQUES DE TOMARES RIOJA BLANC 2017
"With a familiar grape growing history since 1886, and later a winery founded in 1910 by Don Román Montaña, Marqués de Tomares is still operated by his grandchildren who continue to maintain the wineries tradition both in the winery and in the vineyards.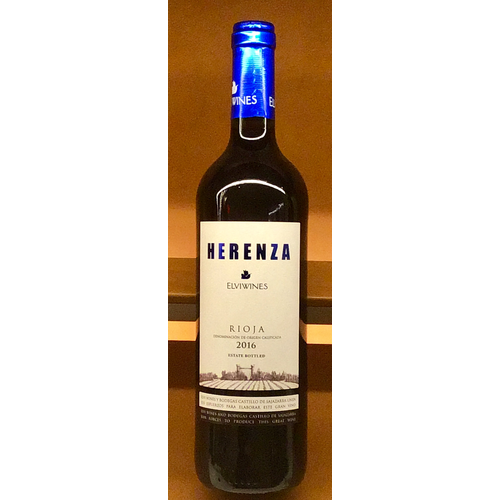 ELVI HERENZA RIOJA 2017
"Dark cherry and opaque to the eye with a perfect purple tone. Expressive to the nose with primary aroma of liquorice, subtly completed with a contribution of oak wood, in mouth is tasty, fruity, long and persistent. Very elegant." Kosher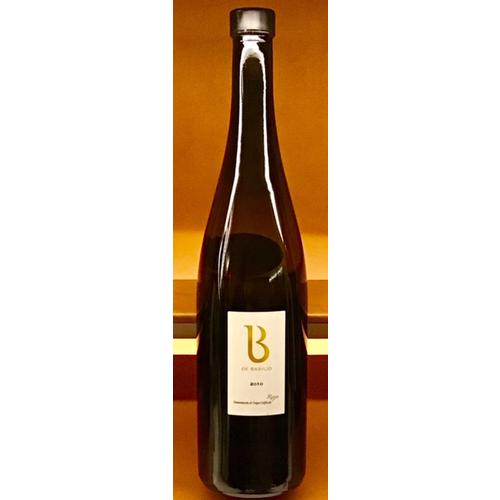 B DE BASILIO RIOJA BLANCO 2010
"Rescued from oblivion the Garnacha white Rioja, with which Basilio himself began working there in 1995, and built on it a complex and subtle white in which the Viura acts only as a supporting actress, giving prominence to the depth of nuances of a variet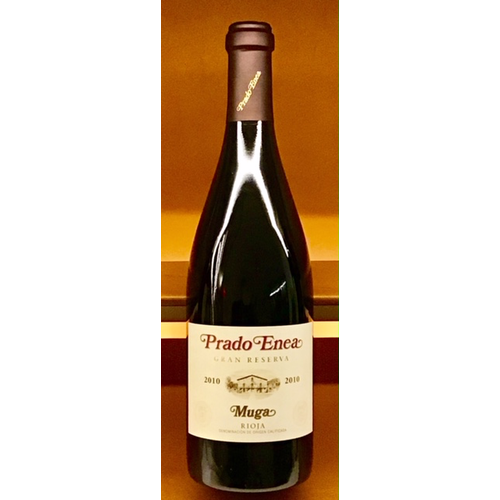 BODEGAS MUGA 'PRADO ENEA' GRAN RESERVA 2010
97 Points - Luis Gutierrez - The Wine Advocate: "I was really looking forward to the 2010 Prado Enea Gran Reserva, as I've seen a very good improvement in this cuvée in the last few vintages, and 2010 is one of the more-balanced vintages of recent times.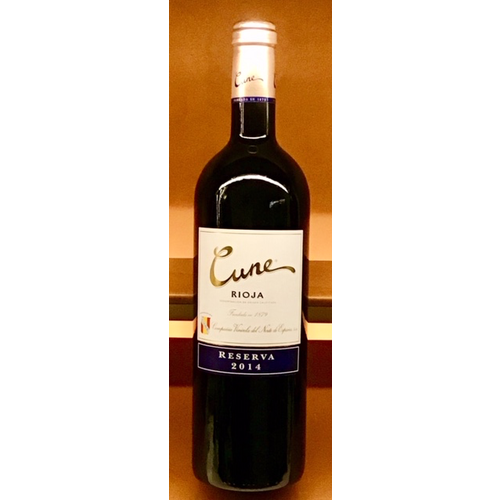 CVNE RIOJA RESERVA 'CUNE' 2015
91 Points - Josh Raynolds - Vinous - "Limpid ruby-red. Expressive red berry and floral aromas are accompanied by suggestions of woodsmoke, vanilla and candied rose. Supple and open-knit, offering sweet cherry and raspberry flavors that slowly deepen and t