Customer service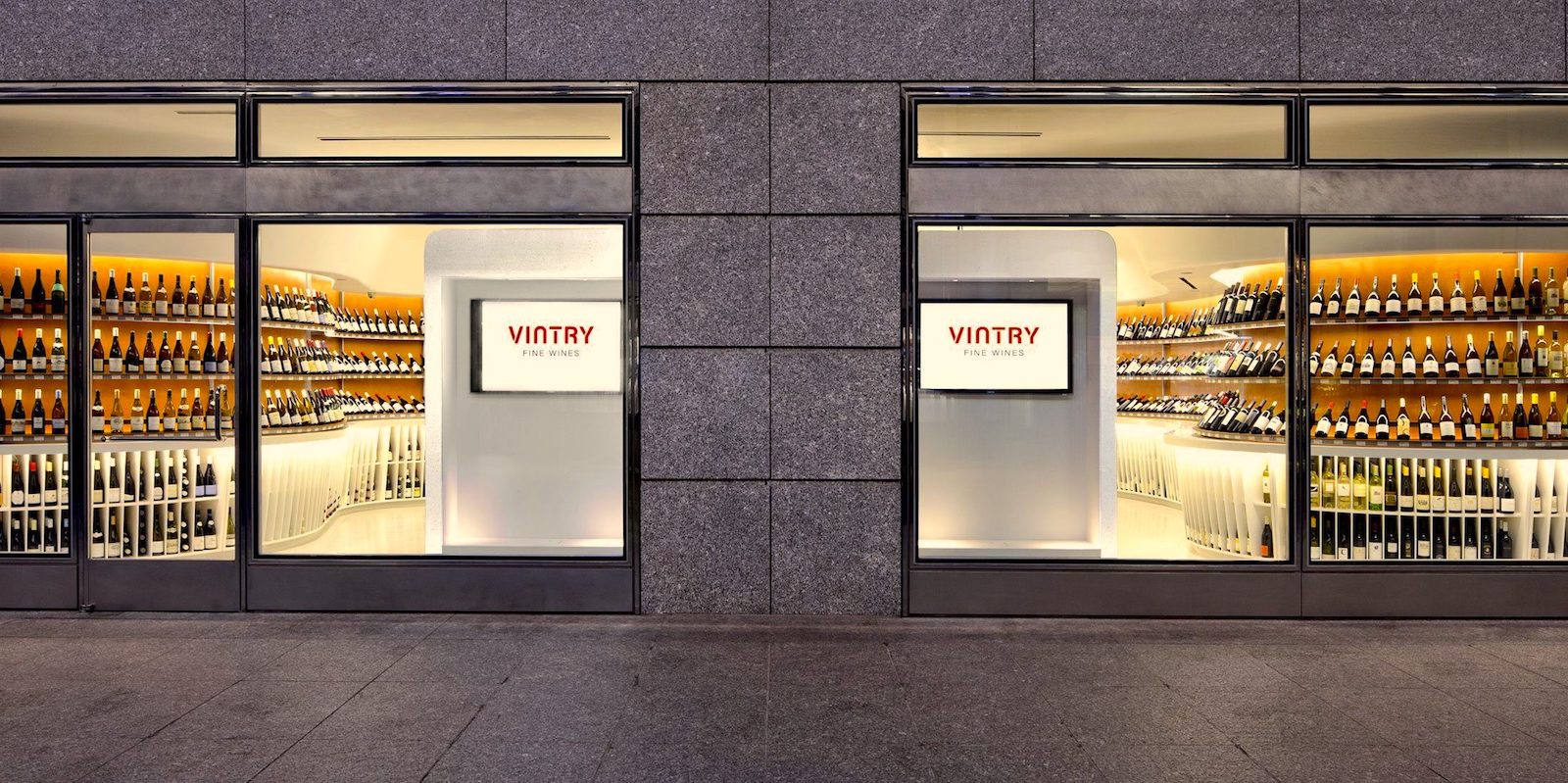 Vintry Fine Wines, located at 230 Murray Street in the pedestrian pathway, is bringing fine wine to New York City's revitalized downtown.
With over 2,500 selections focusing on both collectibles and drinkables, Vintry Fine Wines is a destination in bourgeoning Battery Park City.
Contact Us
If you have any questions, please contact us by phone or email.
 212.240.9553
[email protected]
New York Location
230 Murray Street, (On the Pedestrian Breezeway between Murray and Vesey Streets) New York, NY 10282
Get directions →
FAQ
1.1.
Do you ship? Do you offer international shipping?
Yes, we do ship both domestically and internationally. Please visit our Shipping page for more information.
1.2.
Are there restrictions on who can order from the website?
You must be 21 years of age or older to order from us, and all shipments must be signed for by someone at least 21 years old.
1.3.
Are the products on the website in stock and ready to ship?
Yes, our website is updated throughout the day to accurately reflect current product availability.
1.4.
Can I pick up my order at the store?
Yes. Please select in-store pickup when you check out, and bring a copy of your order confirmation and a photo ID.
1.5.
Can you help me to find wines that are not on your website?
Of course! Please call us during business hours or email us at wine(at)vintryfinewines(dot)com to inquire about special orders.
1.6.
Do you offer discounts?
We strive to provide competitive prices on all of our products. We do not, as a result, offer discounts.
1.7.
Do you offer gift cards, wrapping, and personalized notes?
Yes, we offer a full range of gift options as well as gift cards that can be purchased.  Currently the gift cards are only available in our store, however we will have online ordering capabilities in the next several months.
1.8.
Do I have to pay sales tax?
Sales tax is charged on all wines delivered within New York.
1.9.
Can I change my order?
Please call us at the store during business hours if you need to make any changes to your order. We will do everything within our power to assist you if the order has not already shipped.
1.10.
Do you hold special events?
Yes, we do organize special events both in-store and off-site. Please view our events page for more information. 
1.11.
What are your store hours?
Our Manhattan store is open Monday through Saturday 12 PM to 7 PM, and Sunday 12 PM to 6PM.
1.12.
Can I store wine with you?
We do offer storage through Vintry Wine Storage. Please visit the Storage page for more information.
1.13.
How can I report a problem with your website?
Please call us during business hours or email us at info(at)vintryfinewines(dot)com, and we will work to fix the problem.
1.14.
Can I create a corporate account?
Absolutely. Please call us at the store during business hours and we will assist you in setting up an account.
1.15.
Do you purchase private collections?
We do purchase wines from private collections with excellent provenance and storage. If you are interested in selling from your cellar please visit our Private Collection Acquisition page.
Contact information
Vintry Fine Wines
| | |
| --- | --- |
| Address | 230 Murray Street |
| Zipcode | 10282 |
| City | New York |
| Country | United States |
| Telephone | 212.240.9553 |
| E-mail | [email protected] |