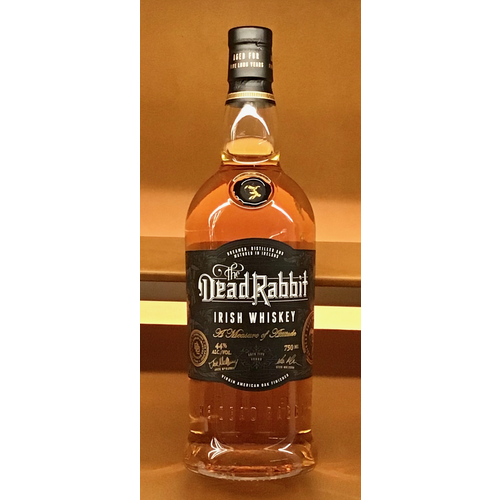 DEAD RABBIT IRISH WHISKEY
"Inhale slowly. First, bourbon comes out swinging, followed by vanilla – all sweetness and light. Then the rest of the gang pile in: spice, fruit, malt. Now you know what you're up against.
Now that first encounter turns into attitude – this is a punchy,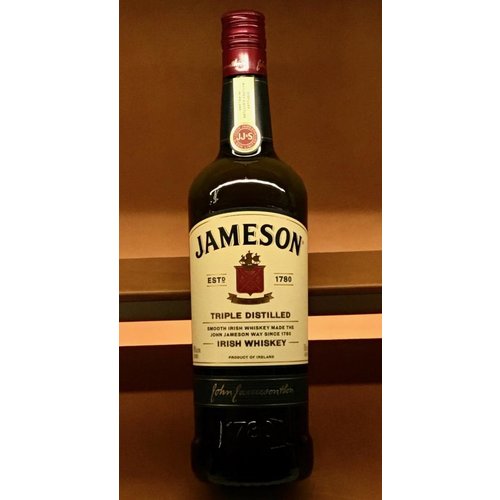 JAMESON IRISH WHISKEY
92 Points - Ultimate Beverage Challenge: "Amber color, with pretty orange core highlights. Nose is alive with toasted malt, dry breakfast cereal, light baking spice (clove) elements that are harmonious and light. Taste mirrors the bouquet, especially in t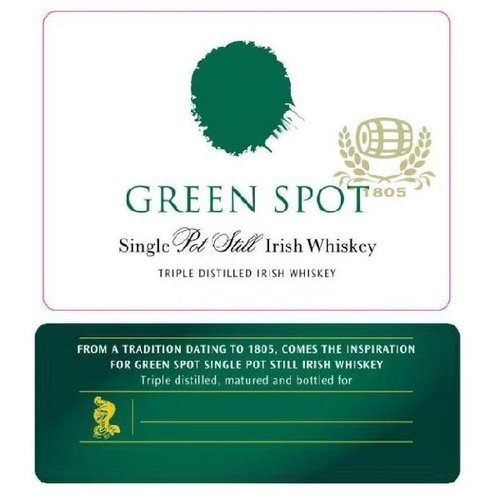 GREEN SPOT IRISH WHISKEY
"On the nose, fresh aromatic oils and spices with orchard fruits and barley on a background of toasted wood. On the palate, full spicy body. A hint of cloves along with the fruity sweetness of green apples, rounded off with toasted oak. Lingering flavors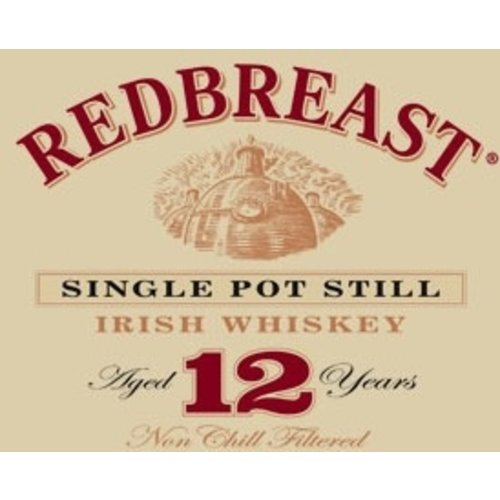 REDBREAST IRISH WHISKY 12 YR
"Full flavoured and complex. A harmonious balance of spicy, creamy, fruity, sherry and toasted notes. Satisfyingly long finish that lingers on the palate."

YELLOW SPOT 12 YEARS IRISH WHISKEY
"While Green Spot is often described as tasting like green apples, Yellow Spot is more in character with juicy red apples. Sophisticated and complex in character, the inclusion of full term matured whiskey from ex Malaga casks contributes exotic character