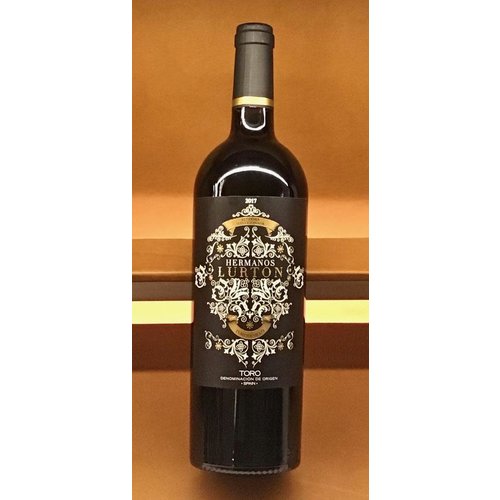 HERMANOS LURTON TORO 2017
100% Tempranillo. The grapes have been carefully selected for optimum freshness. Using a combination of traditional and modern winemaking techniques, we are able to develop the full intensity of our wines. A young, fresh expression of Tempranillo.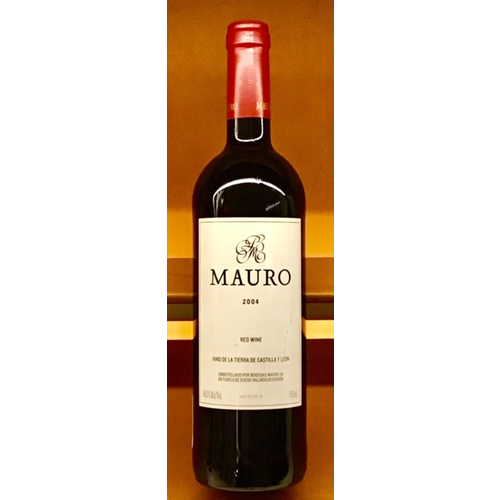 BODEGAS MAURO 2004
92 Points - Josh Raynolds - Vinous - "Ruby-red. Explosive scents of cherry, strawberry liqueur, spice cake, molasses and mocha. Round, juicy and deep, with exotic oak spices adding complexity to the red and dark fruit flavors. The finish offers terrific e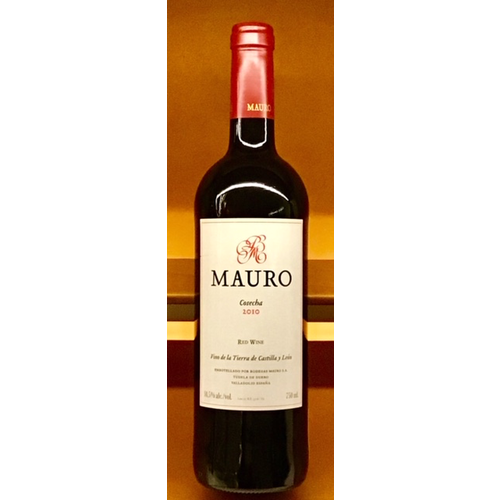 BODEGAS MAURO 2010
91 Points - Josh Raynolds - Vinous Media: "(90% tempranillo and 10% syrah): Opaque ruby. Sexy smoke- and spice-accented aromas of cherry-cola, potpourri, vanilla and pepper. Sappy, focused and energetic on the palate, offering sweet red fruit compote flav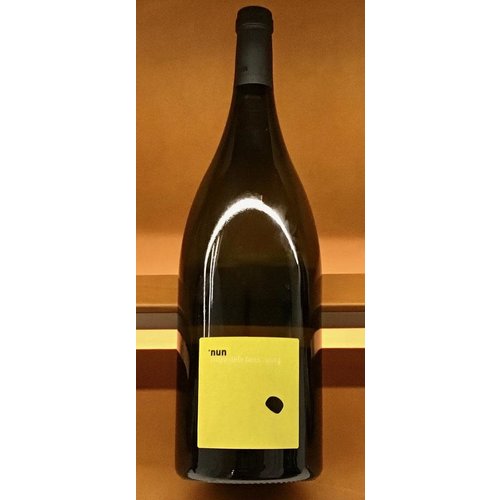 ENRIC SOLER XAREL-LO NUN 2014 1.5L
"Biodynamic. 68 year-old Xarel.lo, sand, clay, and limestone soils @ 260 m. The Nun vineyard, is only 0.78 ha, has been farmed organically and biodynamically since 2005. This is Xarel.lo that could easily be mistaken for Meursault and shows exactly how co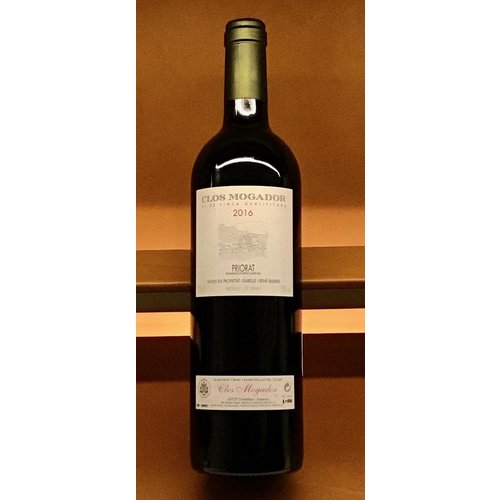 CLOS MOGADOR 2018
94 Points - Josh Raynolds - Vinous - "Youthful purple. Spice- and mineral-accented blackberry, cherry liqueur and floral pastille scents, along with hints of vanilla and licorice in the background. Displays deeply concentrated black/blue fruit, spicecake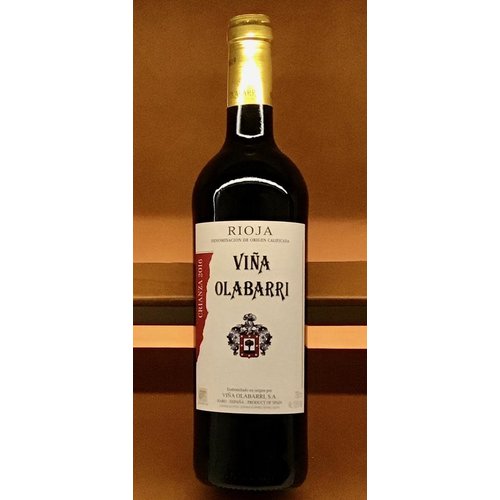 VINA OLABARRI RIOJA CRIANZA 2018
"Among the greatest wines of Rioja We have a treat just for you: the pleasure of discovering our wines. The true essence of our winery is considering wine as a personal enjoyment. When the wine is in your glass and you enjoy tasting it, we, at VIÑA OLABAR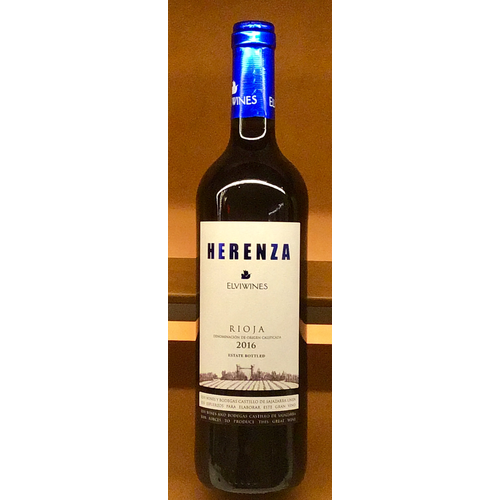 ELVI HERENZA RIOJA 2019
"Dark cherry and opaque to the eye with a perfect purple tone. Expressive to the nose with primary aroma of liquorice, subtly completed with a contribution of oak wood, in mouth is tasty, fruity, long and persistent. Very elegant." Kosher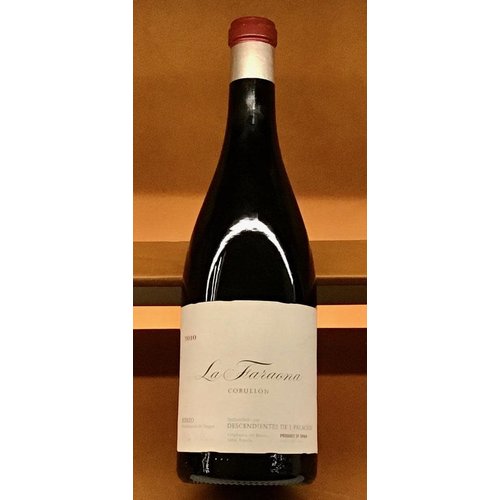 DESCENDIENTES DE JOSE PALACIOS CORULLON 'LA FARAONA' 2010
95 Points - Josh Raynolds - Vinous Media: "Opaque ruby. Highly perfumed, spice-accented aromas of black raspberry, smoky minerals and potpourri. Very young and slow to open, offering explosive red and dark fruit flavors and intense minerality, with a sexy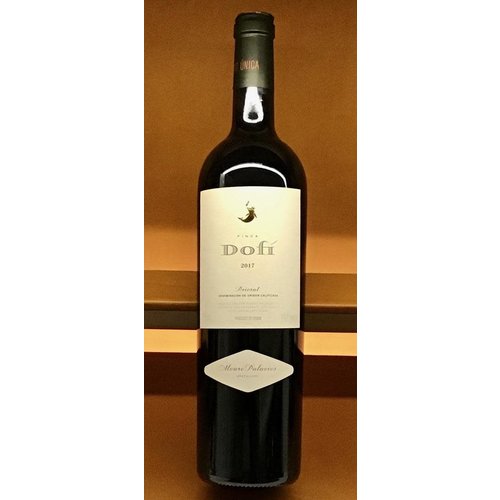 ALVARO PALACIOS 'FINCA DOFI' 2017
from Alvaro's original vineyard, Finca Dofí is allGarnacha. Like L'Ermita, Dofí combines power and
richness with great breed and finesse. In most Priorat tastings that do not
include L'Ermita, Dofí is the clear winner.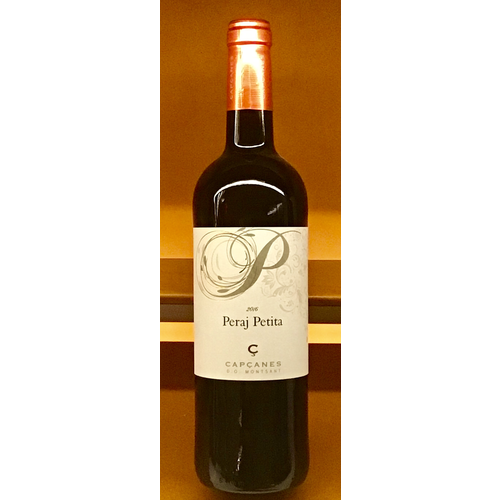 CAPCANES PERAJ PETITA 2017
"Medium ruby with flucks of violet; fresh, seductive aromas of red berries and cherry; loads of red fruits in taste; crispy and ripe, concentrated and well-balenced but not over-powered; very Garnacha in character and mineral in taste; fruit + minerality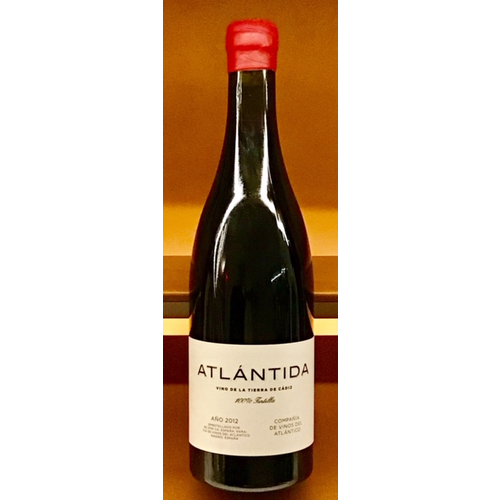 ATLANTIDA TINTILLA 2012
90 Points - Luis Gutierrez - The Wine Advocate - "The top of the range is the 2012 Atlántida, similarly a red Vino de la Tierra de Cádiz produced with Tintilla de Rota grapes from a 0.8 hectare of vines on a hilltop very close to the famous Pago Balbaina.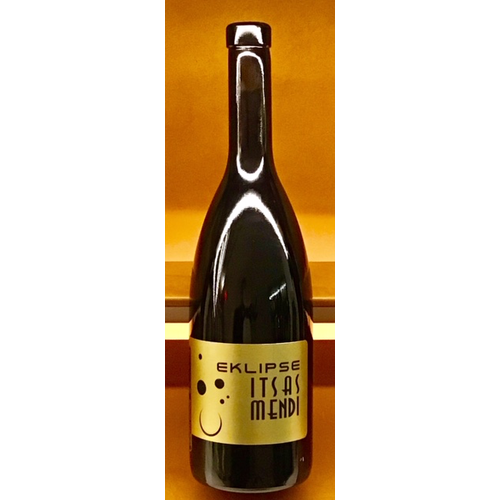 ITSAS MENDI TXACOLINA 'EKLIPSE' 2012
"Framed in an R & D project in collaboration with the Provincial Council of Bizkaia and the DO Bizkaiko Txakolina called agronomic and oenological behavior of Pinot Noir and Hondarrabi Beltza varietals. Vineyards: Vineyards over 20 years old located on th