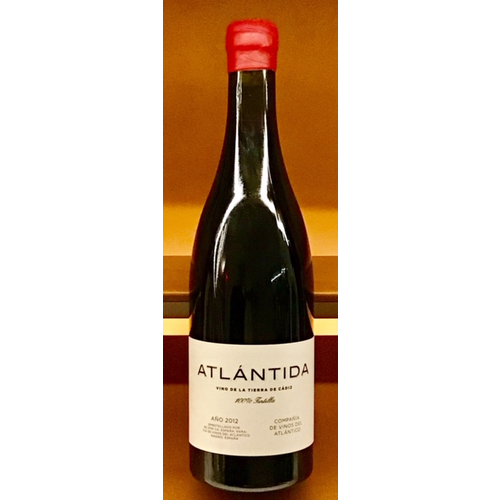 ATLANTIDA TINTILLA 2012
90 Points - Luis Gutierrez - The Wine Advocate - "The top of the range is the 2012 Atlántida, similarly a red Vino de la Tierra de Cádiz produced with Tintilla de Rota grapes from a 0.8 hectare of vines on a hilltop very close to the famous Pago Balbaina.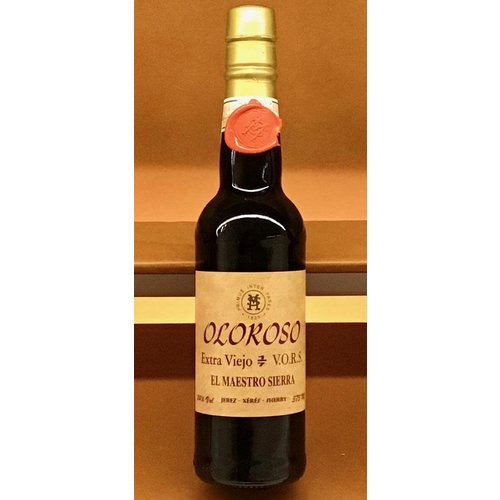 EL MAESTRO SIERRA OLOROSO 1/7 VORS SHERRY 375ML
95 Points - The Wine Advocate: "Taking it to an even higher level is the non-vintage (vinos viejos) Oloroso extra viejo with its smoked nuts and butterscotch personality. This can be enjoyed in the same manner as a vintage darroze Armagnac or great Cogna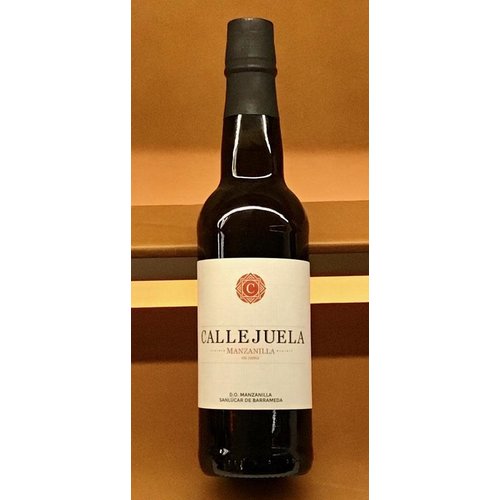 VINA CALLEJUELA MANZANILLA EN RAMA SHERRY 375ml
"The Blanco family philosophy has always been to carefully orchestrate a later harvest, beginning around the 2nd of September, while many of their neighbors start around the 14th or 15th of August. This enables them to pick grapes with higher brix, needin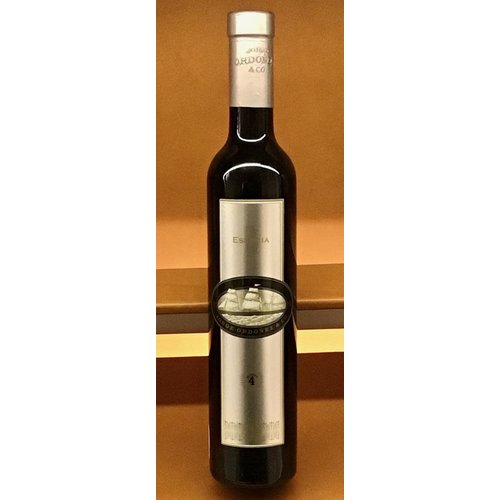 JORGE ORDONEZ AND CO. 'ESENCIA' 2005 375ML
97 Points - Josh Raynolds - Vinous Media: "The 2005 Esencia de Almachar is fermented in French oak. Medium orange in color, like marmalade, it offers up an enthralling nose of orange peel, candied fruit, dried peaches, and apricots. Thick and viscous, the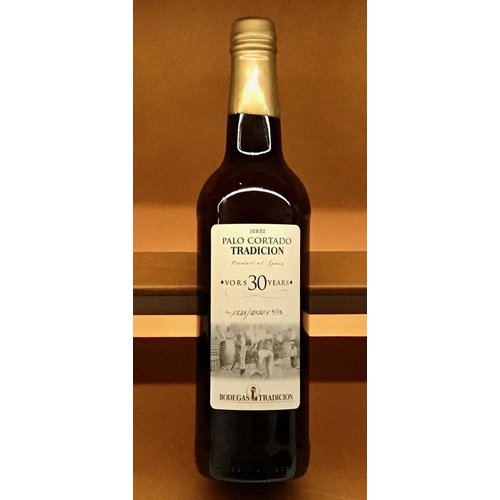 BODEGAS TRADICION PALO CORTADO SHERRY VORS 30 YEARS
"Bodegas Tradición was created with the aim of giving back the value and respect to the oldest noble wines and brandy from Jerez, by means of using the traditional methods of maturation which have provided our region with a worldwide recognition for centu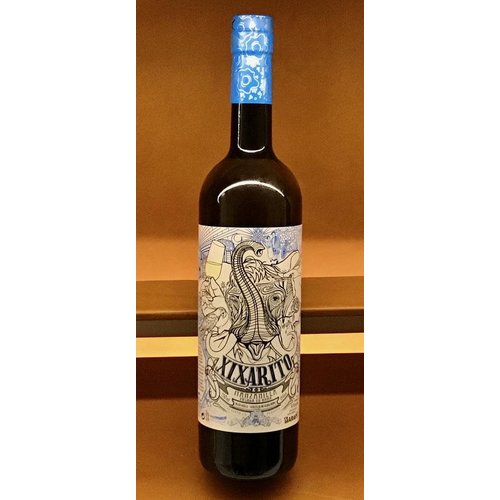 BODEGAS BARON 'XIXARITO' MANZANILLA EN RAMA SHERRY NV
Pale yellow colour. Intense smell, frank old wood notes, a touch of faded flowers and hints of nuts. Delicate hints of biological aging. In mouth fleshy, very dry, with enough weight, excellent acidity and nice tour with a slightly bitter finish.