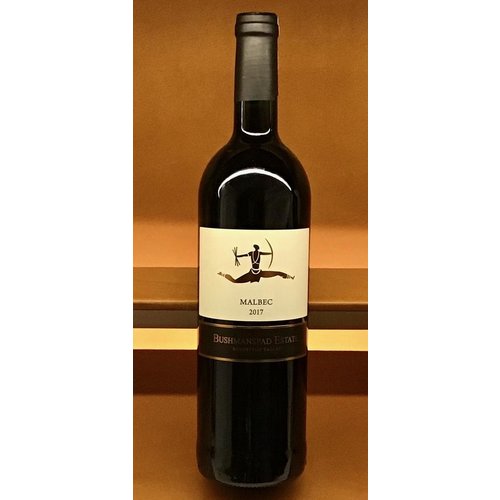 BUSHMANSPAD ESTATE MALBEC 2017
A well integrated and lingering Malbec with pronounced flavours of berry fruits and cassis nuances, complimented by silky smooth tannins and a juicy palate.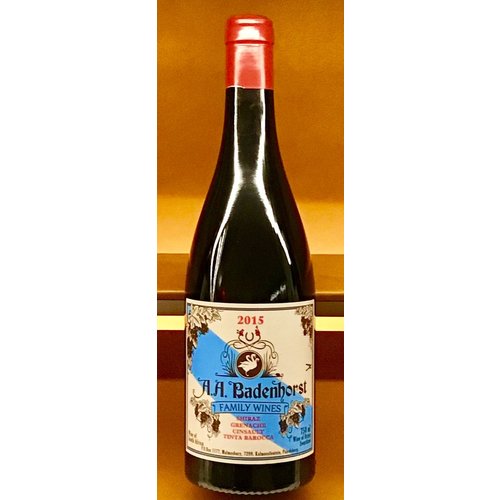 A.A. BADENHORST FAMILY RED BLEND 2015
"A.A. Badenhorst Family Wines are made in the Paardeberg area in Swartland district of South Africa. Owned by cousins Hein and Adi Badenhorst restored the cellar on the farm that was last used in the 1930's to make natural wines in the traditional manner.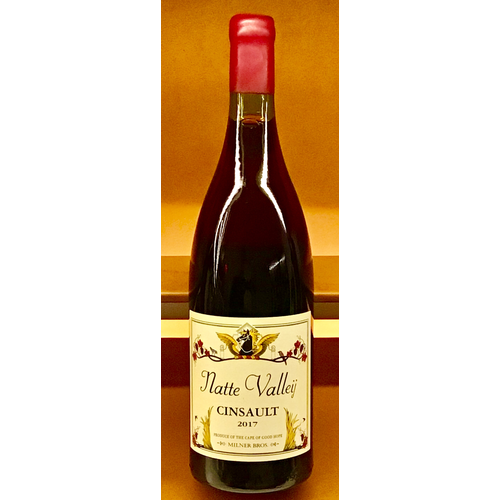 NATTE VALLEIJ CINSAULT 2016
"The father to Pinotage and once the stalwart red variety of the South African wine industry, Cinsault has been recently rediscovered by Cape winemakers who want to create superbly drinkable wines marked by red fruit and spice aromas.

Unfiltered and vega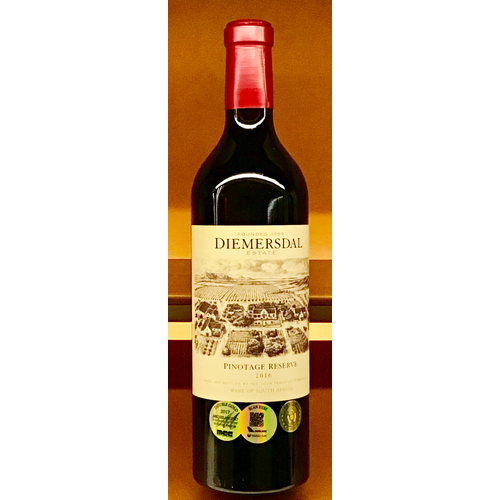 DIEMERSDAL PINOTAGE RESERVE 2017
"This wine shows a complex nose of red fruits, vanilla, exotic spices, and rich dark chocolate aromas. The palate is full flavoured and smoothly textured with oriental spice, chocolate and roasted banana flavours. Our pinotage is ready to drink, but will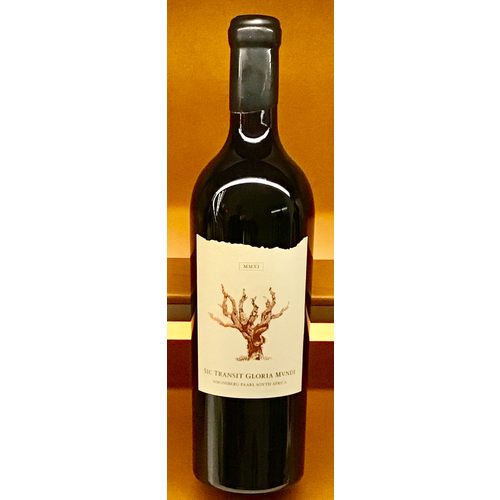 NOBLE HILL 'SIC TRANSIT GLORIA MVNDI' 2011
"Sic Transit Gloria Mundi is selected for rare intensity, clarity of expression, and potential to reflect the estate's underlying viticultural principles. The vineyard selected in 2011 has deep granite-rich soils with large stones, boulders, and breaks wh