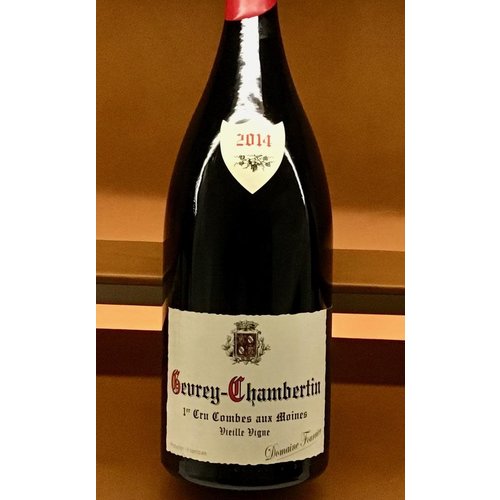 FOURRIER GEVREY CHAMBERTIN 'COMBE AUX MOINES' 1ER CRU 2014 1.5L
91+ Points - Stephen Tanzer - Vinous - "Moderately saturated medium red. Coolish, youthfully subdued aromas of blueberry, licorice and menthol. Juicy and penetrating, showing excellent clarity and menthol reserve to its flavors of dark berries and savory,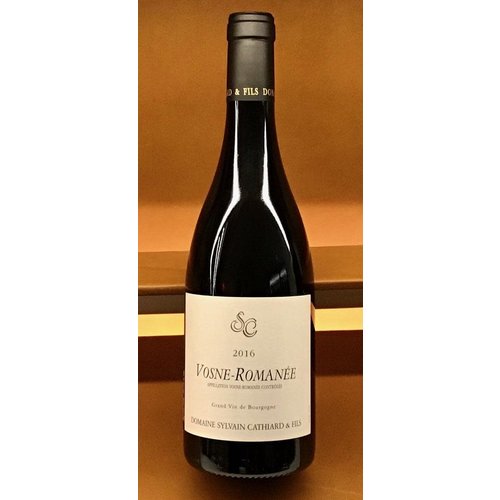 SYLVAIN CATHIARD VOSNE-ROMANEE 2016
89-91 Points - Neal Martin - The Wine Advocate - "One-third of the 2016 Vosne-Romanée Village was lost to mildew this year and what survived is raised in 50% new oak. It has a very pure and suave bouquet: precise red berry fruit, sous-bois and cold slate-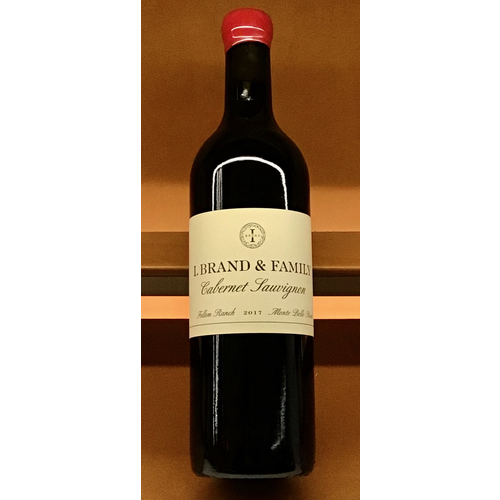 I BRAND FAMILY 'FELLOM RANCH' SANTA CRUZ MOUNTAINS CABERNET SAUVIGNON 2017
Sustainable. 100% Cabernet Sauvignon. Fellom Ranch is located on the top of the Montebello Ridge outside of Saratoga, California, between 2000 and 2400 feet. The vineyard overlooks the San Francisco Peninsula and Bay and the legendary Ridge Monte Bello Vi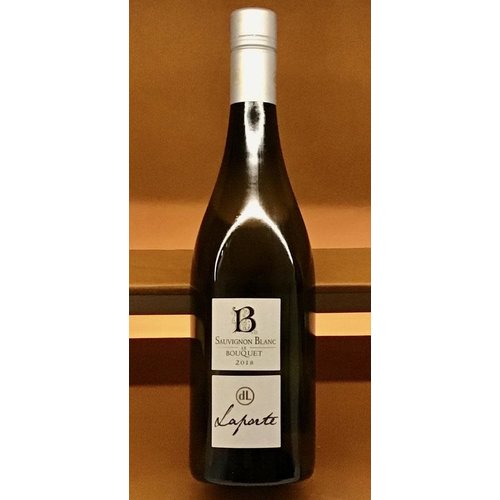 LAPORTE 'LE BOUQUET' VAL DE LOIRE SAUVIGNON BLANC 2020
"Flintstones, chalk and limestoneThe grapes come from the slopes of the Loire Valley. This area stretches from the Auvergne to the Atlantic Ocean, across 13 departments.
The wine ferments in thermoregulated stainless steel tanks at low temperature and mat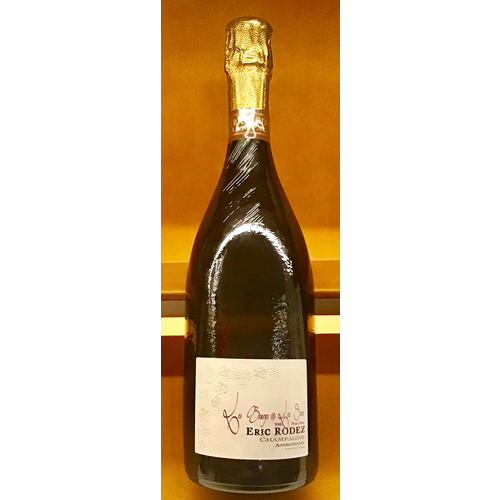 ERIC RODEZ BRUT LES BEURYS & LES SECS GRAND CRU CHAMPAGNE 2008
93 Points - Stephan Reinhardt - The Wine Advocatye: "The 2008 Ambonnay Grand Cru Pinot Noir Les Beurys & Les Secs offers a very clear, fresh, pure and complex bouquet of sweet cherries, crushed stones and chalk. Very precise and fresh, just exciting! The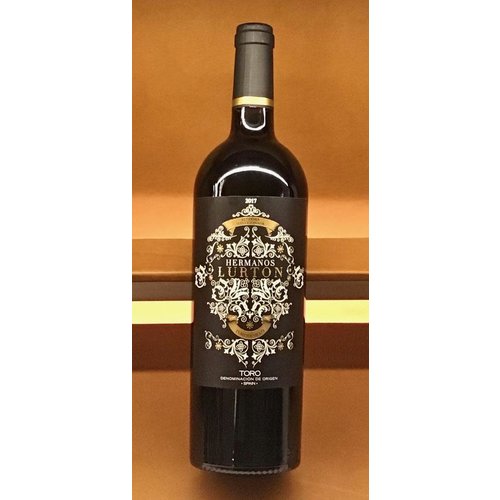 HERMANOS LURTON TORO 2017
100% Tempranillo. The grapes have been carefully selected for optimum freshness. Using a combination of traditional and modern winemaking techniques, we are able to develop the full intensity of our wines. A young, fresh expression of Tempranillo.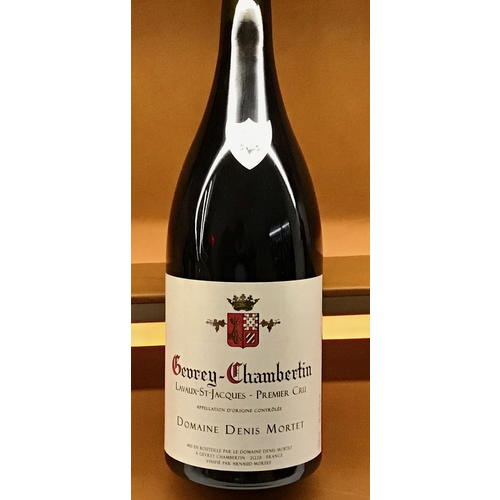 DENIS MORTET GEVREY CHAMBERTIN 'LAVAUX SAINT JACQUES' 1ER CRU 2017 1.5L
93-95 Points - Neal Martin - "The 2017 Gevrey-Chambertin Lavaux Saint-Jacques 1er Cru matures in 75% new oak and 100% de-stemmed. It has a crisp and well-defined bouquet with black cherries, raspberry and rose petals that unfurls beautifully with time. Th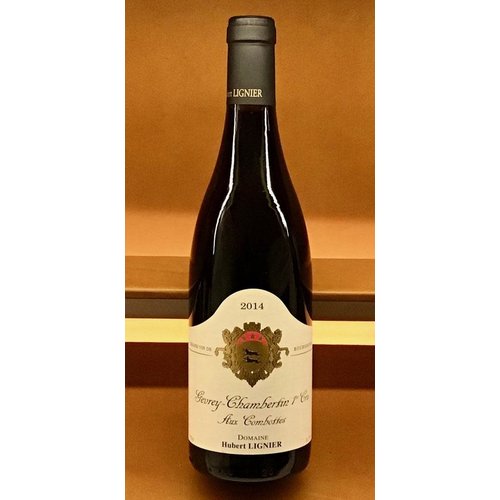 HUBERT LIGNIER GEVREY CHAMBERTIN 'AUX COMBOTTES' 1ER CRU 2014
91+ - Stephen Tanzer - Vinous - "Moderately saturated medium red. Pure but subdued scents of red berries, crushed stone and dried flowers. Surprisingly supple and silky in the mouth but with sound, well-integrated acidity and crushed-stone minerality givi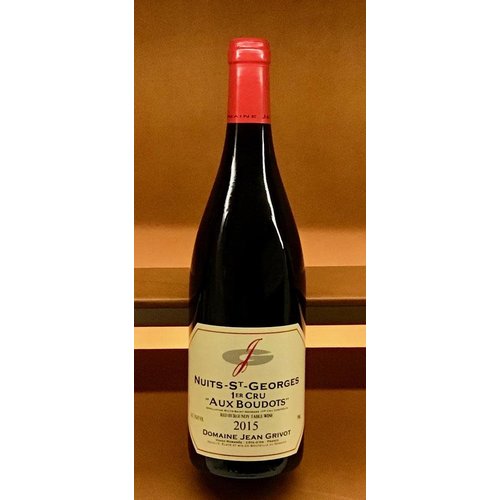 JEAN GRIVOT NUITS SAINT GEORGES 1ER CRU AUX BOUDOTS 2015
The 2015 Nuits Saint-Georges 1er Cru Les Boudots has an opulent, effervescent bouquet with copious red cherries, wild strawberry, marmalade and hints of allspice that all make for a very complex and quite riveting experience. The palate is medium-bodied w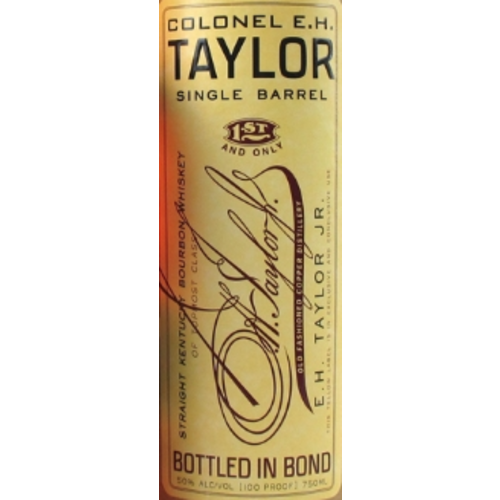 COLONEL E.H. TAYLOR SINGLE BARREL BOURBON 100 PROOF
"The aroma carries lightly toasted oak, with dried figs and butterscotch. One sip brings flavors of sweetness balanced with tobacco and dark spices. The finish is just long enough to prepare the palette for another sip. The bottle itself is a likeness to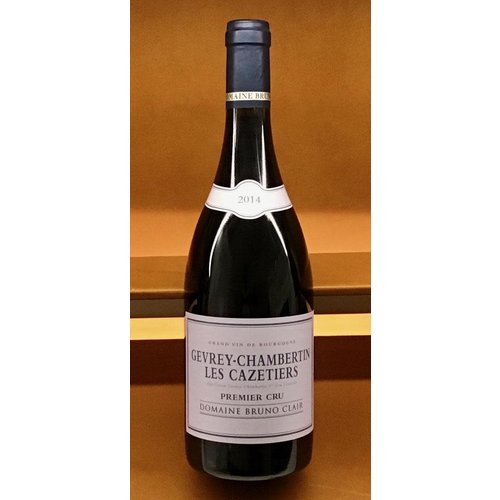 BRUNO CLAIR GEVREY CHAMBERTIN 'CAZETIERS' 1ER CRU 2014
91 Points - Vinous Media: "Medium red. Sexy aromas of strawberry and earthy underbrush. Juicy and alive in the mouth, with its wild red berry flavors complicated by herbs and pepper. Conveys good energy for its relatively high pH, as well as noteworthy de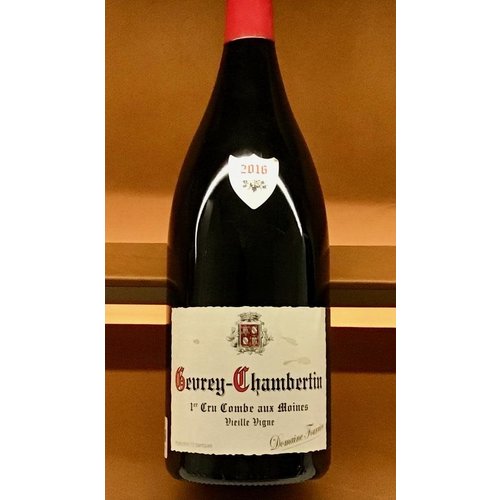 FOURRIER GEVREY CHAMBERTIN 'COMBE AUX MOINES' 1ER CRU 2016 1.5L
91-94 Points - Stephen Tanzer - Vinous Media: "Good moderately saturated red. Deep, brooding aromas of black cherry, licorice and smoky minerality. As mineral-driven as the Goulots but with more size and breadth to its dark fruit and spice flavors. Sweet