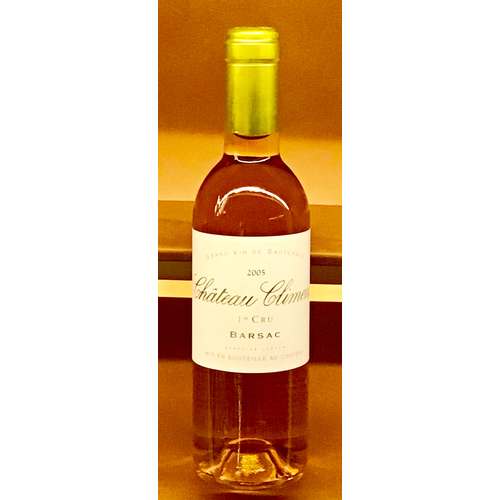 CH CLIMENS 2005
97 Points - Neal Martin - The Wine Advocate - "Tasted blind at the 10-Year On Tasting in Sauternes. The 2005 Château Climens just soars from the glass with layers of clear honey, marmalade, nectarine and minerals all beautifully carved. The palate is medi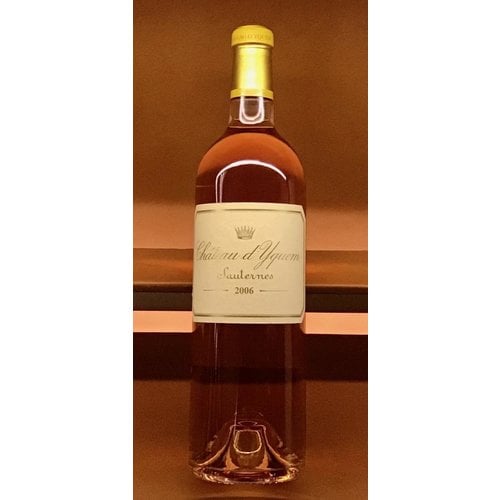 CH D'YQUEM 2006
95 points - Neal Martin - The Wine Advocate - "The 2006 Yquem, which I last tasted in 2014, continues to be a great Yquem, not quite among the top tier but let's slot it in one level below. It possesses virtually the same aromatics as the last bottle that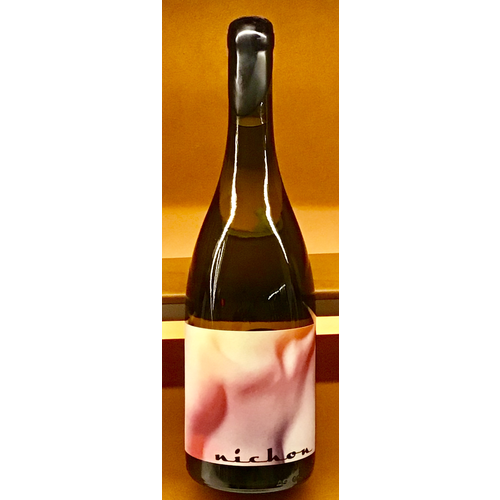 NICHON BLANC 2015
"Nichon is a blend of 80% Semillon (60 years old) and 20% Sauvignon Blanc (25 years old). Both come from a sandy, own-rooted vineyard in the cool, Eastern area of the Barossa Valley known as the Vine Vale. The entire genesis of Richard and Carla's desire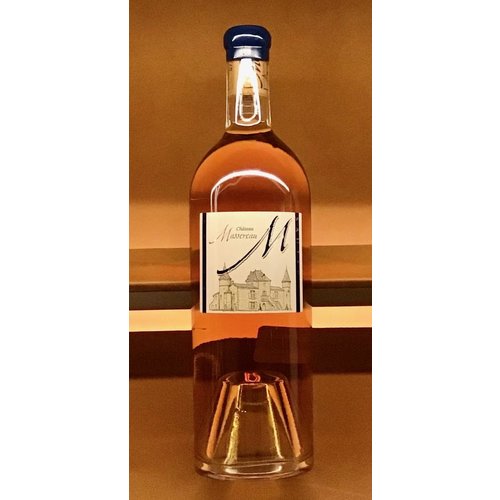 CH MASSEREAU BARSAC CUVEE M 2005
"Château Massereau (which has belonged to the Chaigneau family since 2000), produces red and sweet white wines across 10 hectares of plantings. Extreme vine-growing and wine-making methods (no chaptalisation, acidification, filtration, fining, additives,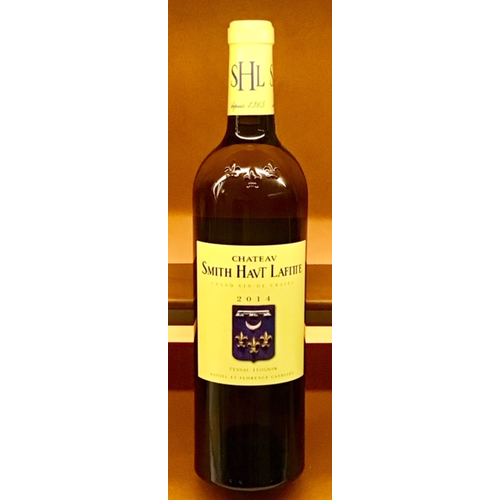 CH SMITH HAUT LAFITTE BLANC 2014
93 Points - Neal Martin - The Wine Advocate - "The 2014 Smith-Haut-Lafitte Blanc is now more expressive than when I tasted it from barrel. It offers engaging scents of citrus fruit, Mirabelle and orange pith that gradually gathers intensity in the glass.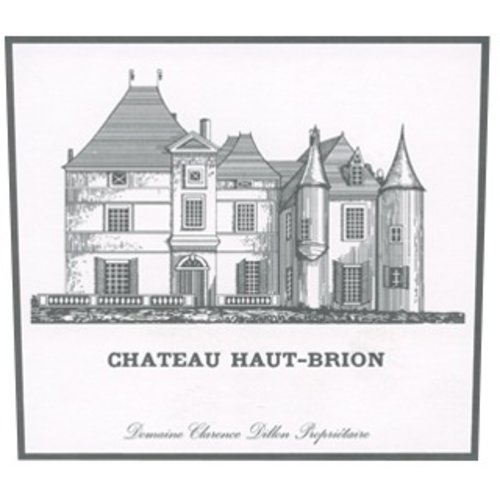 CH HAUT BRION BLANC 2005
95+ Points - Robert M. Parker Jr.'s The Wine Advocate - "While not as concentrated or monumental as this estate's 1989, the 2005 is a fleshy, racy, hypothetical blend of the 1994 and 1998 Haut-Brion, only better. It boasts a gorgeous perfume of citrus oil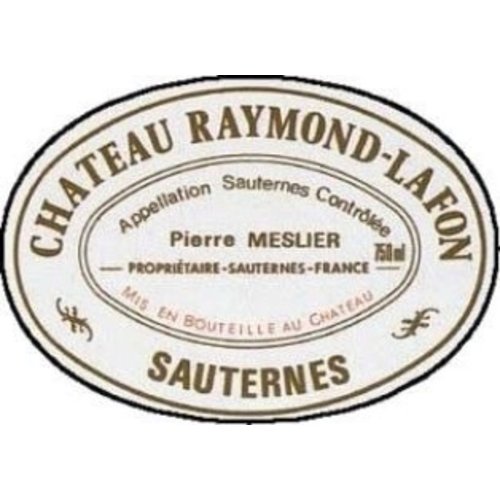 CH RAYMOND-LAFON SAUTERNES 1985 6L
87 Points - The Wine Advocate: "This is one of the best 1985s I have tasted from Sauternes. It is rich and full, and although there is a general absence of any botrytis, the quality of the fruit is impeccably high. There is plenty of citrusy, pear, peach,