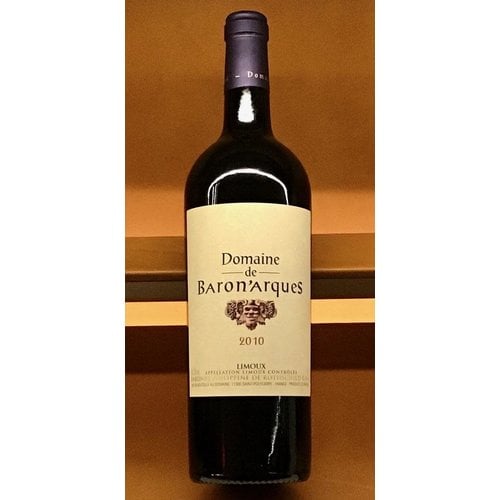 DOMAINE DE BARON'ARQUES LIMOUX ROUGE 2018
This wine has a beautiful garnet red color. It is dark and strong with intense aromas of spices, roses and plums macerated in brandy. After aeration, fine roasted notes appear. The palate is supple with racy tannins, with an opulent long finish.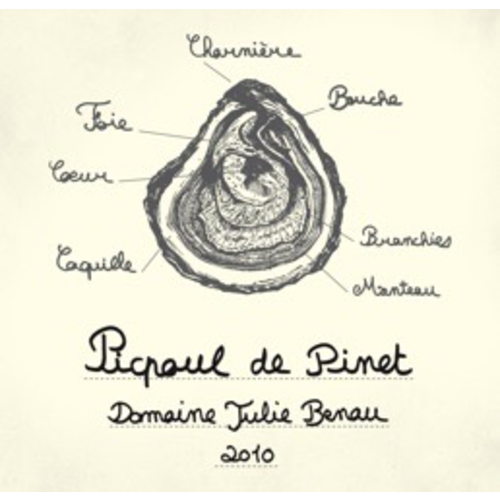 DOMAINE JULIE BENAU PICPOUL DE PINET 2021
"Picpoul is known for its high acidity and since at least the 17th century it was blended with Clairette to give that grape some spine. All of the vineyards in Picpoul de Pinet share a southern exposition, are sheltered by inland hills from the NW wind, e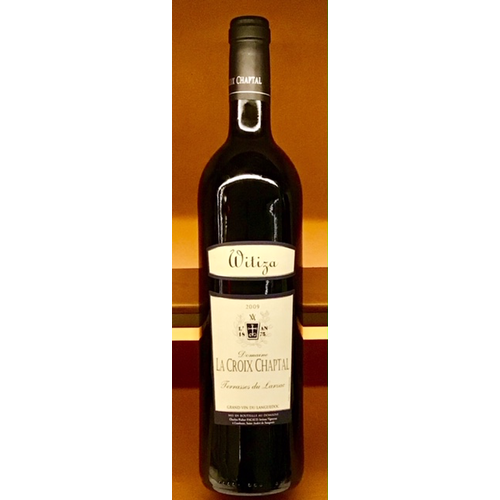 DOMAINE LA CROIX CHAPTAL WITIZA 2009
"Delightful & intense, this is the ultimate expression from this domaine. Each component is vinified separately, then aged for 30 months in vats and used oak before the final assemblage is completed. The wine then rests in the bottle for another 6 months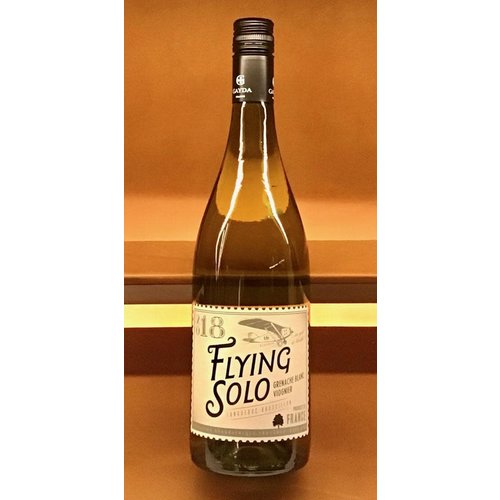 GAYDA 'FLYING SOLO' BLANC 2019
An aromatic, fruit driven wine with citrus notes on the nose. A rich palate, round and fruity, offering a distinct freshness.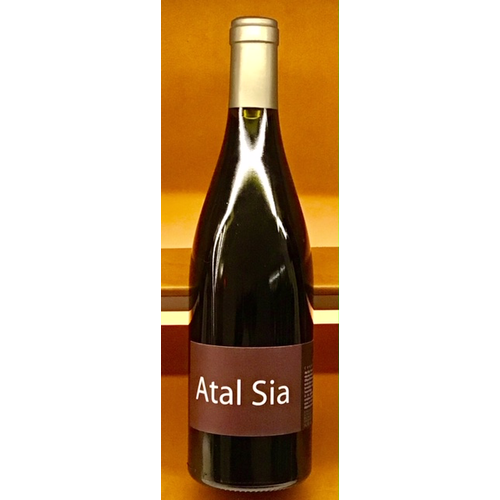 CHATEAU OLLIEUX ROMANIS 'CUVEE ATAL SIA' 2009
"Bright ruby in color,offering a complex nose of spices,
mocha, cocoa, blackberry, and
blackcurrant. The palate is fresh and
elegant, with full fruit and earth flavor
and harmonious balance."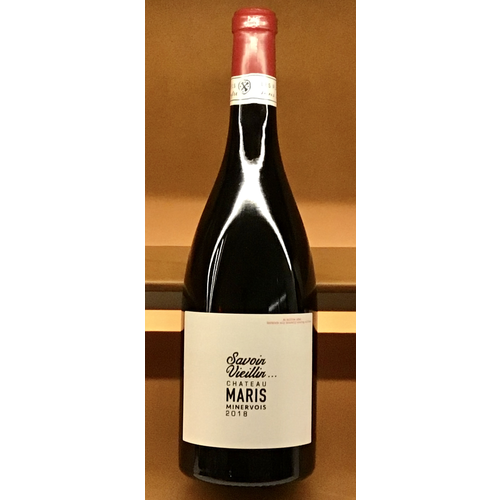 CHATEAU MARIS 'SAVOIR VIEILLIR' 2019
"The color is deep purple. Elegant and complex, aromas of currants, grenadine and cherry. Lingering, soft, inviting texture. A medium bodied, fresh, juicy, focused and smooth palate, generous fruit. Vibrant and expressive."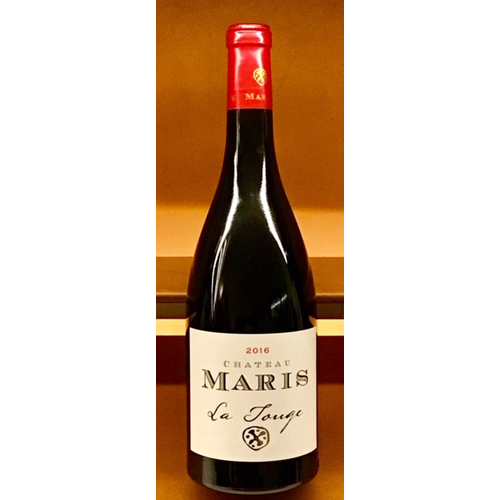 CHATEAU MARIS 'LA TOUGE' 2019
"Complex with a rich mouth. Balanced smooth it's full-bodied, with gorgeous purity, integrated acidity and a beautiful elegance about it that keeps you coming back to the glass."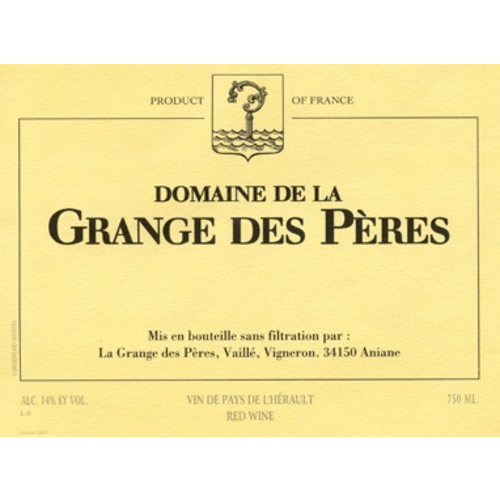 DOMAINE DE LA GRANGE DES PERES 2014
"Under silky-smooth fruit on the nose there is an incredible, almost explosive complexity. Deep aromas, where the fruit meshes with spices, forest floor, and crushed limestone. Now imagine what happens after a little bit of cellar age."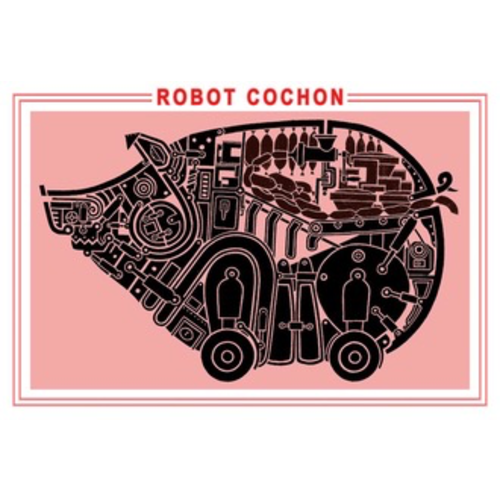 DOMAINE JULIE BENAU TEMPRANILLO ROBOT COCHON 2018
"For almost 20 years they sold their viticultural production to the local Co-op. In 1999, when their young daughter Julie returned to the do- maine, they bottled part of their production for the first time. At Julie's insistence, the Benau's have set thei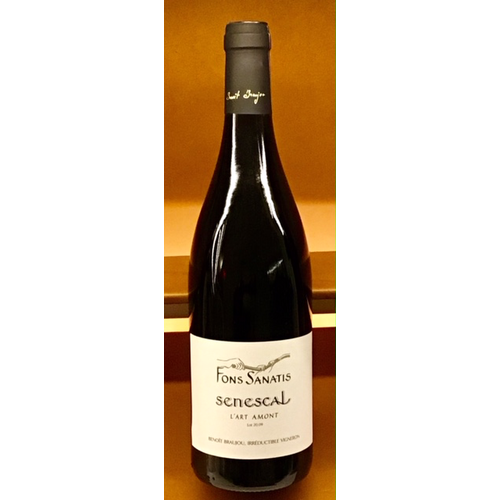 FONS SANATIS "SENESCAL" 2009
"The most complex wine from the Fons Sanatis estate, made from old Aramon vines. Fauve is the first impression, a wine that must be learned to tame, powerful spices, black fruits, a rare density. A frank attack, powerful and rich but not austere tannins."