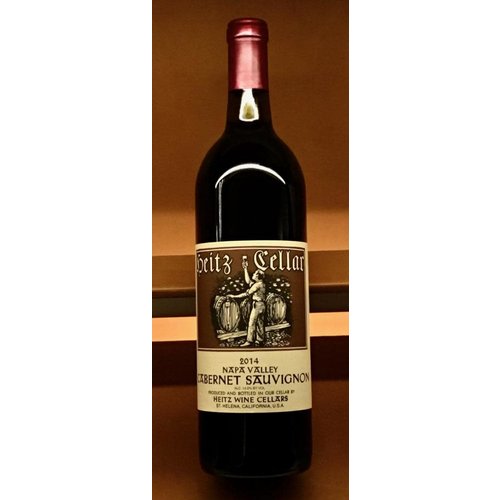 HEITZ CELLAR NAPA VALLEY CABERNET SAUVIGNON 2018 USA, CALIFORNIA
"A generous burst of blackberry flavors is softly framed with notes of fresh currant. Silky tannins give this Cabernet a solid backbone, weaving the flavors into a smooth, harmonious finish. This is a wine with plenty of delicious fruit for those who want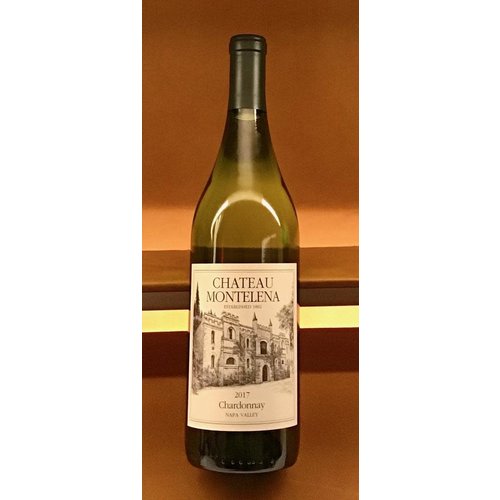 CHATEAU MONTELENA CHARDONNAY 2019 USA, CALIFORNIA, NAPA VALLEY
94 Points - Antonio Galloni's Vinous: "Montelena's 2016 Chardonnay is terrific. Fresh, nuanced and light on its feet, the 2016 is striking for its freshness and understated intensity. Lemon peel, almond, chamomile and floral overtones add shades of nuance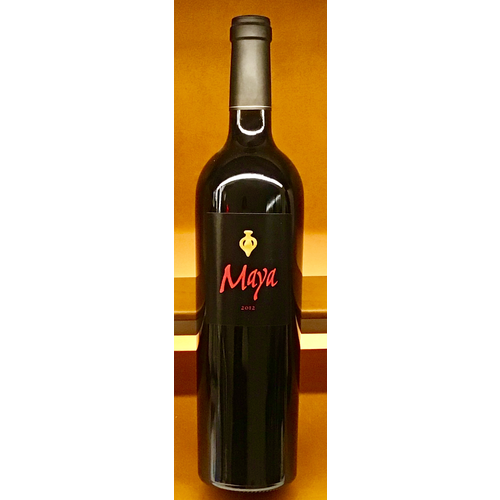 DALLA VALLE 'MAYA' 2012
98+ Points - Antonio Galloni's Vinous - "The 2012 Maya is surprisingly deep and powerful in this vintage, with none of the early appeal of the estate's other 2012s. Today, the Maya is dark and brooding, with tons of intensity to match its massive, virile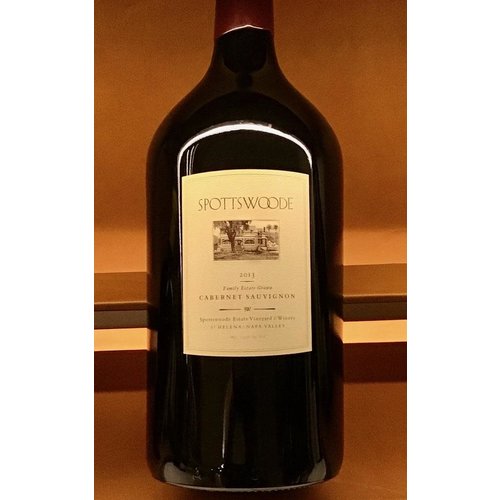 SPOTTSWOODE CABERNET SAUVIGNON 'ESTATE' 2013 3L
99+ Points - Robert Parker,Jr. - The Wine Advocate: "Yields continued to increase in 2013, with just over 4,000 cases of wine from a blend of 88% Cabernet Sauvignon, 8% Cabernet Franc and 4% Petit Verdot. This is another killer effort from Spottswoode. In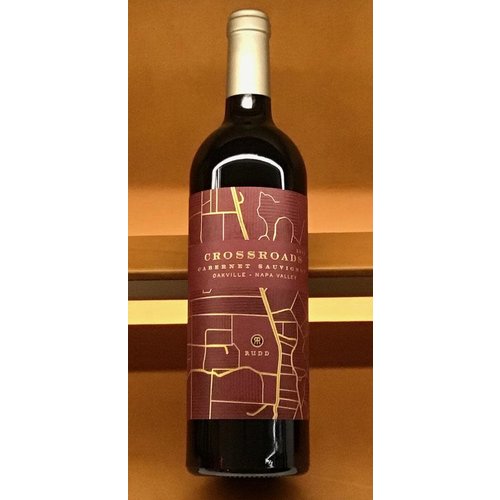 RUDD 'CROSSROADS' CABERNET SAUVIGNON 2018
The 2016 vintage was a classic vintage in the Napa Valley. Coming out of a long drought, the Estate had ample winter water going into budbreak, and a small amount of rain in the early spring helping complete canopy growth. The weather was cooler than the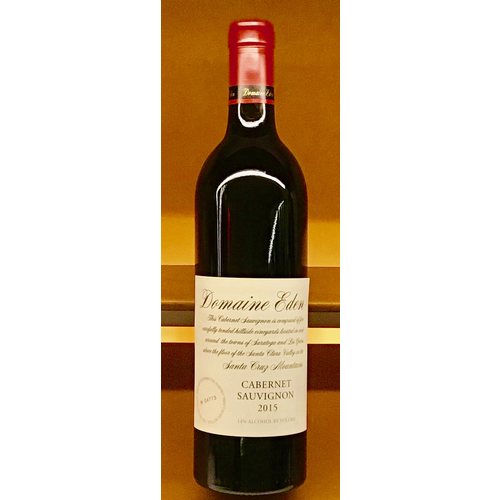 DOMAINE EDEN SANTA CRUZ MOUNTAINS CABERNET SAUVIGNON 2018
91+ Points - Antonio Galloni's Vinous- "The 2015 Cabernet Sauvignon is bold and pungent in the glass. An explosion of aromatics and fruit that makes a strong opening statement. Savory herb, leather, smoke, tobacco and licorice add shades of nuance to the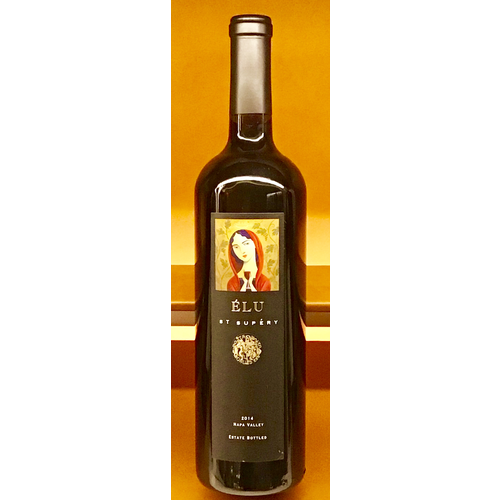 ST. SUPERY "ELU" RED BLEND 2014
91 Points - Robert Parker,Jr. - The Wine Advocate: "Their 2014 Elu Proprietary Red is a blend of 61% Cabernet Sauvignon, 22% Merlot, 12% Malbec and the rest Petit Verdot and Cabernet Franc. This sees 100% French oak for 19 months, of which 46% is new. Loa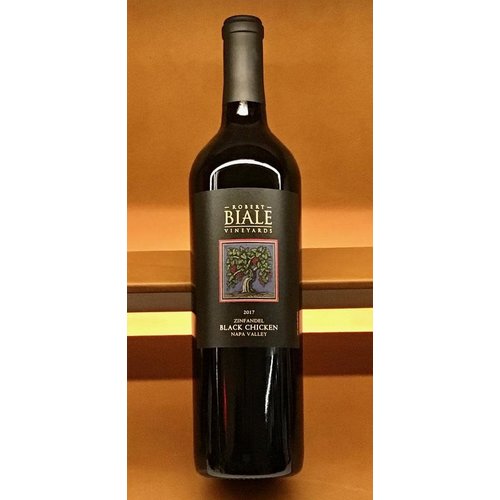 ROBERT BIALE ZINFANDEL 'BLACK CHICKEN' 2021 USA, CALIFORNIA, NAPA VALLEY
"Dark color, ripe aromatics and juicy acidity. The nose is full of vibrant black cherry, strawberries, crème fresh, dried flowers, brown and black spices and bread pudding. The entry is soft and weighty and gives way to supple round tannins."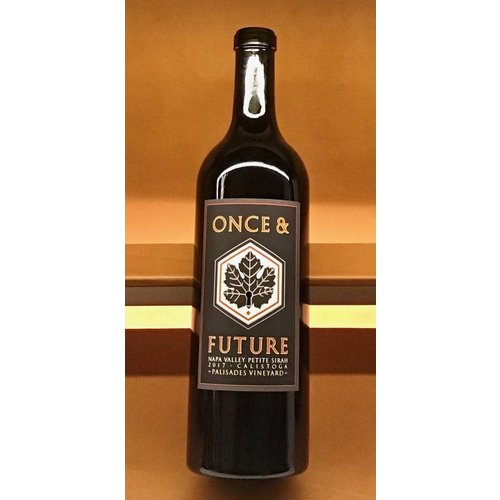 ONCE & FUTURE PALISADES VINEYARD PETITE SIRAH 2017
92+ Points - Erin Brooks - The Wine Advocate - "The 2017 Petite Sirah Palisades Vineyard comes from dry-farmed, head-pruned, 44-year-old vines planted in bale loam. It was harvested on September 7 and aged in 30% new French oak. "It's my opinion Napa woul
SINE QUA NON JUSQU'A L'OS & LE SUPPLEMENT(3 BOTTLES GRENACHE AND SYRAH) BOX SET 2013
3 Bottles 2013 Estate Syrah "Le Supplement"3 Bottles 2013 Estae Grenache "Jusqu' A L'os"
in custom wood case.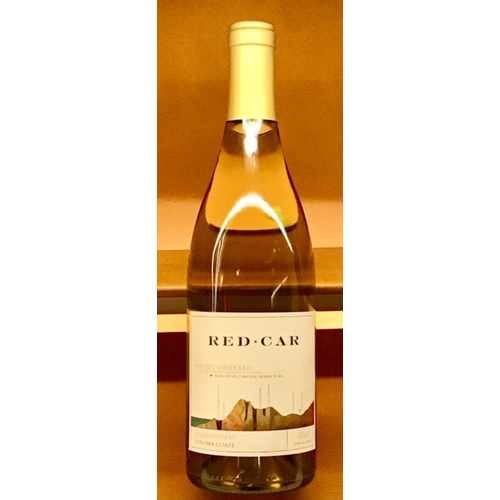 RED CAR RITCHIE VINEYARD SONOMA COAST CHARDONNAY 2014
94 Points - Antonio Galloni - Vinous - "The 2014 Chardonnay Ritchie Vineyard is rich, ample and creamy, with notable depth from the 45 year-old vines. A wine of striking texture and nuance the Ritchie hits all the right notes. This is another superb wine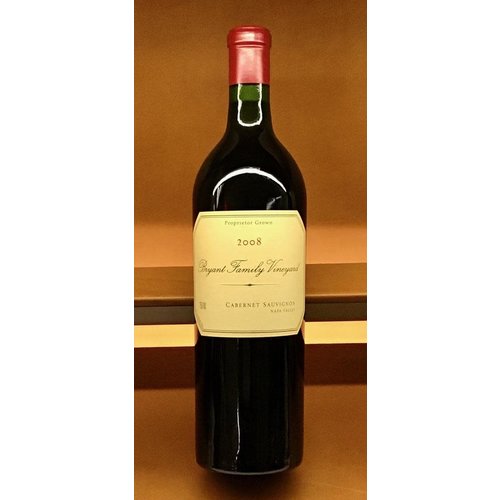 BRYANT FAMILY CABERNET SAUVIGNON 2008
97 Points - The Wine Spectator: "Deep, rich and expressive, with a broad range of complex flavors, extending from fleshy currant to dark berry, mineral, cedar, mocha and espresso. Full-bodied, ending with a pleasant lift to all the flavors, giving this a