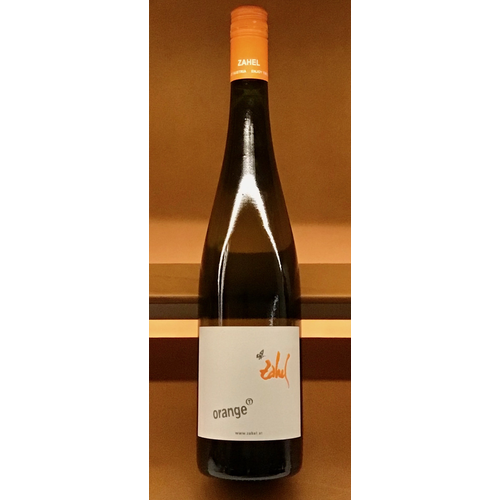 ZAHEL ORANGETRAUBE 2021
"Crafted from the grape Orangetraube, this is not an orange wine (don't let the name confuse you), but rather a fresh, somewhat fruity light white wine, and is the only one of its kind. Intense peach and apricot, spicy tones, fine acidity, nice sweetness,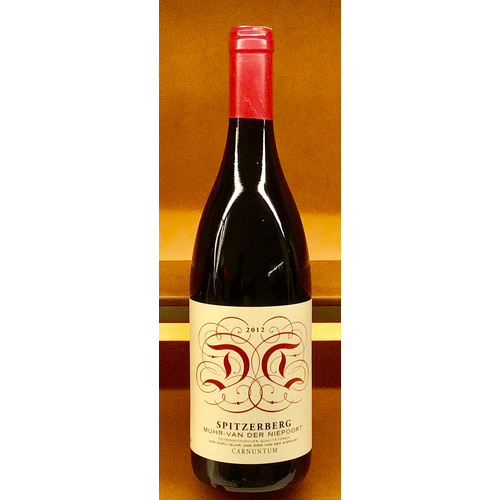 MUHR-VAN DER NIEPOORT 'SPITZERBERG' CARNUNTUM 2012
93 Points - Anne Krebiehl - Wine Enthusiast - "An earthy, smoky note emerges above the peppery, red fruit. There is tone, verve and a background of ivy leaf, and the fruit has a tarry edge. All suggests that this needs to come into its own, because someth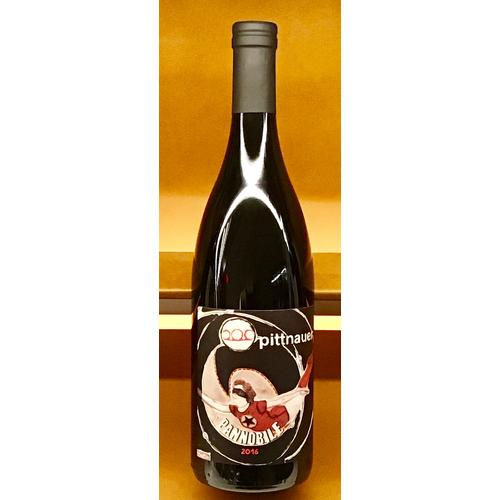 WEINGUT PITTNAUER PANNOBILE 2016
"33.3% Blaufrankisch, 33.3%St. Laurent & 33.3% ZweigeltFrom equal parts Blaufrankisch, St. Laurent and Zweigelt, the grapes undergo spontaneous fermentation with wild yeasts and then is aged in 500L wooden barrels for 18 months with no filtration. The gr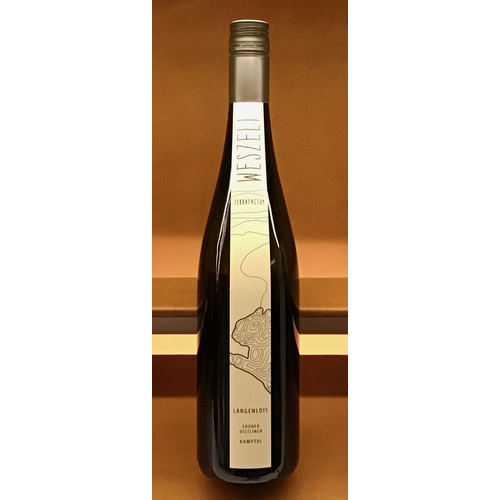 WESZELI 'LANGENLOIS' GRUNER VELTLINER 2022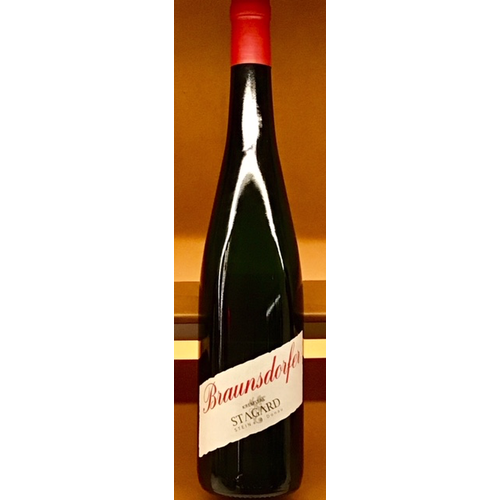 STAGARD RIESLING STEINER BRAUNSDORFER 2015
92-93 Points - David Schildknecht - Vinous - "From the eight terraces high above Stein that form the Stagårds' "Braunsdorfer Clos," this delivers a seductive nose of ripe pear, lime, basil and lemongrass, leading to a vibrant, infectiously juicy and (even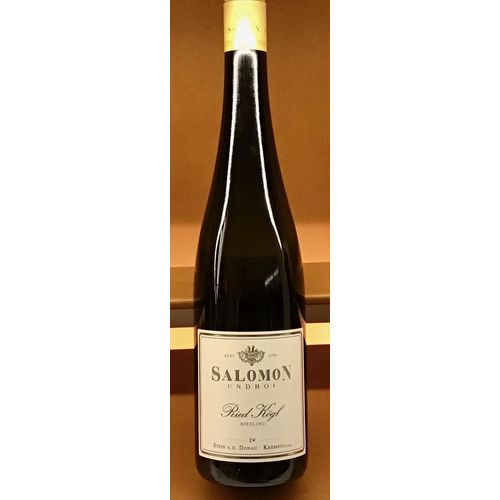 SALOMON UNDHOF 'RIED KOGL' RIESLING 2016
92 Points - David Schildknecht - Vinous - "This represents the less expensive and marginally lighter-weight of two bottlings from the Steiner Kögl but is the better of these in vintage 2016. (Salomon referred to this bottling simple as "Kögl" and to its s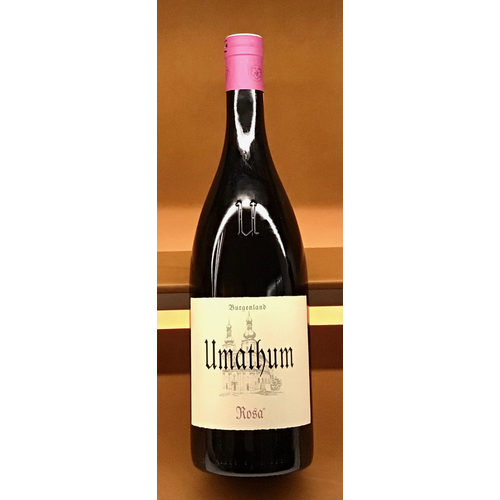 UMATHUM ROSA 2021
"Brilliant raspberry red colour, fruit of raspberries and impressions of pink grapefruit in the nose; on the palate, strawberries and raspberries with pleasantly mild acidity and delicate tannins. This rosé is always known as one with a red wine structure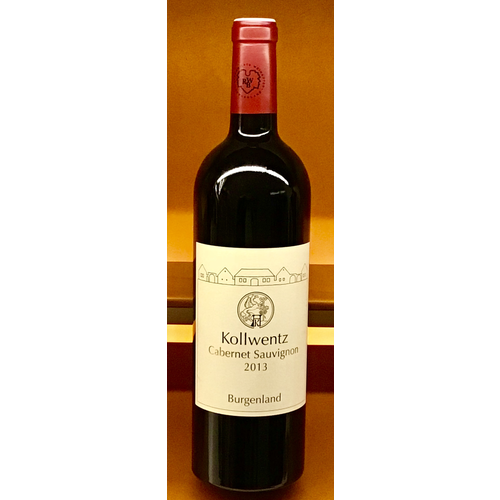 KOLLWENTZ CABERNET SAUVIGNON 2013
"Kollwentz pioneered Cabernet Sauvignon in Austria and has had much success. He now has many imitators, but no equals. In the Pannonian climate of Burgenland, Cabernet Sauvignon ripens to excellent quality. The vines are planted on limestone and loam soil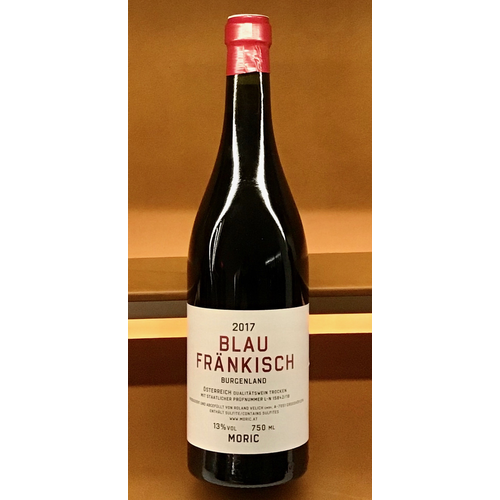 MORIC BLAUFRANKISCH BURGENLAND 2021
"A new idiom of Blaufrankisch, pursuing a stylistic paradigm more Burgundian than Boredelaise. No new wood, no small wood. Open fermenters, Spontaneous yeast fermentation."