NIKKA 'COFFEY' GRAIN WHISKY
"Nose: Bourbon-like vanilla and corn notes with a herbal hint of Chamomile.
Palate: Sweet, fruity flavours of melon, grapefruit and thick syrup, balanced by crunchy biscuits and fresh vanilla.
Finish: The corn notes, sweet and vibrant, last on the finish.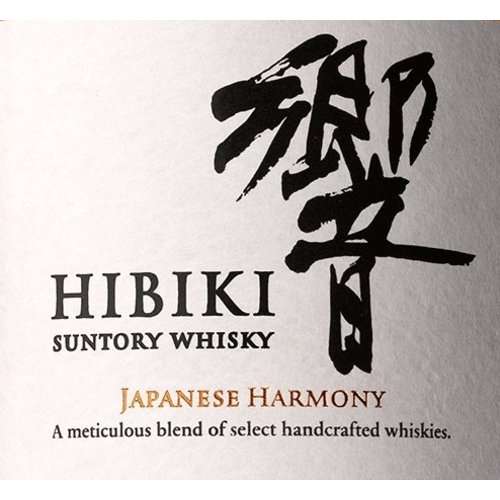 SUNTORY HIBIKI HARMONY
"In philosophy and making, Hibiki Japanese Harmony is the new dawn of Hibiki, optimizing the same key malt and grain whiskies from the original Hibiki blend. I envisioned a luminous harmony of flavours and aromas. A pure and simultaneously complex harmony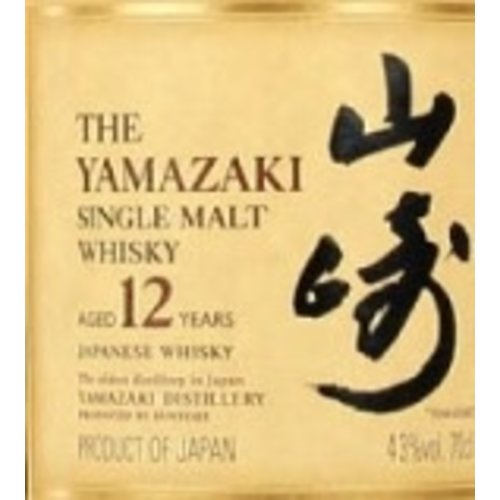 SUNTORY YAMAZAKI 12 YEAR OLD SINGLE MALT WHISKY
"Color: pure gold. Nose: persimmon, honey, clove, candied orange, peach, vanilla Palate:spiced wood, coconut, cranberry, butter Finish:sweet, woodsy, long finish."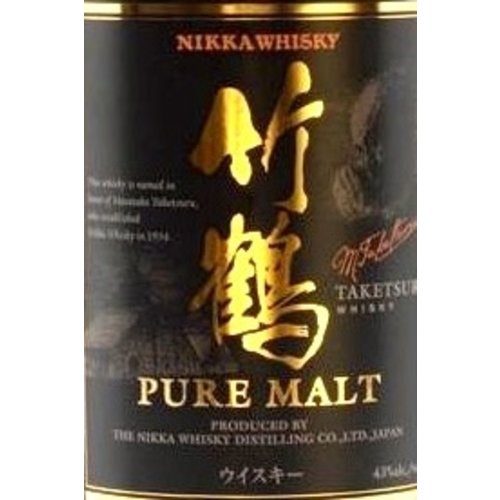 NIKKA TAKETSURU 'PURE MALT' WHISKY
casks. A high percentage of Miyagikyo malt gives a fresh fruity character, joined by mature aromas from an important sherry cask influence."