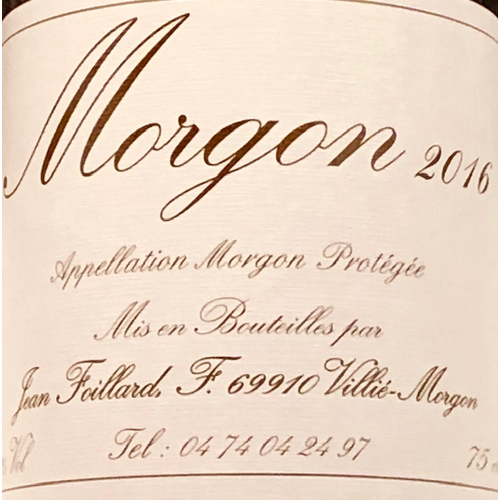 DOMAINE FOILLARD MORGON 2018
"This estate comprises nearly fourteen hectares. Foillard's Morgons are deep, structured, and complex, with a velvety lushness that makes them irresistible when young despite their aging potential. Jean raises his wines in older barrels sourced from top e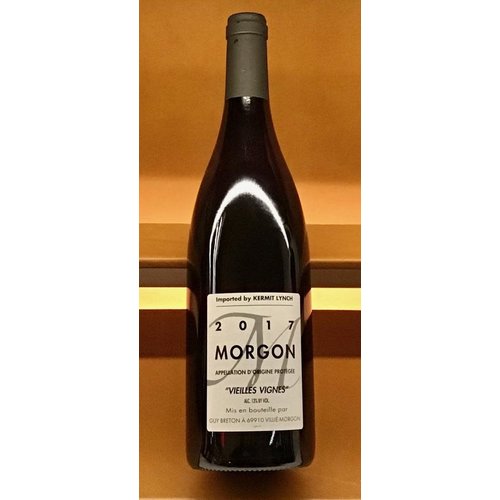 GUY BRETON MORGON 2019 FRANCE, BURGUNDY BEAUJOLAIS
"Following the example of traditionalist Jules Chauvet, Guy and three other local vignerons, Marcel Lapierre, Jean-Paul Thévenet, and Jean Foillard, soon hoisted the flag of this back-to-nature movement. Kermit dubbed this clan the Gang of Four, and the n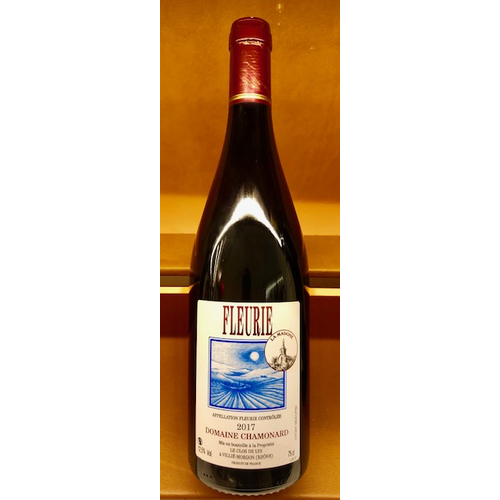 DOMAINE CHAMONARD FLEURIE LA MADONE 2017
"Having lived and worked among the 'superstars' of Beaujolais, Joseph Chamonard created a wonderful environment for his vines in Morgon. On the hill of Morgon, his vines stayed healthy without chemical assistance, remaining in their natural living soils a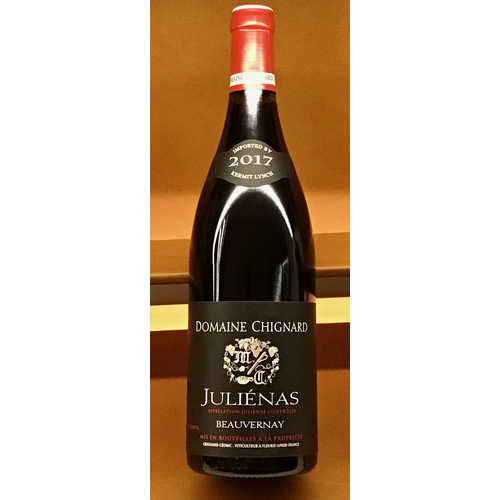 CHIGNARD 'BEAUVERNAY' JULIENAS 2019
This cru Beaujolais comes from a granitehillside vineyard with sixty-year-old
vines. It has beautiful aromas, high-toned
fruit, and finesse along with floral and
spice notes—a true Chignard classic.
Enjoy now or ponder in five years.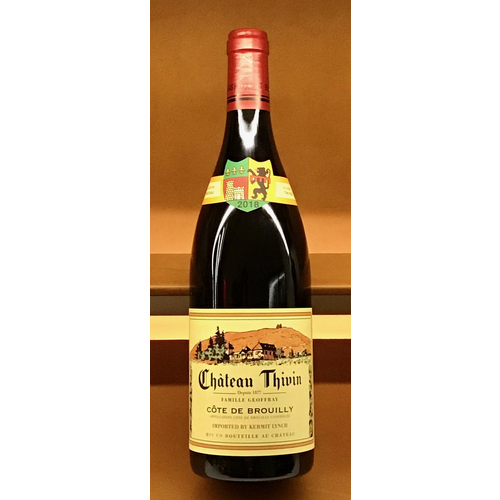 CHATEAU THIVIN COTE DE BROUILLY 2020
A favorite of writers Richard Olney andColette, Château Thivin is one of the
standards against which cru Beaujolais
should measure itself—class from start
to finish. ORGANIC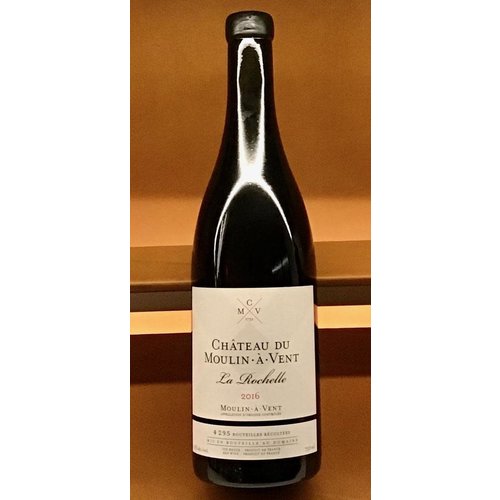 CHATEAU DU MOULIN-A-VENT 'LA ROCHELLE' 2016
93 Points - Josh Raynolds - Vinous - "Deep ruby. Powerful, deep-pitched raspberry liqueur, cherry and floral pastille aromas are lifted and sharpened by a peppery element. Rich and fleshy but energetic as well, offering appealingly sweet red fruit and spi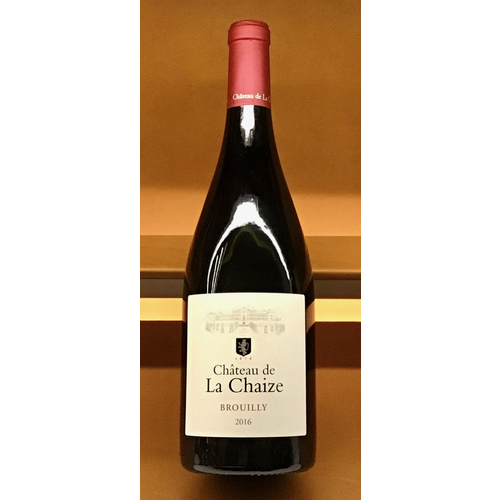 CHATEAU DE LA CHAIZE BROUILLY 2019
91 Points - Josh Raynolds - Vinous - "Bright violet. Expressive red fruit and floral scents are complemented by hints of smoky minerals and exotic spices. Appealingly sweet cherry and raspberry flavors show juicy, primary character and very good precision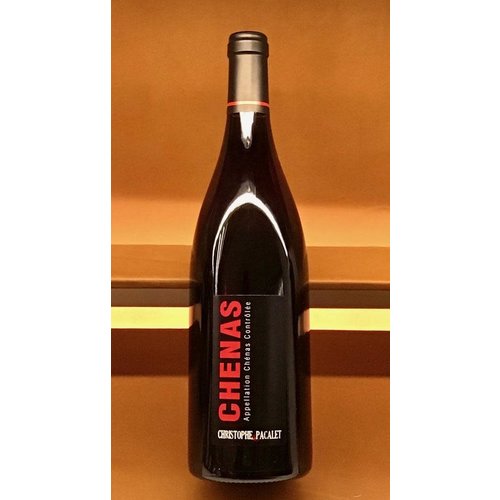 CHRISTOPHE PACALET CHENAS 2018
"On granitic grounds, the smallest of the vintages produced elegant and distinguished wines, with a beautiful crimson dress and peony, raspberry and reseda notes."

DOMAINE RUET 'DOUBY' MORGON 2018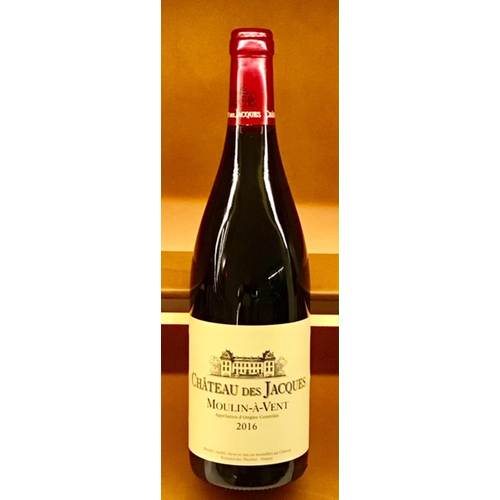 CHATEAU DES JACQUES MOULIN-A-VENT 2016
92 Points - William Kelley - The Wine Advocate - "The 2017 Moulin-à-Vent wafts from the glass with a beautiful and incipiently complex bouquet of cherries, raspberries, candied peel and warm spices. On the palate, it's medium to full-bodied, deep and pure