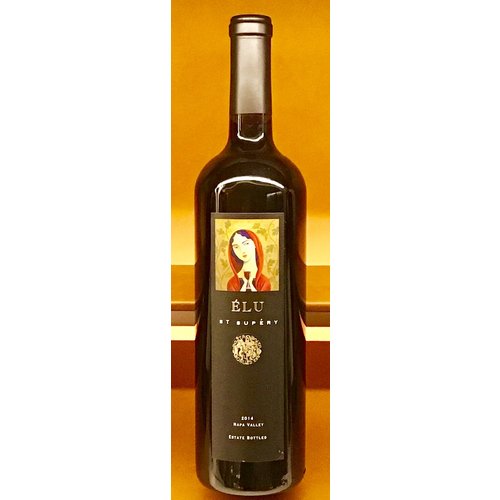 ST. SUPERY "ELU" RED BLEND 2014
91 Points - Robert Parker,Jr. - The Wine Advocate: "Their 2014 Elu Proprietary Red is a blend of 61% Cabernet Sauvignon, 22% Merlot, 12% Malbec and the rest Petit Verdot and Cabernet Franc. This sees 100% French oak for 19 months, of which 46% is new. Loa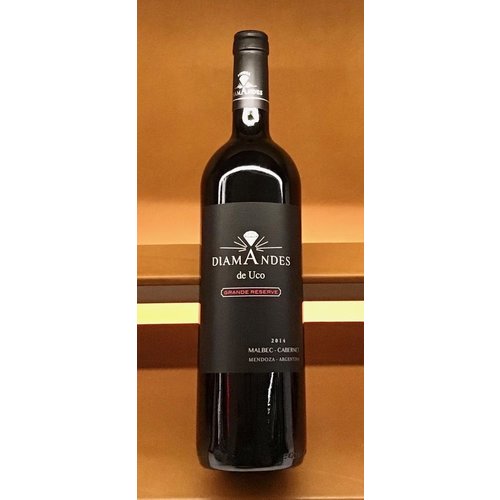 BODEGA DIAMANDES DIAMANDES DE UCO GRANDE RESERVE 2014
"This blend of Malbec with 25% Cabernet is still very much alive, which is not something that can be said of some Argentinean reds of this age. It's a big, bold, oaky wine, but the tannins are velvety and fine, the fruit ripe rather than pruney, the acidi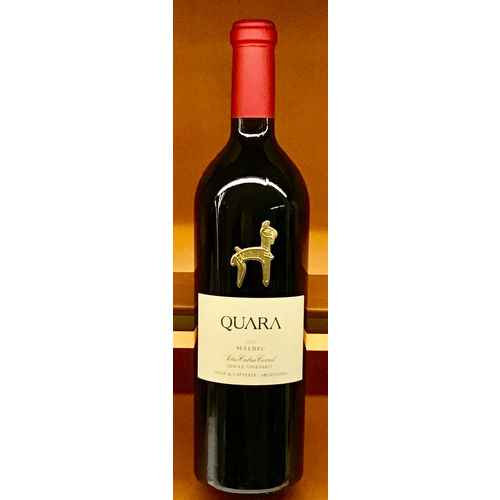 QUARA ESTATES VINA CABRA CORRAL MALBEC 2016
"Deep ruby red with violetish shades.
In the nose, it is an expressive and delicate wine. With notes of matured red fruit, plum marmalade and dried fruit combined with subtle hints of vanilla and tobacco, provided by the contact with oak.
In the mouth,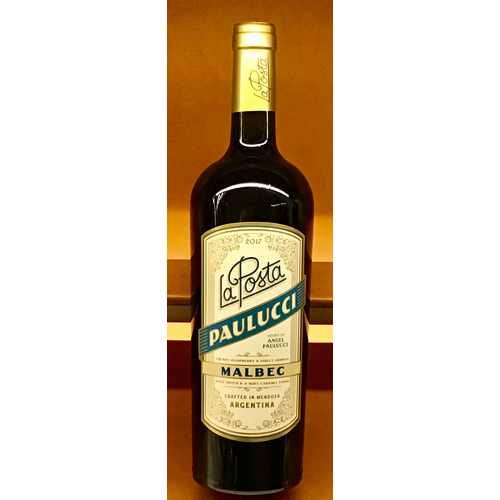 LA POSTA MALBEC 'PAULUCCI VINEYARD' 2019
"Juicy and ripe, with lots of fig, blackberry, mocha and currant paste notes that pump through the rich, fleshy finish. Solid acidity keeps it honest."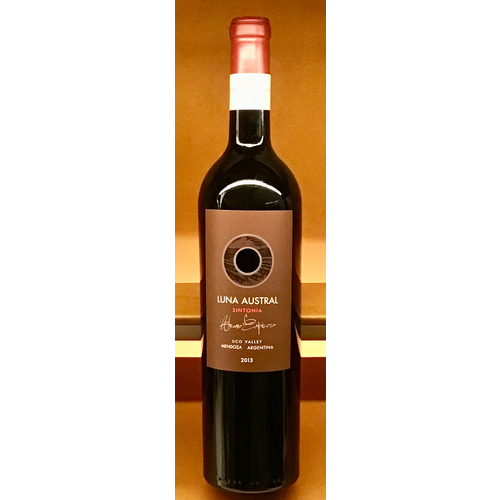 LUNA AUSTRAL SINTONIA RED 2013
"47% Merlot, 46% Cabernet Franc and 7% Malbec, all from a single vineyard planted in 2008. Thanks to biodynamic treatments that focus on using the soils own nutrients, the young vines grew and developed in balance. Aged in 30% cement eggs and 70% French o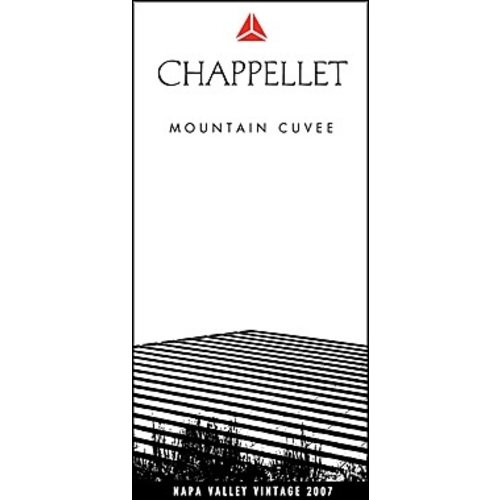 CHAPPELLET MOUNTAIN CUVEE 2018
"The aromas are rich, ripe and enticing, with sweet fruit layers of plum, bing cherry and cassis, as well as notes of mocha, roasted co\037ffee, cedar and baking spices, all supported by delicious hints of French oak. On the palate, this wine is supple an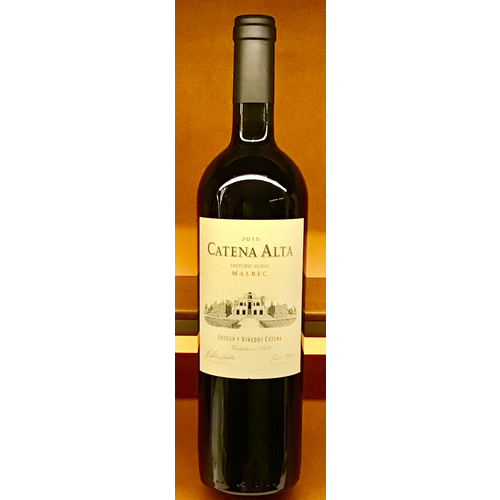 CATENA ALTA MALBEC 2016
91 Points - Stephen Tanzer - Vinous Media: "(aged in 30% new oak, the rest concrete tanks): Deep ruby-red. Pungent scents of blackberry, violet, licorice and bitter chocolate are complemented by a candied berry note. Fine-grained and firm, with nicely int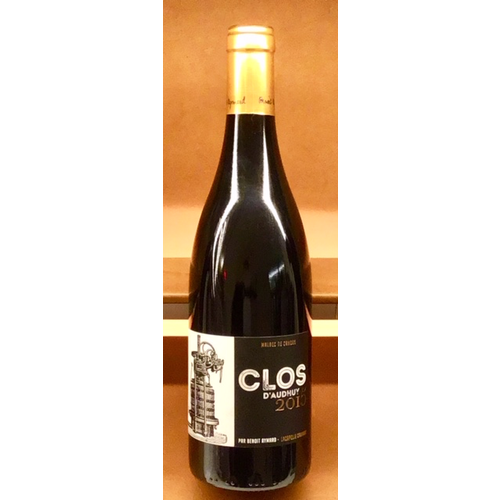 CLOS D'AUDHUY MALBEC DE CAHORS 2015
"The estate's flagship wine is an intelligent compromise between ancient and modern. The handling of the musts is similarly gentle, but the maceration is much longer (25 days) and the wine spends 12 months in 400 liter barriques, of which half are new. Th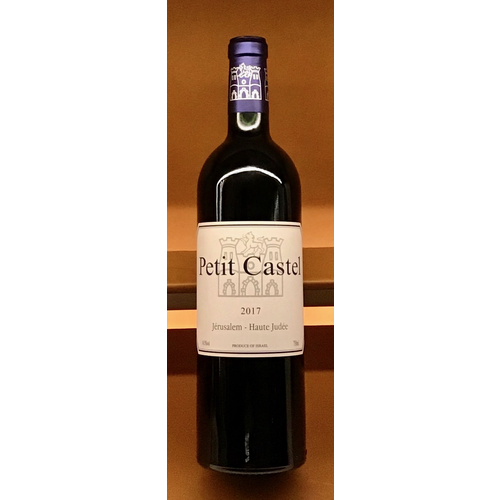 DOMAINE DU CASTEL 'PETIT CASTEL' 2019
50% Cabernet Sauvignon, 45% Merlot, 5% Petit Verdot. Domaine du Castel is an Estate West of Jerusalem at an altitude of 2400 feet. The vineyards are planted at a density of 6700 vines per hectare and produce very small yields. The grapes were handpicked a