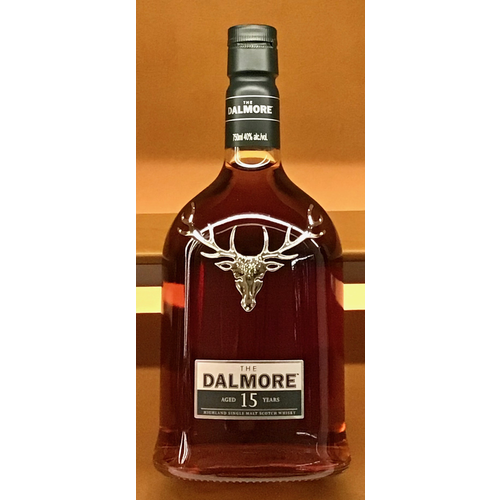 DALMORE 15YR SCOTCH WHISKY
"This delicate and approachable vintage is initially matured for 12 years in American white oak ex-bourbon casks. The character of The Dalmore 15 is achieved by then splitting the whisky equally between three different sherry woods; Amoroso, Apostoles and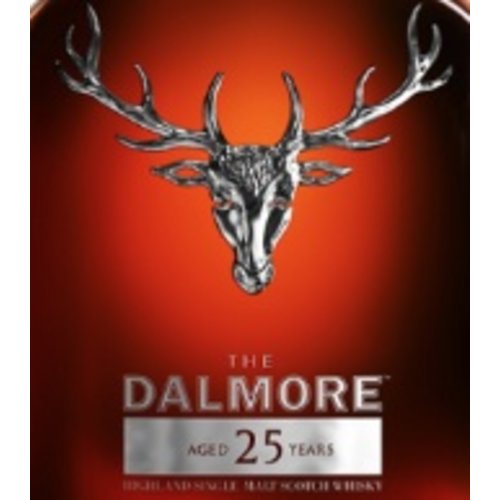 DALMORE 25 YEAR SCOTCH WHISKY
"An exceptional whisky matured in American white oak ex-bourbon casks, aged Tawny Port pipes and casks, exclusive to The Dalmore, which have held 30 year old Matusalem oloroso sherry."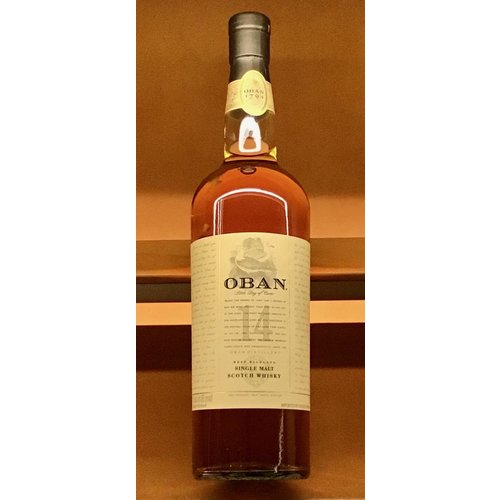 OBAN 14YR SCOTCH WHISKY
Whisky.com: "A bustling seaside resort has grown up around oban distillery in the two centuries since it set up home in a fishing village. The west highland malt is still produced in the same unhurried, traditional fashion. Mouth-filling late autumn fruit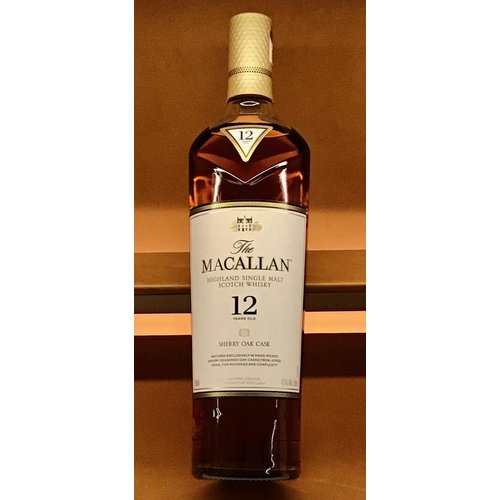 MACALLAN 12YR SCOTCH WHISKY
"The macallan sherry oak is exclusively matured for a minimum of 12 years in Spanish oak casks, handcrafted and sherry seasoned in Jerez, Spain. This delivers a classic Macallan style, wonderfully rich in color with dried fruits, spice and chocolate orang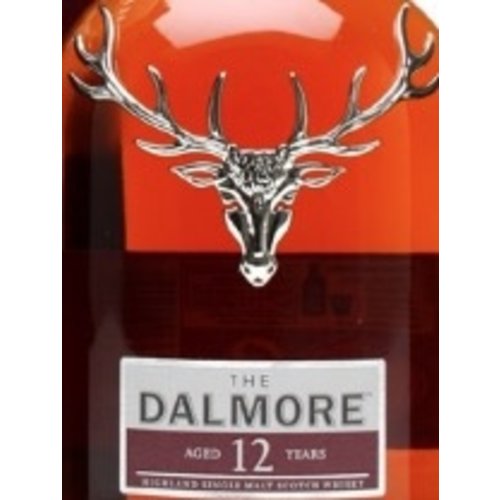 DALMORE 12YR SCOTCH WHISKY
"Time, different cask types, varying sizes, and warehouse conditions can all influence the maturity of a single malt. For this dalmore, 13 years in american bourbon casks and then a year split between matusalem, apostoles and amoroso sherry butts from jer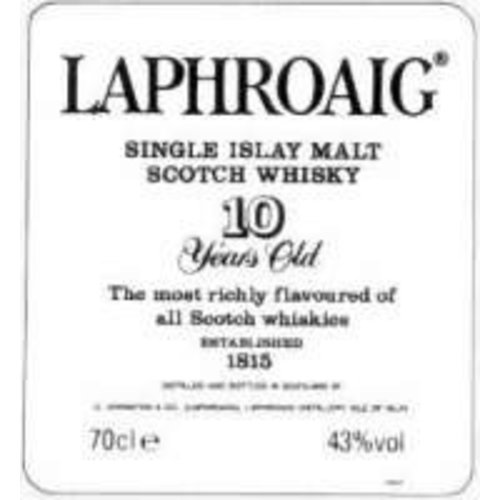 LAPHROAIG 10YR SCOTCH
"Those enjoying the 10 Year Old will first notice the bold, smoky taste, followed by a hint of seaweed and a surprising sweetness. This full-bodied variant is the foundation of all Laphroaig expressions and comes with a long finish."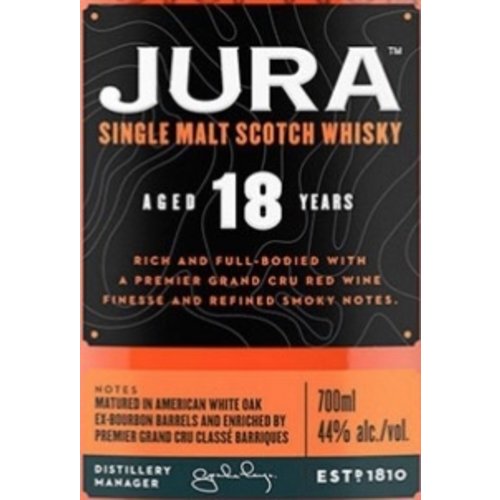 JURA SINGLE MALT SCOTCH WHISKY18YR
"Aromas of toffee, tropical fruits and cinnamon. Flavours of rich black forest fruit, cocoa and coffee. Matured for eighteen long years in American White Oak ex-bourbon barrels and enriched by superior Premier Grand Cru Classé Bordeaux barrels."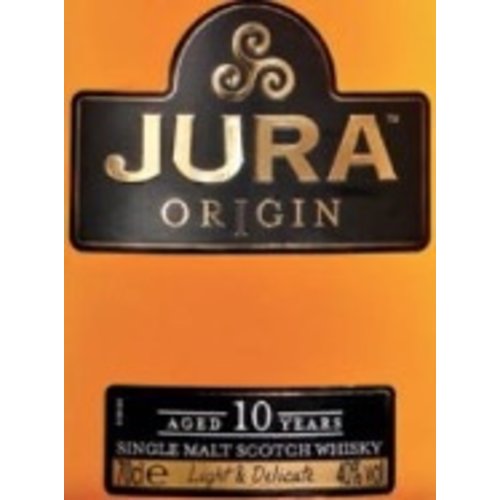 JURA 10YRS SINGLE MALT SCOTCH WHISKY
"Aromas of fruit, cracked pepper and dark chocolate. Flavors of nectarines, ginger and freshly ground coffee."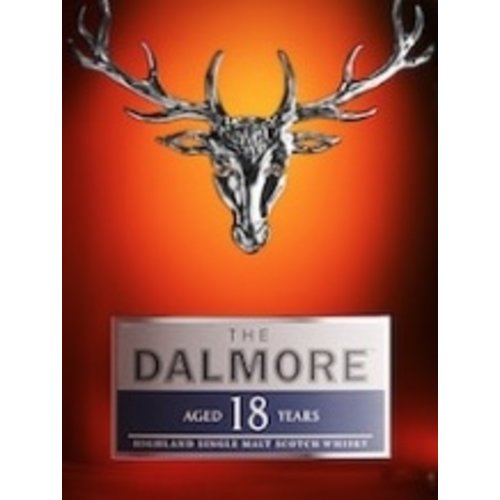 DALMORE 18YR SCOTCH WHISKY
From the distiller's website: Time, different cask types, varying sizes, and warehouse conditions can all influence the maturity of a single malt. For this Dalmore, 13 years in American Bourbon Casks and then a year split between Matusalem, Apostoles and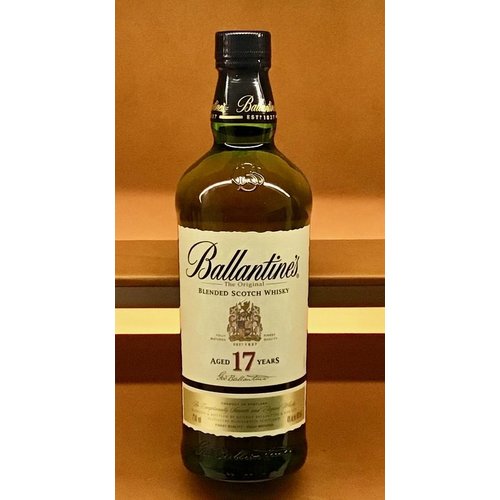 BALLANTINE SCOTCH 17YR
One of Jim Murray's favorite and highest rated of ALL whiskys!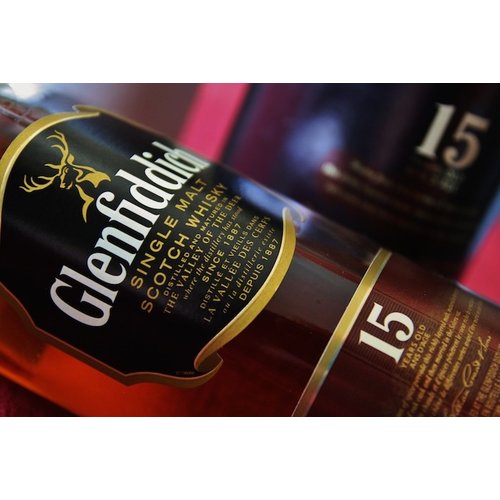 GLENFIDDICH 15YR SOLERA RESERVE SCOTCH
"Immensely popular Glenfiddich variant. Using a Solera system common in the maturation of quality sherry, 15yo malt from three different types of casks is married together in a wooden vat, which is constantly topped up to ensure the quality is maintained.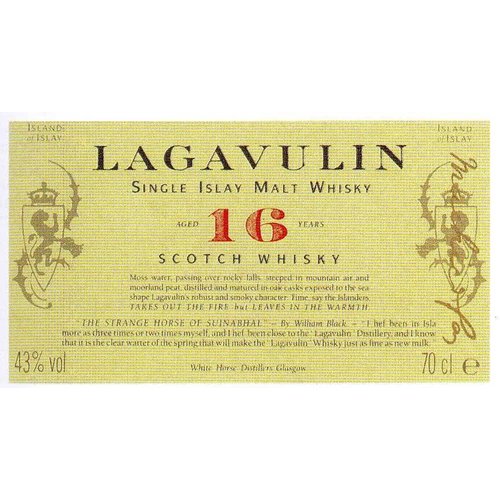 LAGAVULIN 16YR SCOTCH
"A much sought-after single malt with the massive peat-smoke that's typical of southern islay - but also offering a dryness that turns it into a truly interesting dram. Dry peat smoke fills the palate with a gentle but strong sweetness, followed by sea an