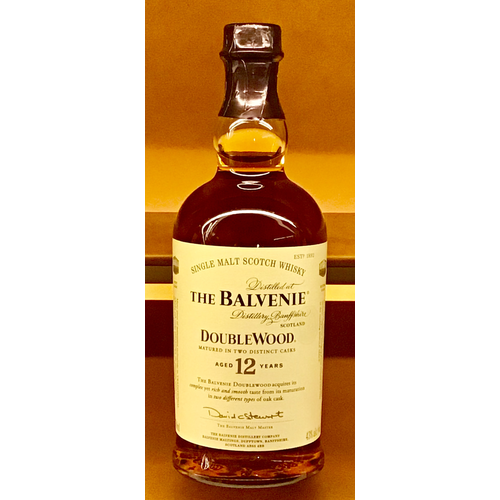 BALVENIE 'DOUBLEWOOD' 12 YEAR SCOTCH
"The balvenie Doublewood is a 12 year old single malt which gains its distinctive character from being matured in two woods. Over its period of maturation it is transferred from a traditional oak whisky cask to a first fill european oak sherry cask. Each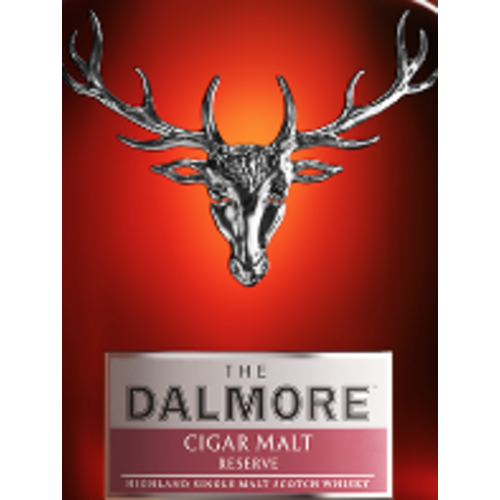 DALMORE CIGAR MALT RESERVE SCOTCH WHISKY
"This specially crafted whisky has been expertly made to be the perfect accompaniment to the finest of cigars.Matured initially in American white oak ex-bourbon casks and 30 year old Matusalem oloroso sherry butts, it is then finessed in premier cru Caber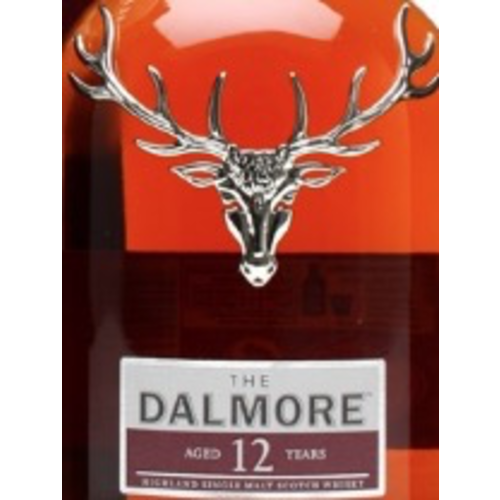 DALMORE 12YR SCOTCH WHISKY
"Time, different cask types, varying sizes, and warehouse conditions can all influence the maturity of a single malt. For this dalmore, 13 years in american bourbon casks and then a year split between matusalem, apostoles and amoroso sherry butts from jer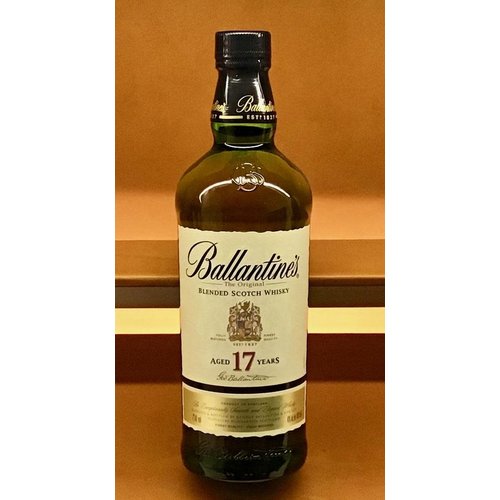 BALLANTINE SCOTCH 17YR
One of Jim Murray's favorite and highest rated of ALL whiskys!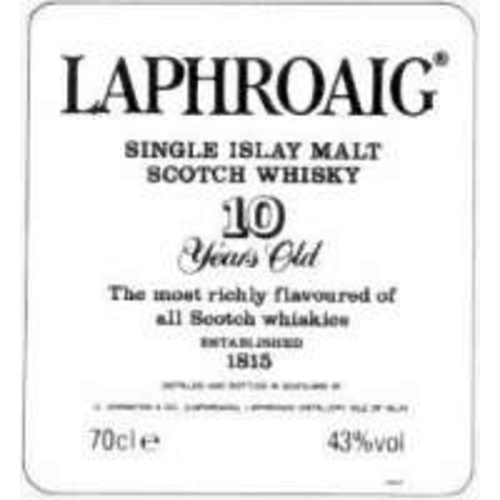 LAPHROAIG 10YR SCOTCH
"Those enjoying the 10 Year Old will first notice the bold, smoky taste, followed by a hint of seaweed and a surprising sweetness. This full-bodied variant is the foundation of all Laphroaig expressions and comes with a long finish."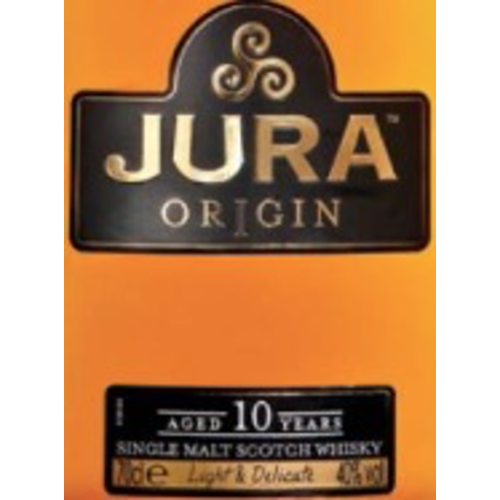 JURA SINGLE MALT SCOTCH WHISKY10YR
"Aromas of fruit, cracked pepper and dark chocolate. Flavors of nectarines, ginger and freshly ground coffee."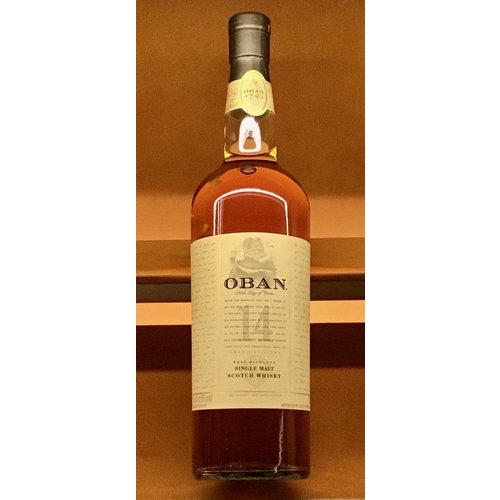 OBAN 14 YEAR SINGLE MALT SCOTCH WHISKY
Whisky.com: "A bustling seaside resort has grown up around oban distillery in the two centuries since it set up home in a fishing village. The west highland malt is still produced in the same unhurried, traditional fashion. Mouth-filling late autumn fruit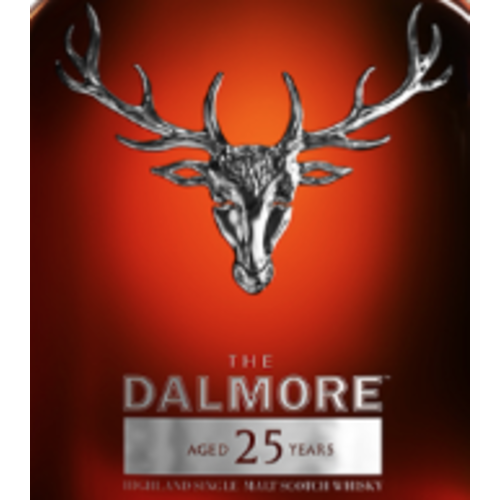 DALMORE 25 YEAR SCOTCH WHISKY
"An exceptional whisky matured in American white oak ex-bourbon casks, aged Tawny Port pipes and casks, exclusive to The Dalmore, which have held 30 year old Matusalem oloroso sherry."