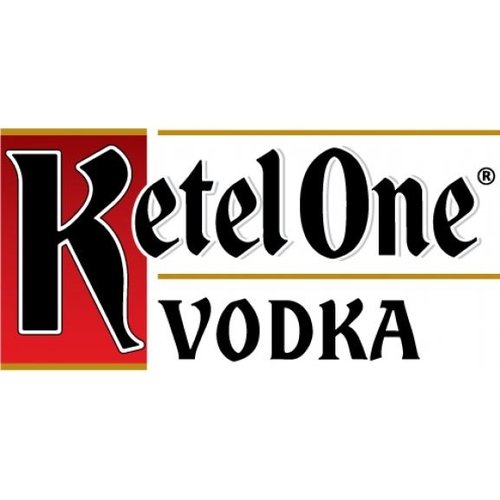 KETEL ONE VODKA
90 Points - Kara Newman - The Wine Enthusiast: "Best well chilled, this classic brand has a mild sweetness that hints at marshmallow and cocoa bean, plus flares of citrus peel, cassia bark and ginger on the clean finish."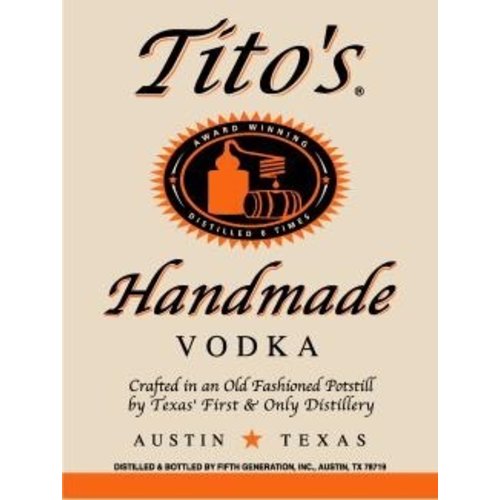 TITO'S HANDMADE VODKA
"Tito's Handmade Vodka is designed to be savored by spirit connoisseurs. It is micro-distilled in an old-fashioned pot still, just like fine single malt scotches and high-end French cognacs. This time-honored method of distillation requires more skill and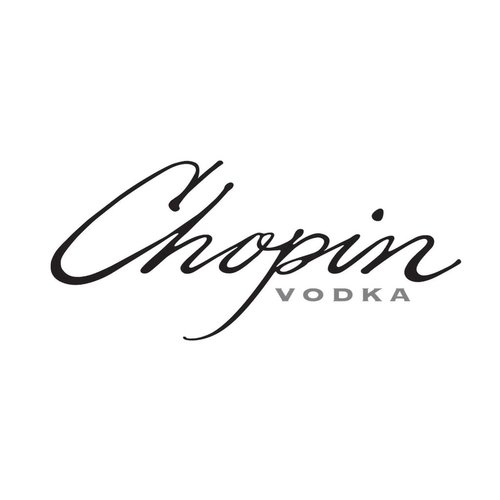 CHOPIN POTATO VODKA
"Chopin Potato has an alluring nose with subtle notes of vanilla and green apple. It is creamy and well-rounded with a reassuring earthiness and a long, clean finish."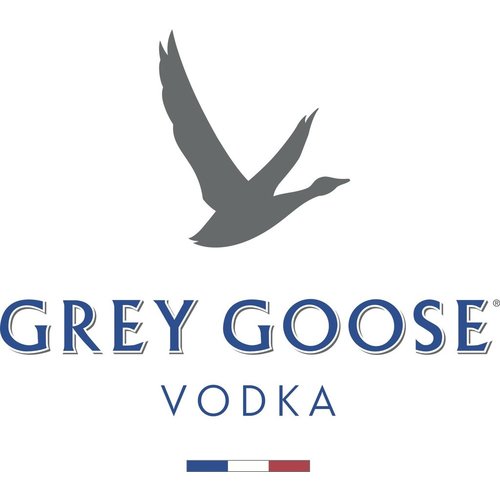 GREY GOOSE VODKA
"Clear, fresh with an elegant floral aroma accented by a subtle citrus note. On the palate, initially soft with a gentle sweetness that gradually envelops the mouth. Smooth and rounded texture with a hint of almond. Fresh and bright throughout with a long