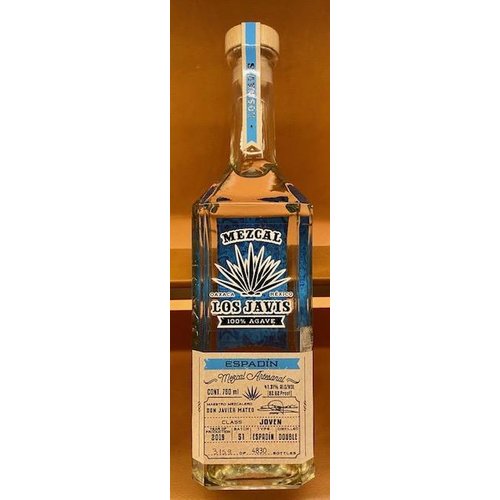 LOS JAVIS ESPADIN JOVEN MEZCAL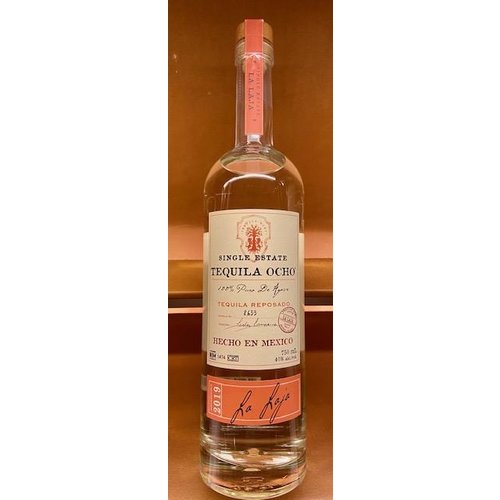 TEQUILA OCHO 'EL BAJIO' SINGLE ESTATE REPOSADO 2018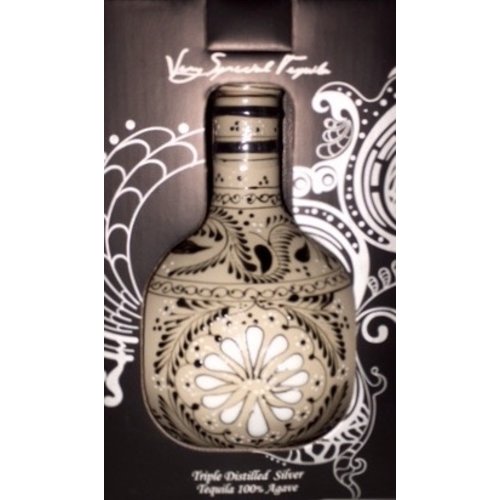 GRAND MAYAN SILVER TEQUILA
"Grand Mayan 3D Silver tequila is the perfect white spirit, during its production is distilled slow 3 times. This light, crystal clear tequila with fresh agave aromas and hints of citrus is a favorite of tequila connoisseurs worldwide, and mixes flawlessl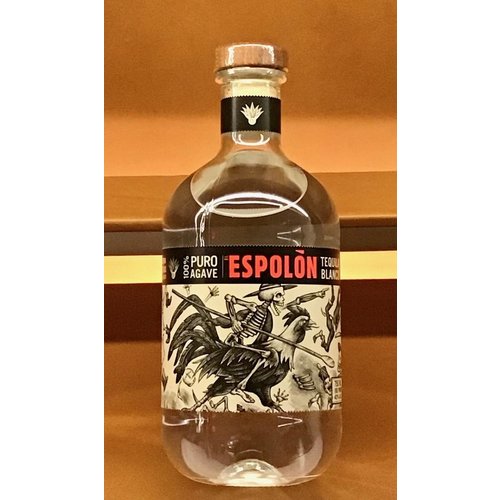 ESPOLON BLANCO TEQUILA
"Soft mouth feel, light to medium bodied palate with bright agave flavor. Notes of pepper, vanilla bean, grilled pineapple and spice. Elegant, clean finish that ends with a hint of spice."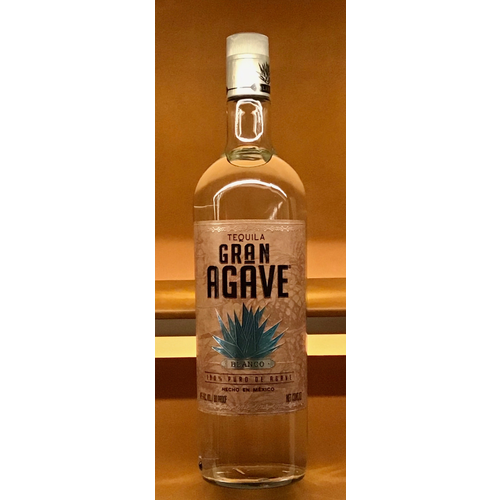 GRAN AGAVE TEQUILA BLANCO 1L
Tequila Gran Agave comes from a third generation tequila making family at the Destileria Santa Lucia. It is a pure easygoing Tequila.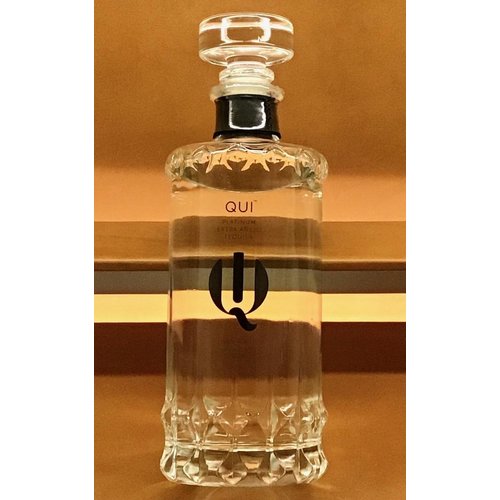 QUI PLATINUM EXTRA ANEJO TEQUILA