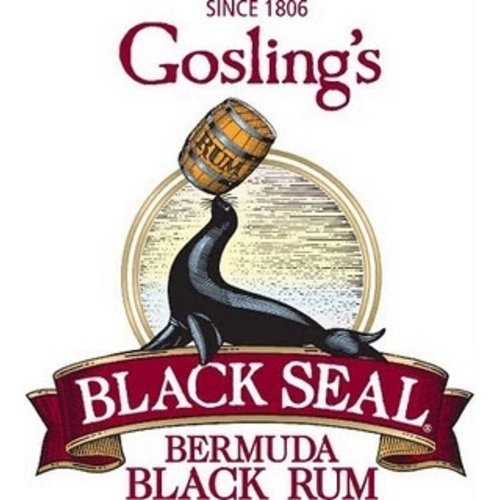 GOSLINGS BLACK SEAL
"Black seal has a rich, intricate flavor, well balanced and nuanced with butterscotch, vanilla and caramel. Or, as expressed up by the beverage tasting institute when they recently awarded it their highest honor, the platinum medal: deep, assertive and hi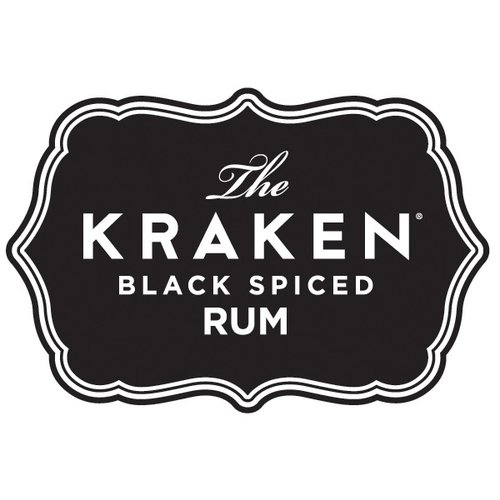 KRAKEN BLACK SPICED RUM
"The Kraken is the first imported black rum from the Caribbean blended with over 11 secret spices and weighs in at an impressive 94 proof. Named for a sea beast of myth and legend, The Kraken® is strong, rich, black and smooth. While the smooth taste of T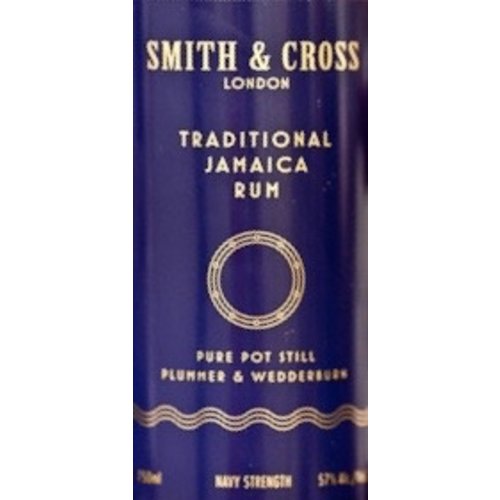 SMITH & CROSS JAMAICAN RUM
"This rum represents the distinctively flavorful and aromatic style that made Jamaica rum famous in the late 19th and early 20th century. Containing only Wedderburn and Plummer pot still distillates, famous for their notes of exotic fruits and spice, it d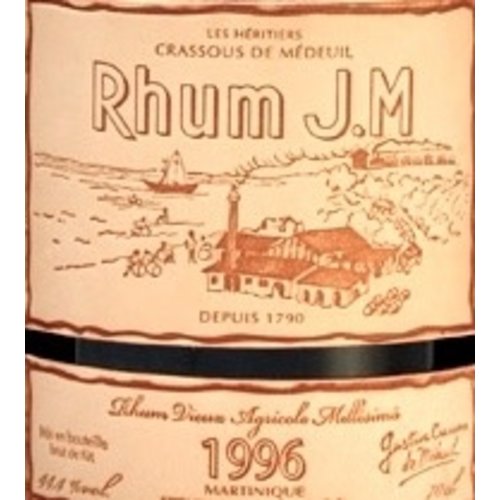 RHUM J.M VINTAGE 2001 (15YR)
"Aged 100% in re-charred Bourbon barrels, it is the finest "cask strength" aged rhum in the world with a rich amber bronze color. Layered aromas of toffee, mincemeat pie, crème brûlée, leather, olive, and baking spices with a supple dry-yet-fruity full bo

DIPLOMATICO "AMBASSADOR SELECTION' RUM

SAMAROLI YEHMON 'EVOLUTION' RUM EDITION 2011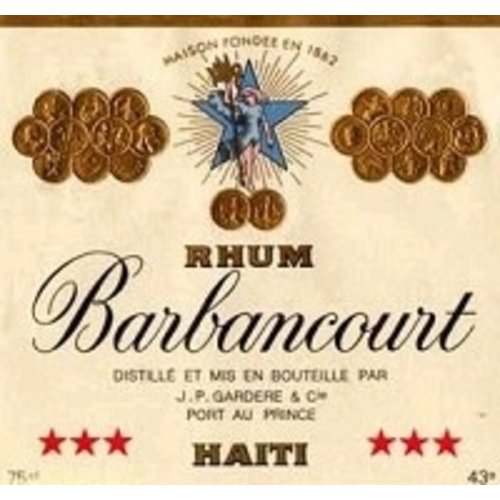 RHUM BARBANCOURT 3 STAR 4YR
"Pale gold. Medium intensity, but crystalline brightness. Elegant and fresh with hints of vanilla and spices."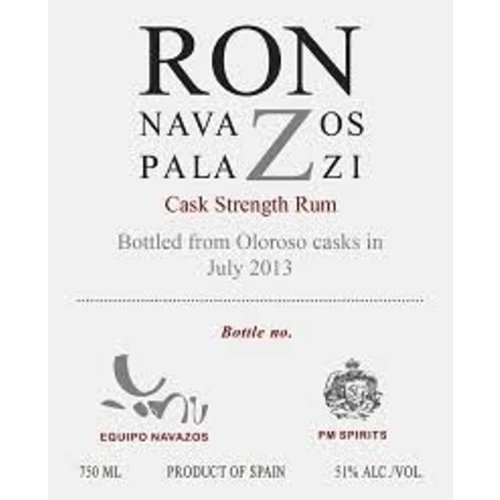 EQUIPOS NAVAZOS - PALAZZI RUM 'CASK STRENGTH'
"100% Molasses. Cask strenght, non chill-filtered, no coloring, no additives."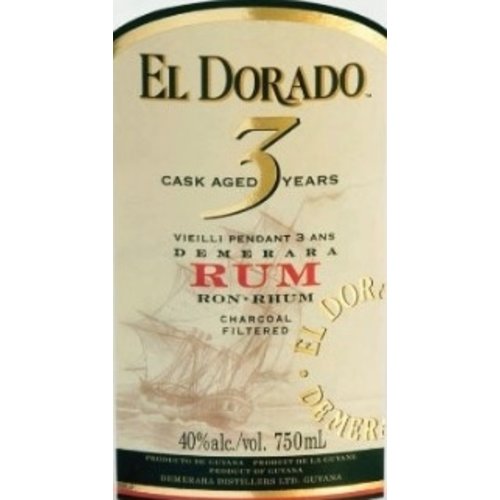 EL DORADO WHITE RUM 3YR
"Citrus and vanilla nose enhanced by notes of chocolate and raisins. Smooth rounded palate with coconut, fruity with a dry rounded finish. Balanced yet full flavoured."