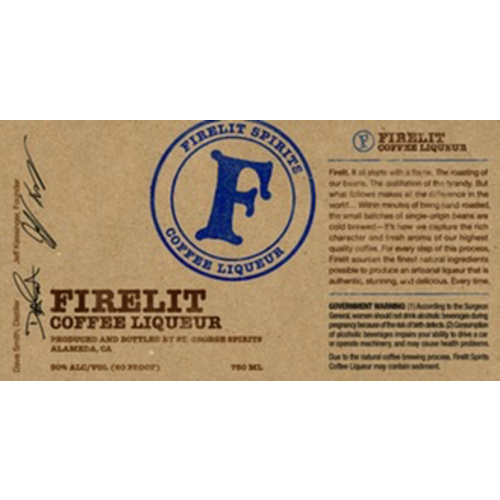 FIRELIT COFFEE LIQUEUR
"Most coffee liqueur brands on the market use some type of base spirit, powdered coffee, corn syrup and pretty much all of them use coloring. Firelit starts by collecting coffee samples from various high end Bay area coffee roasters. We make a very small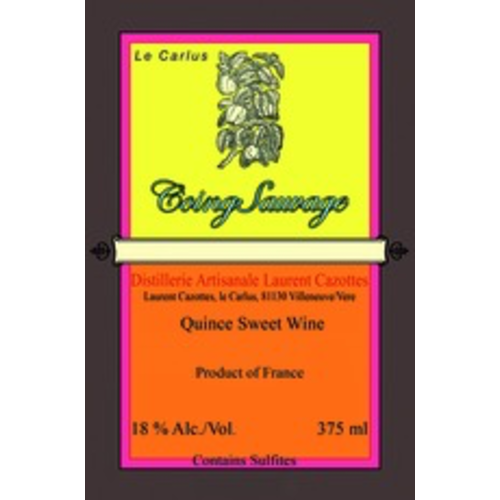 LAURENT CAZOTTES WILD QUINCE SWEET WINE
"The fruits are harvested after having been left to dry on the tree (passerillage sur souche), cleaned (brushed), peeled. Pit and pips are removed. Part of the fruits are crushed and their juice is fermented. Part of this juice is then distilled. The frui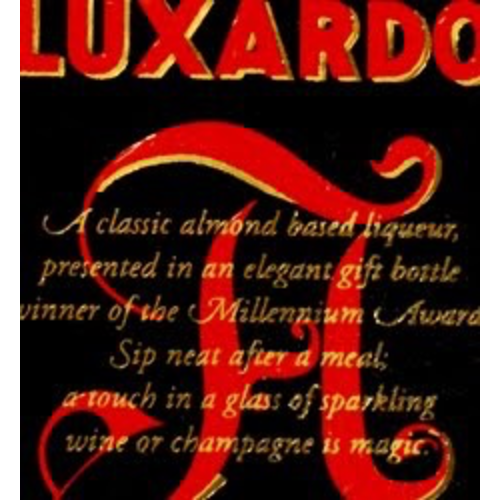 LUXARDO AMARETTO
"A classic almond flavored liqueur with a fragrant aroma and a well-rounded taste. A hint of vanilla and slighlty drier than other Amaretto on the market."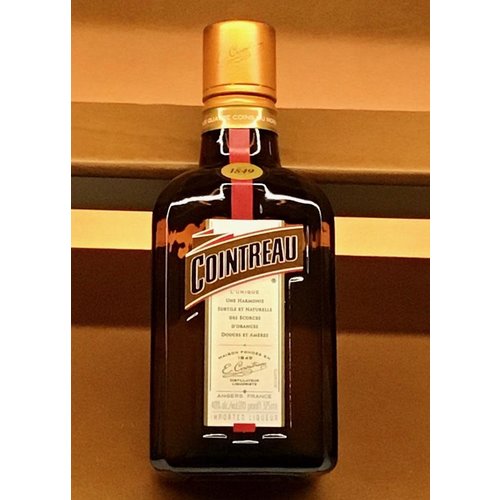 COINTREAU 375ML
96 Points - The Wine Enthusiast: "A sophisticated orange pulp bouquet which after aeration turns much more dry peel-like. The palate entry is intensely orange peel-like yet more sweet than bittersweet; the midpalate stage is deeply orangey, sweet and subl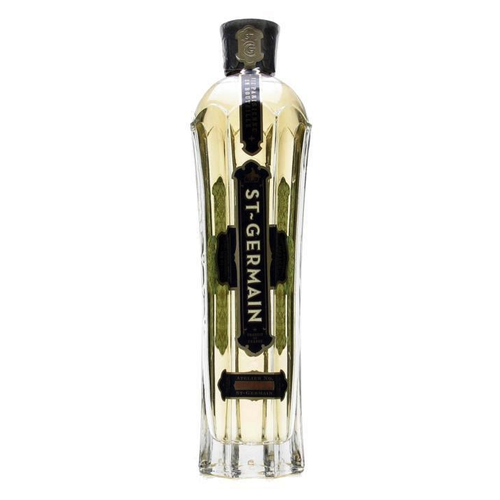 SAINT GERMAIN ELDERFLOWER LIQUEUR
96-100 points Wine Enthusiast *Classic/Highest Recommendation* The seductive bouquet offers wonderfully floral, fruity, guava- and melon-like fragrances of elderflower, becoming richly pear- and quince-like following aeration time. The palate entry is so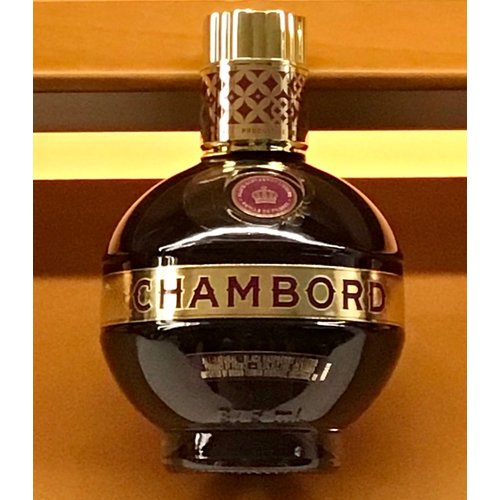 CHAMBORD BLACK RASPBERRY LIQUEUR
A classic raspberry liquor from the Loire valley in France.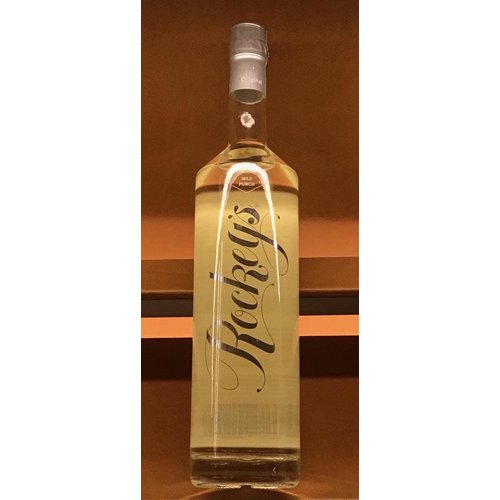 ROCKEYS MILK PUNCH
"Produced and bottled in Brooklyn, Rockey's was created by Eamon Rockey, a hospitality entrepreneur who has been a leader in the New York City cocktail community for over a decade. Eamon was first exposed to Milk Punch by a friend who had reproduced a cen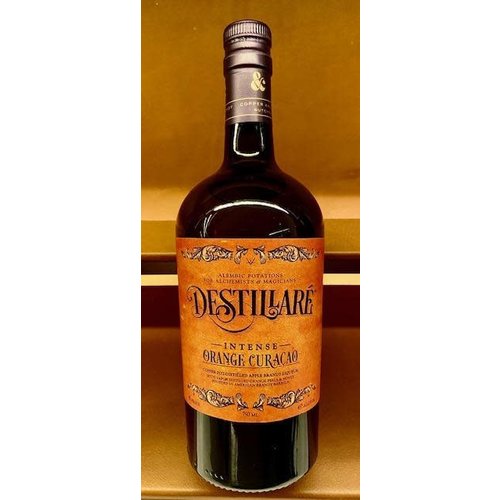 COPPER & KINGS DESTILLARE ORANGE CURACAO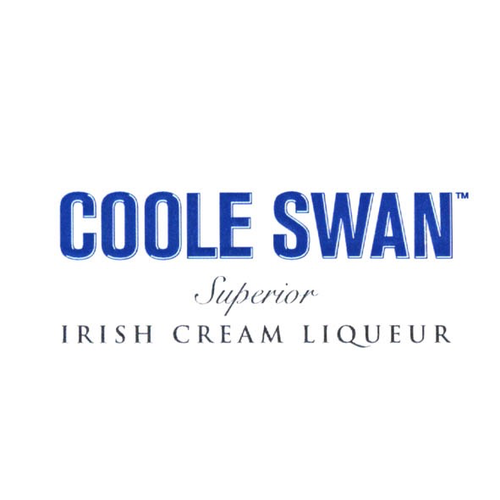 COOLE SWAN CREAM LIQUEUR
"The gentle melt in the mouth feeling of the cold, fresh, cream and smooth silky white chocolate reveals the warmth of the mellow, rounded whiskey. The use of real and natural ingredients ensures that there is no cloying sweetness. A clean finish is guara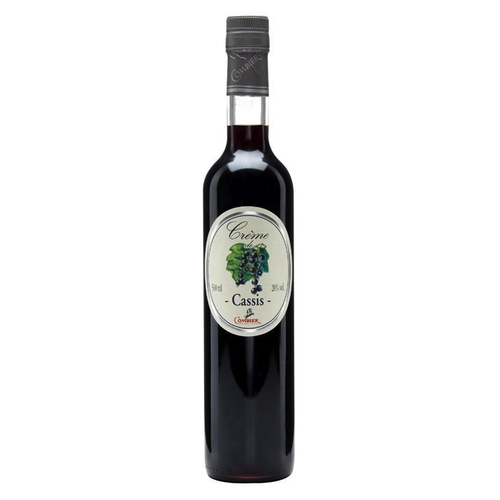 COMBIER CREME DE CASSIS 375ML
A blend of blackcurrants from the Loire Valley with neutral alcohol, the result of which is a tart, subtly sweet, earthy liqueur bursting with fruit flavors
Jean-Baptiste Combier's fruit liqueurs are the beautiful culmination of a maceration process that