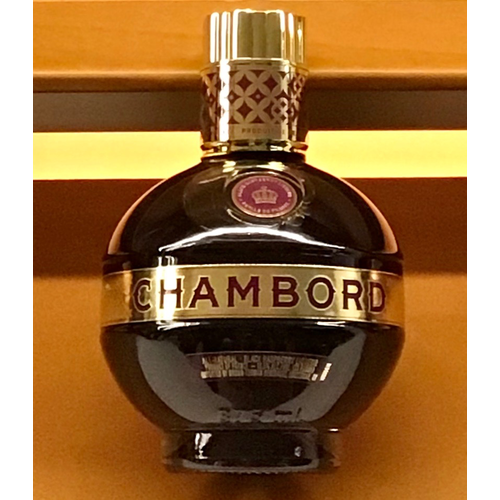 CHAMBORD BLACK RASPBERRY LIQUEUR
A classic raspberry liquor from the Loire valley in France.
ROCKEYS MILK PUNCH
"Produced and bottled in Brooklyn, Rockey's was created by Eamon Rockey, a hospitality entrepreneur who has been a leader in the New York City cocktail community for over a decade. Eamon was first exposed to Milk Punch by a friend who had reproduced a cen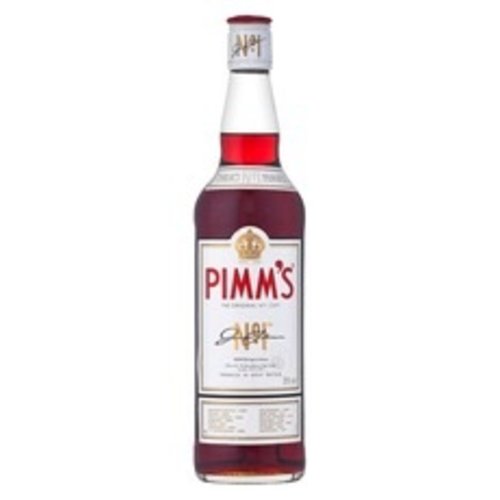 PIMM'S ORIGINAL NO. 1 CUP 1L
"The rich amber hue of PIMM'S No. 1 comes from infusing lots of lovely gin with herbal botanicals, caramelised orange and delicate spices. We could go on about the layers of flavours and that, but it's probably better if you start drinking it while intern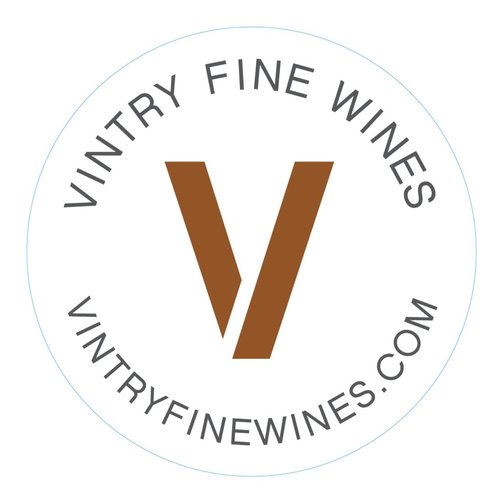 GRAND MARNIER LIQUEUR 375ml
"Grand Marnier is an exceptional blend of fine cognac and exotic bitter orange liqueur, created by Louis-Alexandre Marnier Lapostolle. Over six generations of art and craft are carefully guarded by the expertise of thier Master Blender. "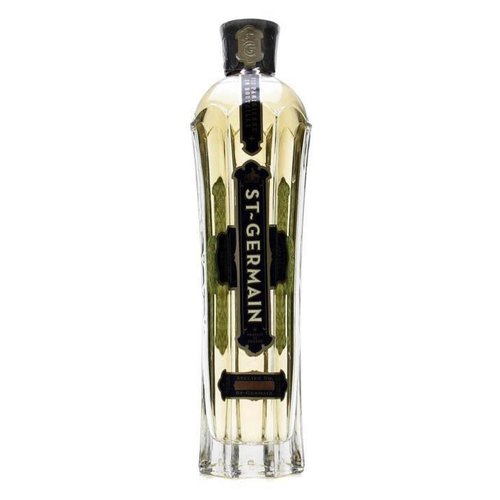 SAINT GERMAIN ELDERFLOWER LIQUEUR
96-100 points Wine Enthusiast
*Classic/Highest Recommendation* The seductive bouquet offers wonderfully floral, fruity, guava- and melon-like fragrances of elderflower, becoming richly pear- and quince-like following aeration time. The palate entry is s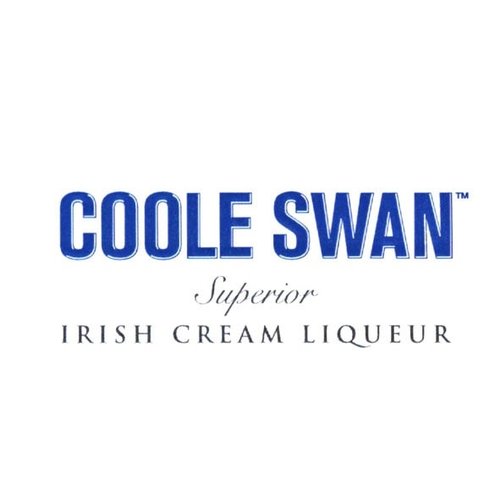 COOLE SWAN CREAM LIQUEUR
"The gentle melt in the mouth feeling of the cold, fresh, cream and smooth silky white chocolate reveals the warmth of the mellow, rounded whiskey. The use of real and natural ingredients ensures that there is no cloying sweetness. A clean finish is guara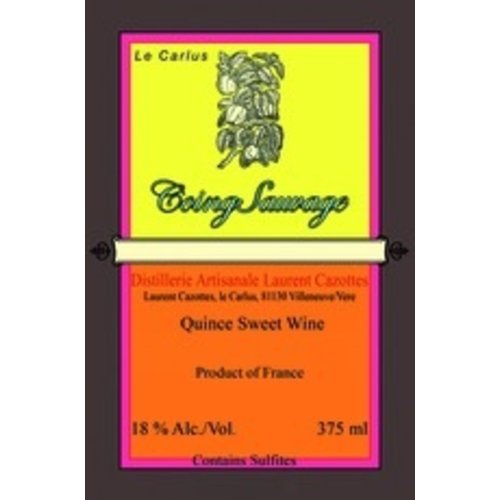 LAURENT CAZOTTES WILD QUINCE SWEET WINE
"The fruits are harvested after having been left to dry on the tree (passerillage sur souche), cleaned (brushed), peeled. Pit and pips are removed. Part of the fruits are crushed and their juice is fermented. Part of this juice is then distilled. The frui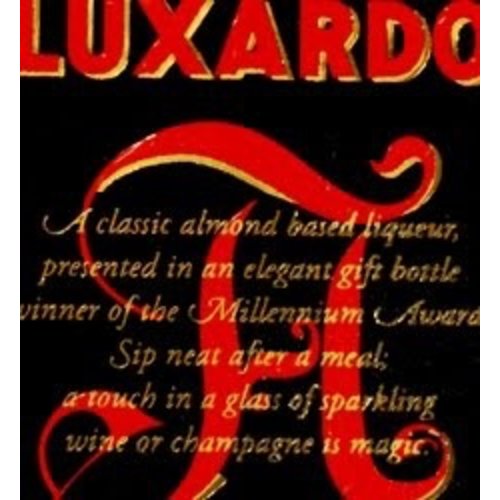 LUXARDO AMARETTO
"A classic almond flavored liqueur with a fragrant aroma and a well-rounded taste. A hint of vanilla and slighlty drier than other Amaretto on the market."