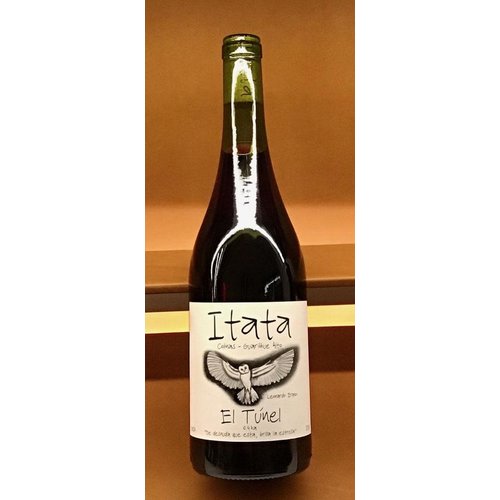 LEONARDO ERAZO EL TUNEL 2017
"El Tunel Cinsault shows delicate herbal notes that represent Itata's terroir, with its slightly saline taste and delicate notes of red fruit. It's fresh and breezy like the Itata hills."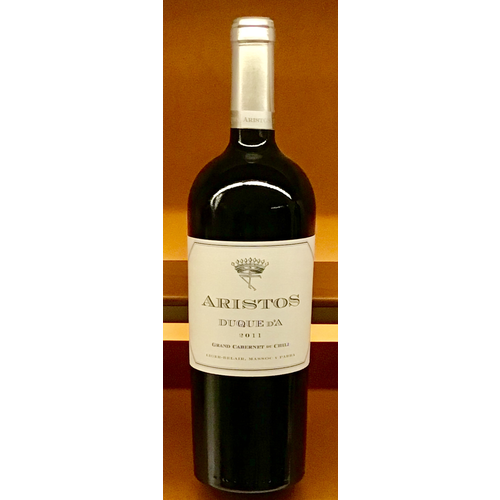 ARISTOS CABERNET SAUVIGNON 'DUQUE D'A' 2011
95 Points - Luis Gutierrez - The Wine Advocate: "The 2011 Duque D'A Cabernet Sauvignon shows a much more restrained style and profile; it has more classical aromas and texture, showing more earth and less flowers and cassis. It's also different from the m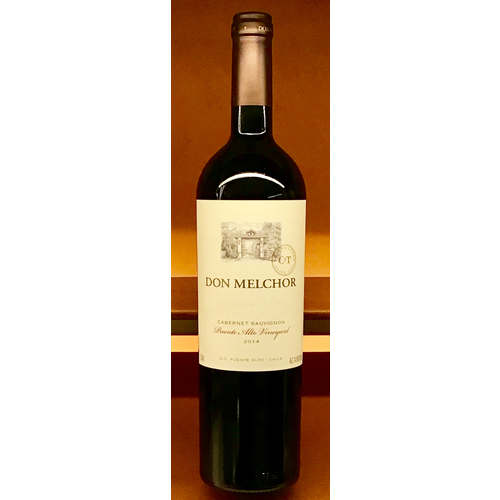 DON MELCHOR CABERNET SAUVIGNON 'PUENTE ALTO VINEYARD' 2014
"Don Melchor is a bright ruby red. Expressive and complex chocolate, black cherry and ripe plum mingle with coffee and cassis aromas. Full bodied with red fruit flavors and ripe tannins that lead to a long and juicy finish."