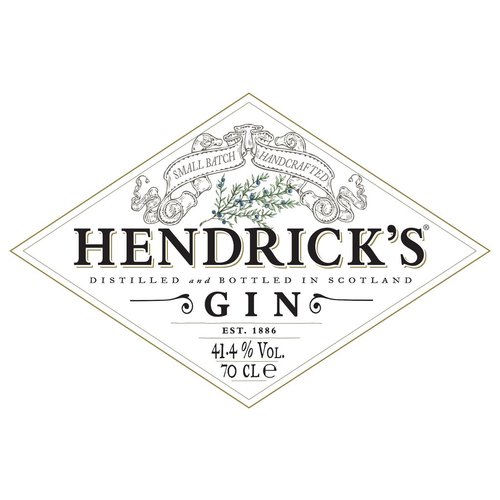 HENDRICK'S GIN
"Hendrick's is the marriage of two different spirits from two rare and unusual stills: the Bennet still and the Carter-Head still. By combining the two, we are able to create an extraordinarily smooth gin that has the required character and balance of sub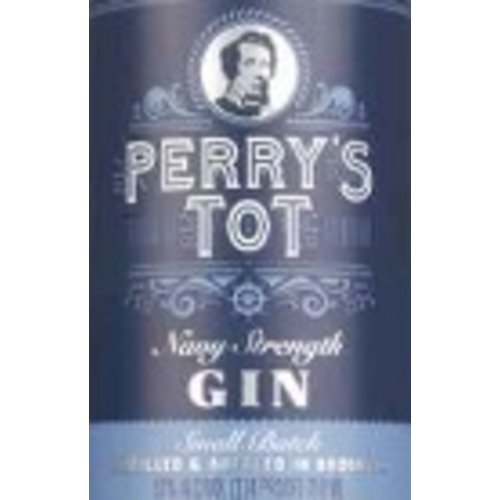 PERRY'S TOT NAVY STRENGTH GIN
"Matthew Calbraith Perry served as Commandant of the Brooklyn Navy Yard from 1841-43. As early as 1833 he was instrumental in founding its Naval Lyceum to 'promote the diffusion of useful knowledge – and cement the link which unite professional bretheren.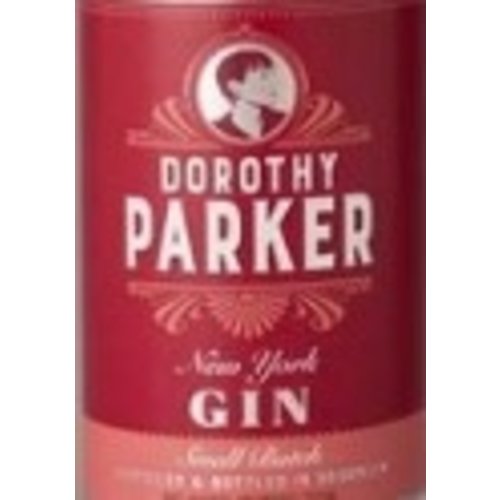 DOROTHY PARKER GIN
"Dorothy Parker American Gin – a blend of traditional and contemporary botanicals including juniper and elderberries, citrus, cinnamon, and hibiscus – is as delicious in a Gin & Tonic as it is in a Gin Daisy."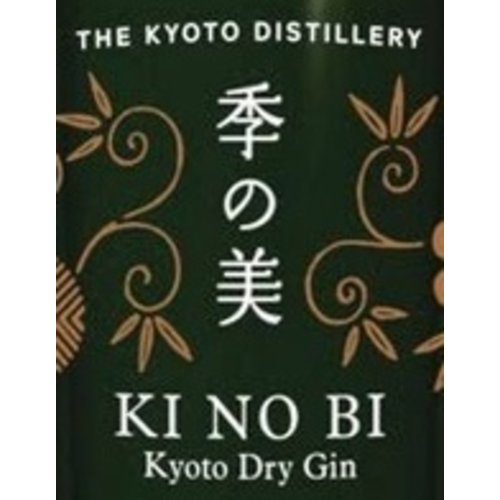 KI NO BI KYOTO DRY GIN
"KI NO BI Kyoto Dry Gin is created with Japanese botanicals such as yellow yuzu from the north of Kyoto Prefecture, hinoki wood chips (Japanese cypress), bamboo, gyokuro tea from the Uji region and green sanshō (Japanese peppercorn) berries."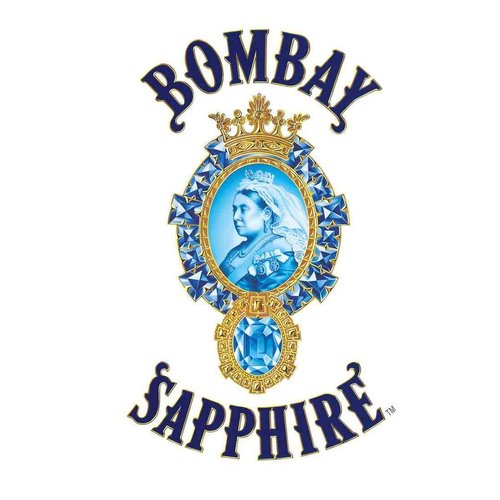 BOMBAY SAPPHIRE GIN
"We believe the best juniper in the world comes from the hills of Tuscany and these berries are at the heart of Bombay Sapphire's botanical recipe. Juniper berries are the seed cones of the juniper tree and bring a dry, fragrant, herbal aroma to our gin."