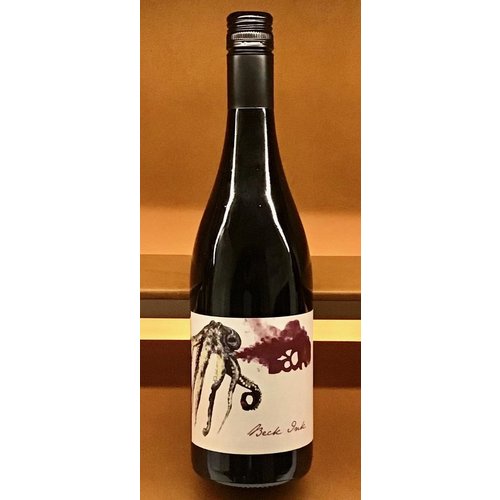 JUDITH BECK BECK INK 2018
"Dark ruby with violet rim, fresh and animating, pronounced sour cherry fruit, Christmas spices, cinnamon and cloves, juicy and juvenile on the palate. Soft tannins with and elegant spiciness in the finish."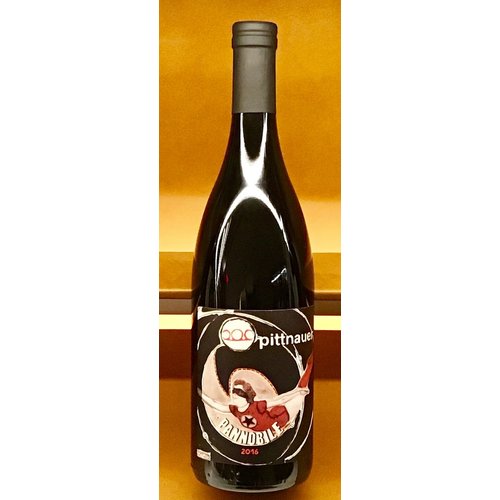 WEINGUT PITTNAUER PANNOBILE 2016
"33.3% Blaufrankisch, 33.3%St. Laurent & 33.3% Zweigelt
From equal parts Blaufrankisch, St. Laurent and Zweigelt, the grapes undergo spontaneous fermentation with wild yeasts and then is aged in 500L wooden barrels for 18 months with no filtration. The g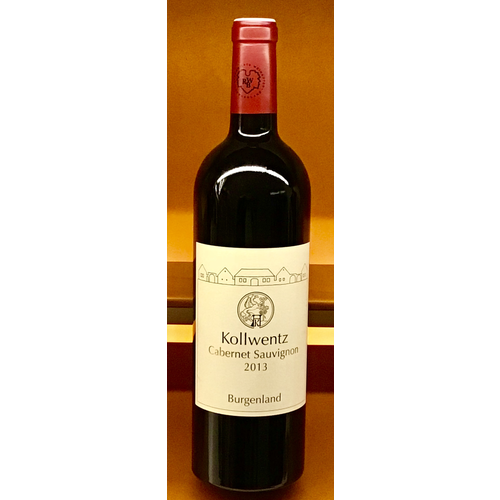 KOLLWENTZ CABERNET SAUVIGNON 2013
"Kollwentz pioneered Cabernet Sauvignon in Austria and has had much success. He now has many imitators, but no equals. In the Pannonian climate of Burgenland, Cabernet Sauvignon ripens to excellent quality. The vines are planted on limestone and loam soil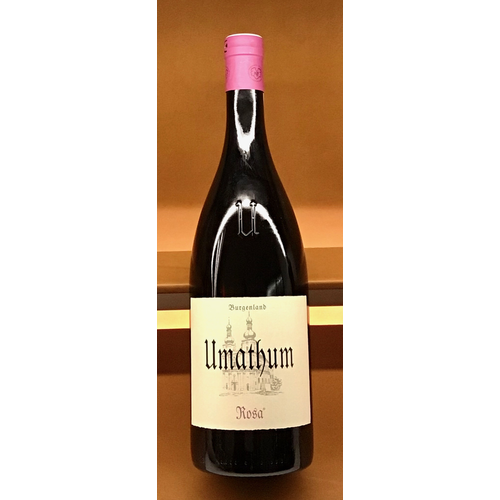 UMATHUM ROSA 2018
"Brilliant raspberry red colour, fruit of raspberries and impressions of pink grapefruit in the nose; on the palate, strawberries and raspberries with pleasantly mild acidity and delicate tannins. This rosé is always known as one with a red wine structure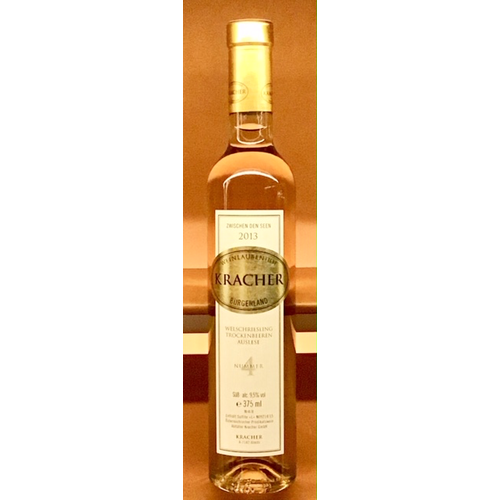 KRACHER WELSCHRIESLING TROCKENBEERENAUSLESE No 4 2013 375ML
"Fine nuances of candied orange zest, delicate smoky notes, hints of honeydew melon, delicate herbs and spices [on the nose]. [the palate shows] fine honey, very well integrated acidity with some fresh apricot. Melon and white peach finish."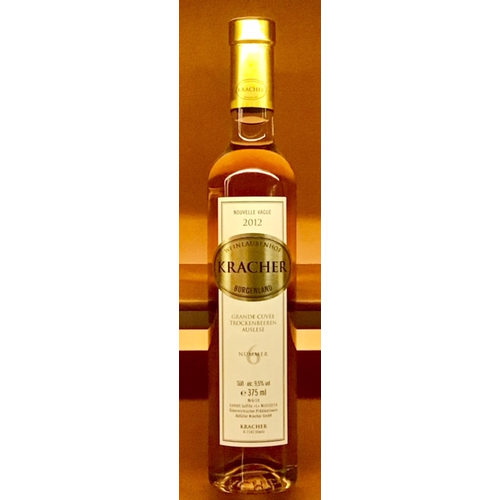 KRACHER GRAND CUVEE TROCKENBEERENAUSLESE No 6 2012 375ML
"The wines from the Weinlaubenhof have long been in a class of their own. Practically no other sweet wines have reached such a high level of recognition worldwide and only a few have come close to the high ratings Kracher wines continuously receive. Aroun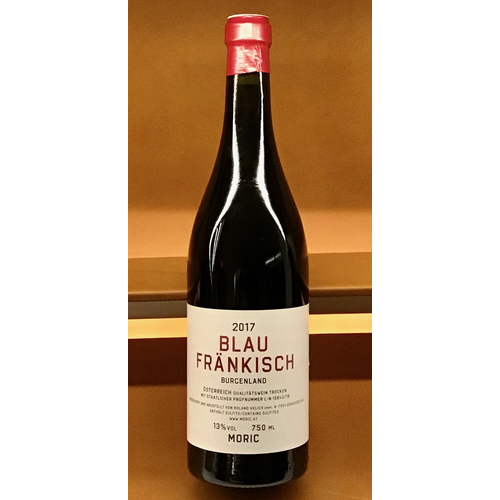 MORIC BLAUFRANKISCH BURGENLAND 2017
"A new idiom of Blaufrankisch, pursuing a stylistic paradigm more Burgundian than Boredelaise. No new wood, no small wood. Open fermenters, Spontaneous yeast fermentation."