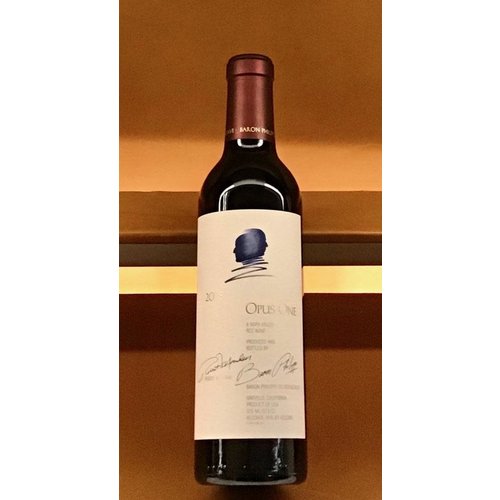 OPUS ONE RED WINE 2015 375ML
97+ Points - Lisa Perrotti-Brown - The Wine Advocate - "Composed of 81% Cabernet Sauvignon, 4% Petit Verdot, 7% Cabernet Franc, 6% Merlot and 2% Malbec, Opus One's 2015 Proprietary Red Wine is truly an iron fist in a velvet glove, delivering a powerhouse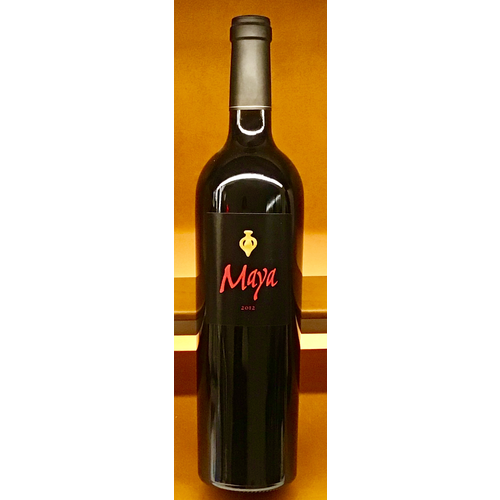 DALLA VALLE 'MAYA' 2012
98+ Points - Antonio Galloni's Vinous - "The 2012 Maya is surprisingly deep and powerful in this vintage, with none of the early appeal of the estate's other 2012s. Today, the Maya is dark and brooding, with tons of intensity to match its massive, virile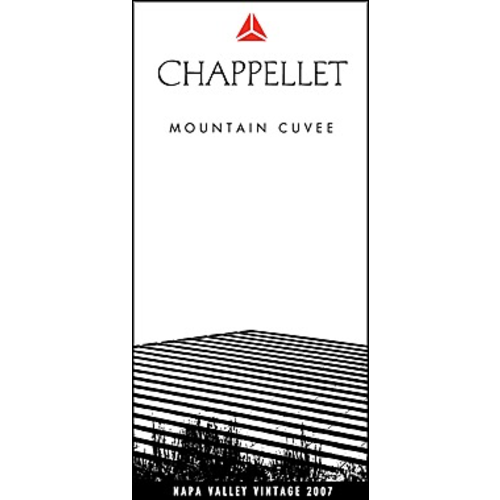 CHAPPELLET MOUNTAIN CUVEE 2021
"The aromas are rich, ripe and enticing, with sweet fruit layers of plum, bing cherry and cassis, as well as notes of mocha, roasted co\037ffee, cedar and baking spices, all supported by delicious hints of French oak. On the palate, this wine is supple an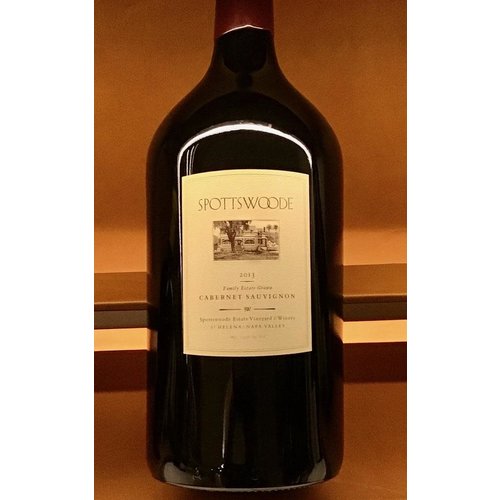 SPOTTSWOODE CABERNET SAUVIGNON 'ESTATE' 2013 3L
99+ Points - Robert Parker,Jr. - The Wine Advocate: "Yields continued to increase in 2013, with just over 4,000 cases of wine from a blend of 88% Cabernet Sauvignon, 8% Cabernet Franc and 4% Petit Verdot. This is another killer effort from Spottswoode. In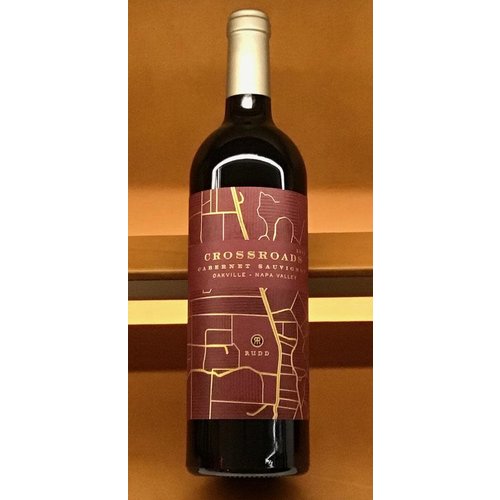 RUDD 'CROSSROADS' CABERNET SAUVIGNON 2018
The 2016 vintage was a classic vintage in the Napa Valley. Coming out of a long drought, the Estate had ample winter water going into budbreak, and a small amount of rain in the early spring helping complete canopy growth. The weather was cooler than the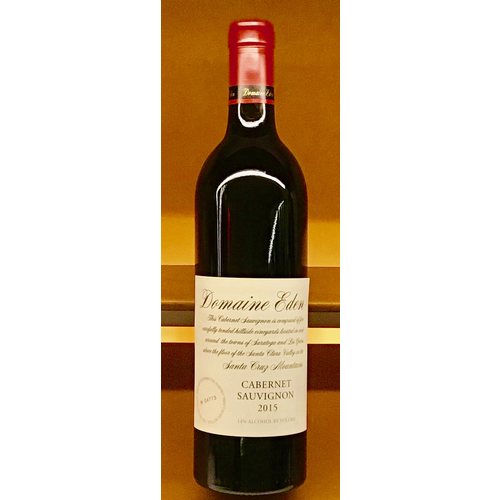 DOMAINE EDEN SANTA CRUZ MOUNTAINS CABERNET SAUVIGNON 2018
91+ Points - Antonio Galloni's Vinous- "The 2015 Cabernet Sauvignon is bold and pungent in the glass. An explosion of aromatics and fruit that makes a strong opening statement. Savory herb, leather, smoke, tobacco and licorice add shades of nuance to the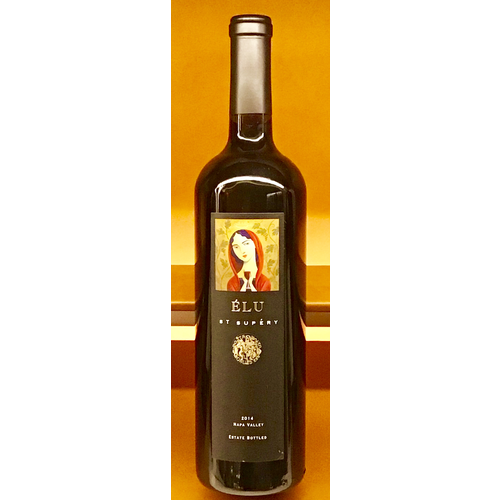 ST. SUPERY 'ELU' RED BLEND 2014
91 Points - Robert Parker,Jr. - The Wine Advocate: "Their 2014 Elu Proprietary Red is a blend of 61% Cabernet Sauvignon, 22% Merlot, 12% Malbec and the rest Petit Verdot and Cabernet Franc. This sees 100% French oak for 19 months, of which 46% is new. Loa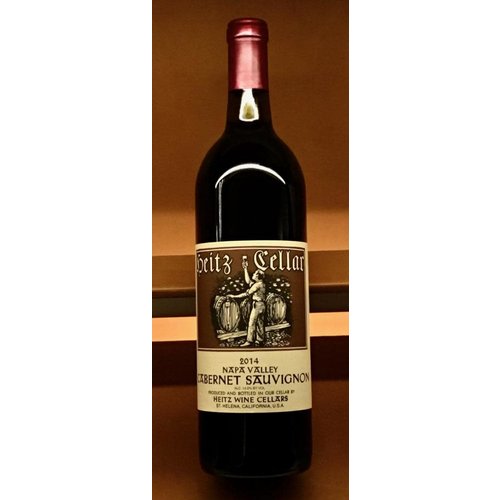 HEITZ CELLAR NAPA VALLEY CABERNET SAUVIGNON 2018 USA, CALIFORNIA
"A generous burst of blackberry flavors is softly framed with notes of fresh currant. Silky tannins give this Cabernet a solid backbone, weaving the flavors into a smooth, harmonious finish. This is a wine with plenty of delicious fruit for those who want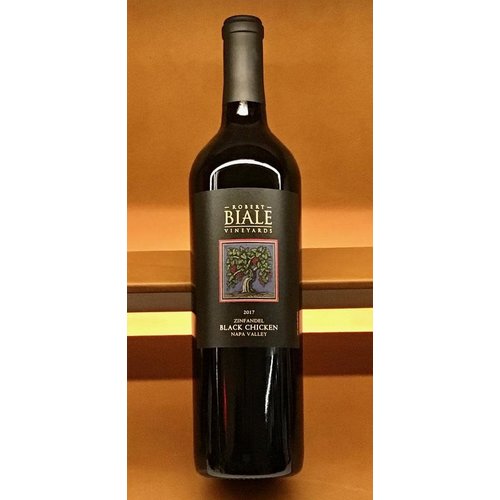 ROBERT BIALE ZINFANDEL 'BLACK CHICKEN' 2021 USA, CALIFORNIA, NAPA VALLEY
"Dark color, ripe aromatics and juicy acidity. The nose is full of vibrant black cherry, strawberries, crème fresh, dried flowers, brown and black spices and bread pudding. The entry is soft and weighty and gives way to supple round tannins."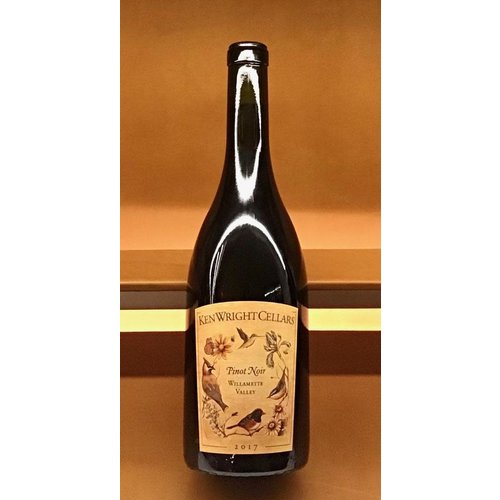 KEN WRIGHT WILLAMETTE VALLEY PINOT NOIR 2020
The Willamette Valley Pinot Noir is a blend of our traditional vineyards. Though not at the same level of complexity as the vineyard designates, this blend is extremely enjoyable, lush and full of pure, Pinot fruit. It is also a terrific value. The blend

SINE QUA NON JUSQU'A L'OS & LE SUPPLEMENT(3 BOTTLES GRENACHE AND SYRAH) BOX SET 2013
3 Bottles 2013 Estate Syrah "Le Supplement"3 Bottles 2013 Estae Grenache "Jusqu' A L'os"
in custom wood case.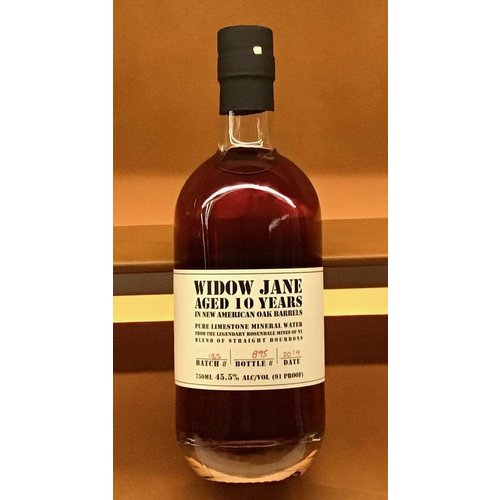 WIDOW JANE BOURBON WHISKEY 10YR
"We are based in the Redhook area of Brooklyn, NY. Though our distillery is new, our family business was established more than 100 years ago – farming organic cacao in the Dominican Republic. The unique flavor of our spirits is due to the pure sweet water