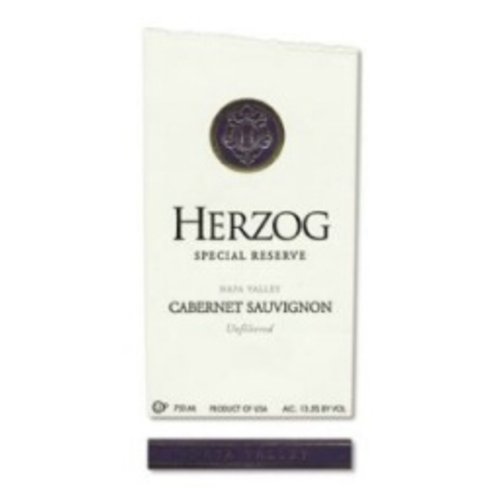 HERZOG CABERNET SAUVIGNON ALEXANDER VALLEY SPECIAL RESERVE 2015
"Complex and nuanced flavors, with warm currant, wild berries and plum, mixed with spice and cedar. Long luxurious finish."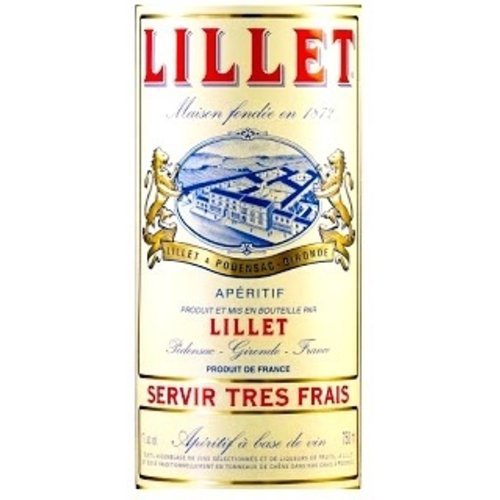 LILLET BLONDE
"The cuvées used in Lillet are selected each year for their aromatic qualities and degree of maturity and blended to produce Lillet's characteristic elegance and smoothness. This is what gives Lillet its fruity, candied notes and rich, balanced and lively
VINA CALLEJUELA MANZANILLA EN RAMA SHERRY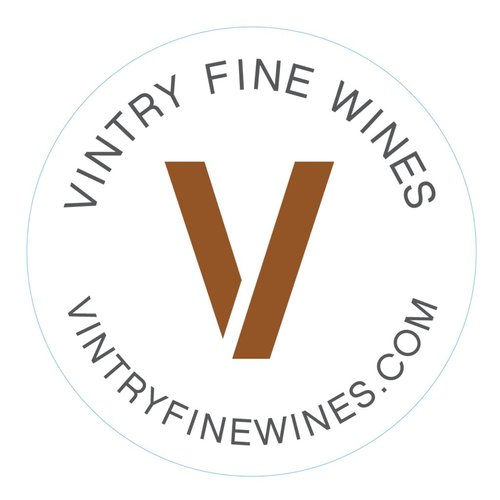 BODEGAS TRADICION PALO CORTADO SHERRY VORS 30 YEARS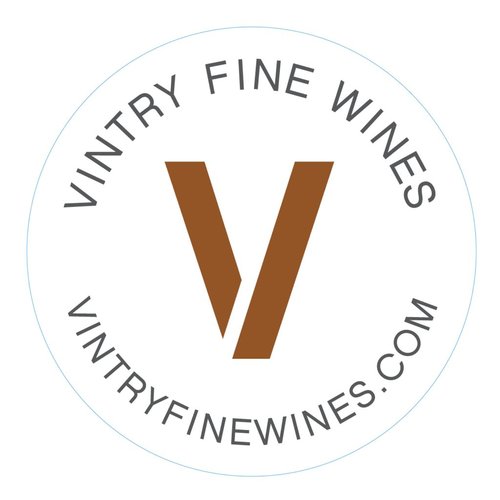 BODEGAS TRADICION AMONTILLADO SHERRY VORS 30 YEARS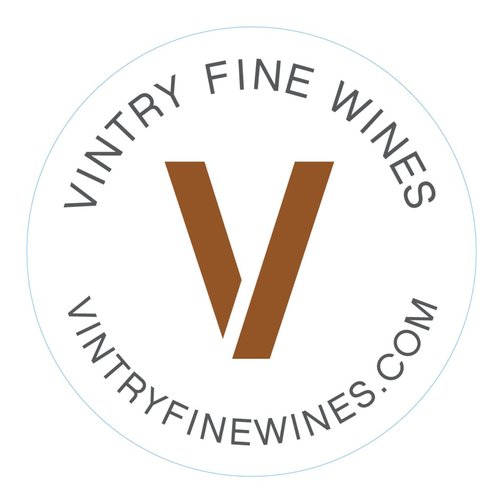 VINYER DE LA RUCA BANYULS 2012 375ML
EQUIPO NAVAZOS LA BOTA DE PALO CORTADO VIEJISIMO 'BOTA NO' SHERRY #41
VALDESPINO MANZANILLA DELICIOSA 'EN RAMA' SHERRY 375ML [2018]
"Palomino Fino; This is an "en rama" bottling which means the wine has not been fined, filtered or cold stabalized. It is as close to trying sherry straight from the cask as you can get!"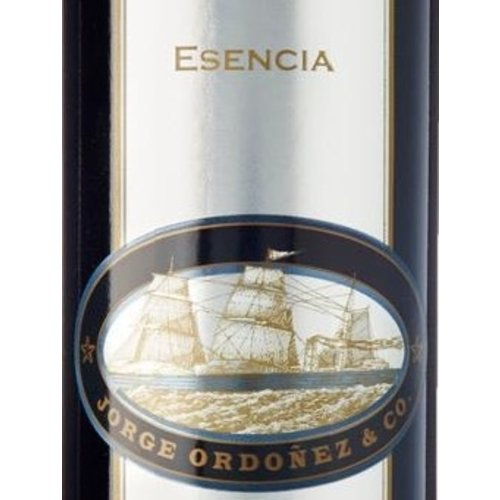 JORGE ORDONEZ AND CO. 'ESENCIA' 2005 375ML
97 Points - Josh Raynolds - Vinous Media: "The 2005 Esencia de Almachar is fermented in French oak. Medium orange in color, like marmalade, it offers up an enthralling nose of orange peel, candied fruit, dried peaches, and apricots. Thick and viscous, the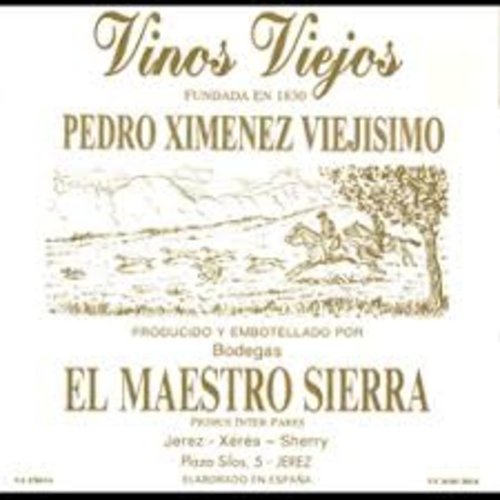 EL MAESTRO SIERRA PEDRO XIMENEZ 'VIEJISIMO' VORS SHERRY 375ML
"A true rarity left undisturbed for many decades. Wild aromas of blueberries and red fruits with dark caramel notes. The palate is dense and displays the perfect balance between reduction and acidity. A marvel of Spain's long winemaking tradition."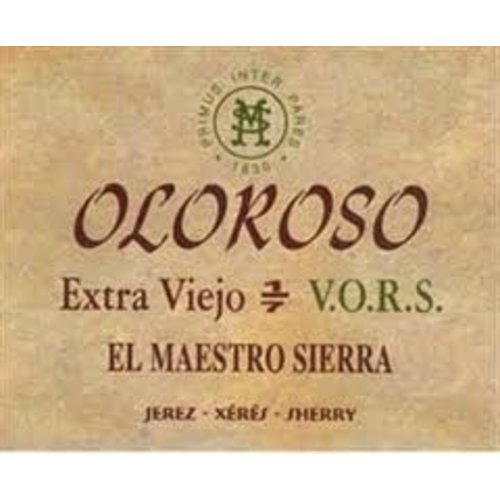 EL MAESTRO SIERRA OLOROSO 1/7 VORS SHERRY 375ML
95 Points - The Wine Advocate: "Taking it to an even higher level is the non-vintage (vinos viejos) Oloroso extra viejo with its smoked nuts and butterscotch personality. This can be enjoyed in the same manner as a vintage darroze Armagnac or great Cogna