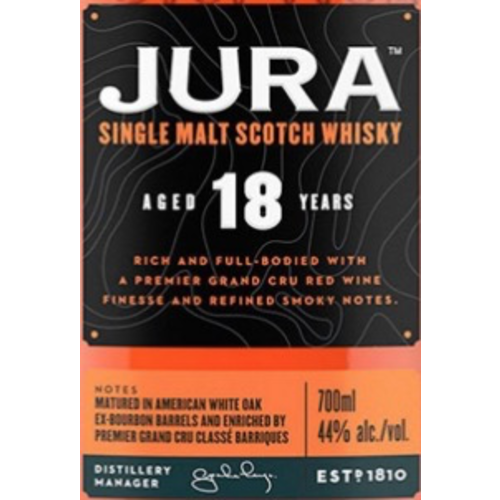 JURA SINGLE MALT SCOTCH WHISKY18YR
"Aromas of toffee, tropical fruits and cinnamon. Flavours of rich black forest fruit, cocoa and coffee. Matured for eighteen long years in American White Oak ex-bourbon barrels and enriched by superior Premier Grand Cru Classé Bordeaux barrels."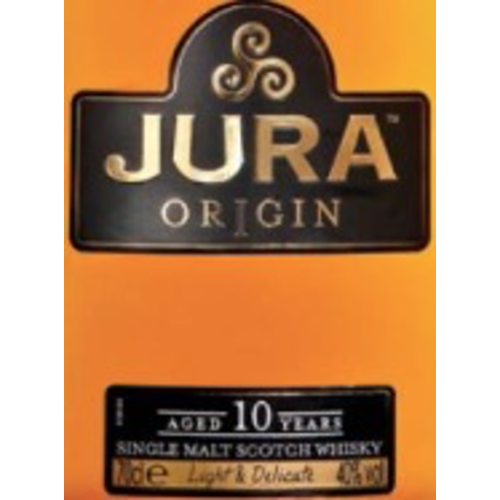 JURA SINGLE MALT SCOTCH WHISKY10YR
"Aromas of fruit, cracked pepper and dark chocolate. Flavors of nectarines, ginger and freshly ground coffee."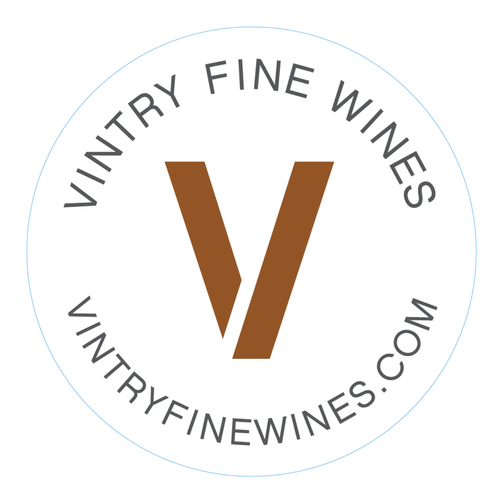 LHERAUD COGNAC 'CUVEE 20'
94 Points - Kara Newman - Wine Enthusiast - "This Cognac is dark, mysterious and very drying from the very first sip. The aroma shows sweet vanilla and caramel, yet the palate tells a different story, showing oak, dark chocolate, leather and espresso, sof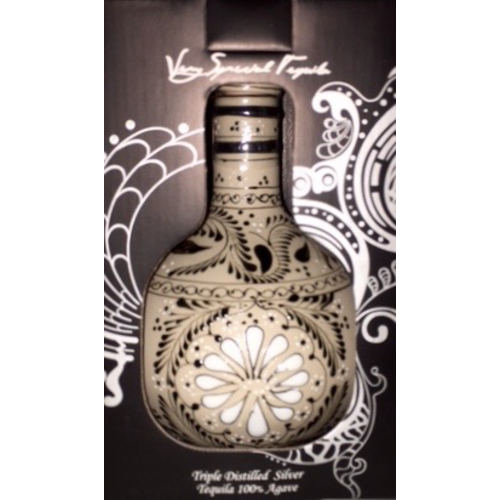 GRAND MAYAN SILVER TEQUILA
"Grand Mayan 3D Silver tequila is the perfect white spirit, during its production is distilled slow 3 times. This light, crystal clear tequila with fresh agave aromas and hints of citrus is a favorite of tequila connoisseurs worldwide, and mixes flawlessl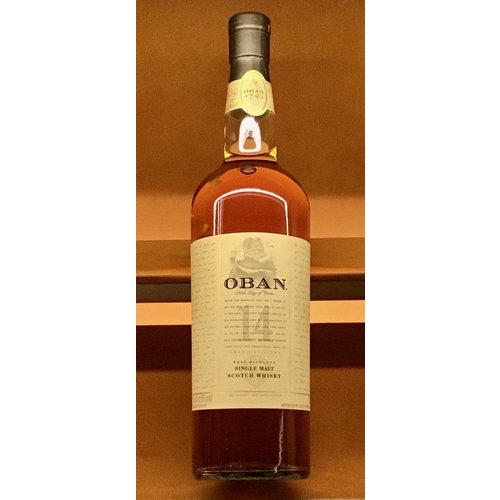 OBAN 14YR SCOTCH WHISKY
Whisky.com: "A bustling seaside resort has grown up around oban distillery in the two centuries since it set up home in a fishing village. The west highland malt is still produced in the same unhurried, traditional fashion. Mouth-filling late autumn fruit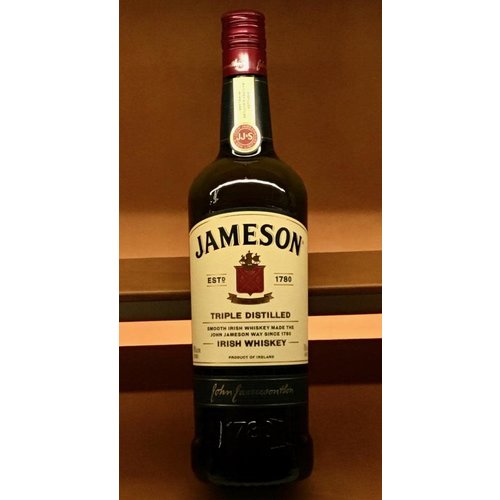 JAMESON IRISH WHISKEY 750ML
92 Points - Ultimate Beverage Challenge: "Amber color, with pretty orange core highlights. Nose is alive with toasted malt, dry breakfast cereal, light baking spice (clove) elements that are harmonious and light. Taste mirrors the bouquet, especially in t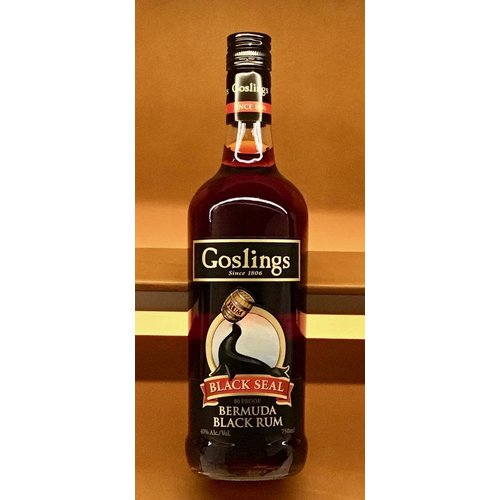 GOSLINGS BLACK SEAL
"Black seal has a rich, intricate flavor, well balanced and nuanced with butterscotch, vanilla and caramel. Or, as expressed up by the beverage tasting institute when they recently awarded it their highest honor, the platinum medal: deep, assertive and hi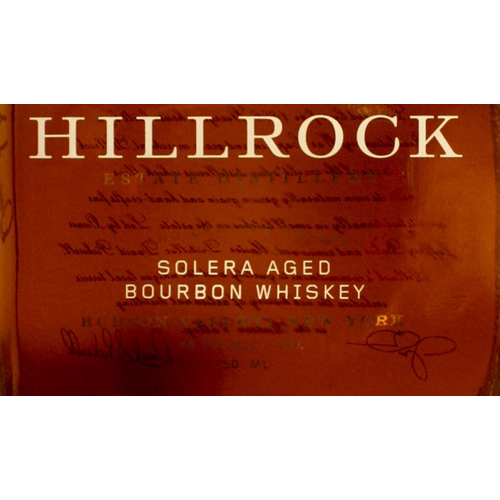 HILLROCK 'SOLERA AGED' BOURBON
"Hillrock Solera Aged Bourbon is the world's first solera aged bourbon. Solera aging is a process that has generally been reserved for aging cognacs, ports and sherries. It involves filling a series of casks at different intervals over a long period of ti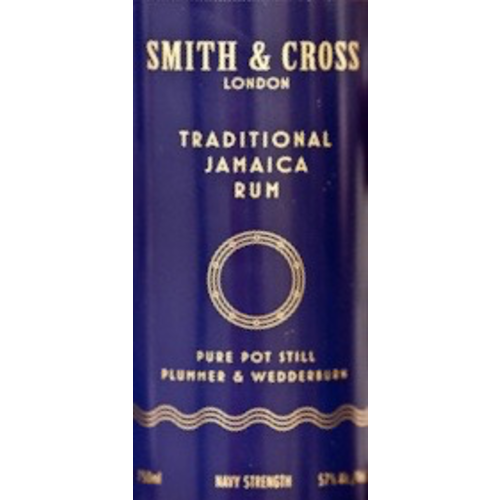 SMITH & CROSS JAMAICAN RUM
"This rum represents the distinctively flavorful and aromatic style that made Jamaica rum famous in the late 19th and early 20th century. Containing only Wedderburn and Plummer pot still distillates, famous for their notes of exotic fruits and spice, it d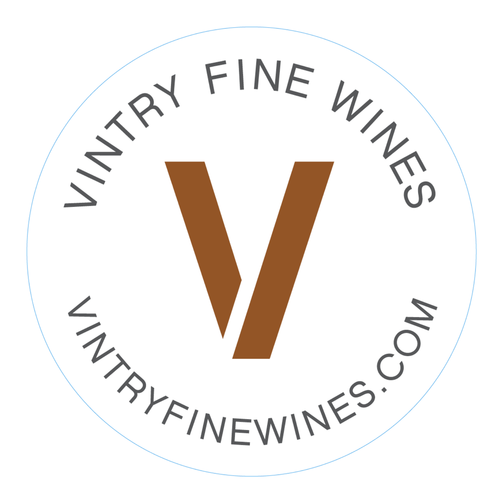 LHERAUD COGNAC 'CUVEE 10'
95 Points - Kara Newman - Wine Enthusiast - "Despite the sweet vanilla-bean fragrance, this is a relatively light and complex sipper. Look for notes of espresso, toasted coconut and cocoa winding into a crème brûlée finish that gently echoes the sweet aro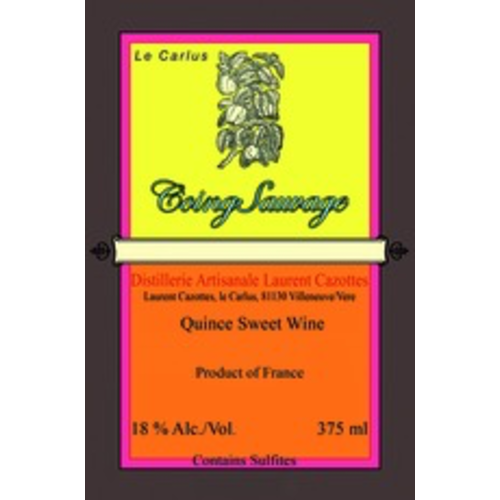 LAURENT CAZOTTES WILD QUINCE SWEET WINE
"The fruits are harvested after having been left to dry on the tree (passerillage sur souche), cleaned (brushed), peeled. Pit and pips are removed. Part of the fruits are crushed and their juice is fermented. Part of this juice is then distilled. The frui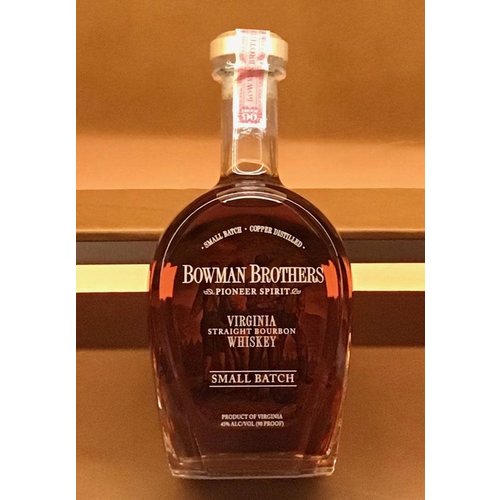 BOWMAN SMALL BATCH VIRGINIA BOURBON
82 Points - Denis Gobis - Distiller - "Mint, thyme and tobacco jump off the nose to accompany our usual vanilla and spice. On the palate hints of chocolate, ginger, and black pepper accompany a mild fruit. The finish is short with a slight sweetness. "