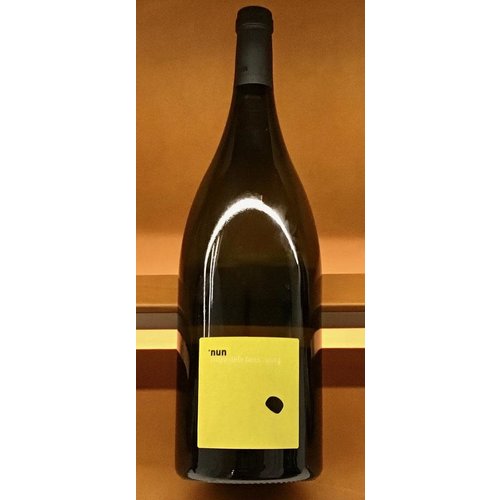 ENRIC SOLER XAREL-LO NUN 2014 1.5L
"Biodynamic. 68 year-old Xarel.lo, sand, clay, and limestone soils @ 260 m. The Nun vineyard, is only 0.78 ha, has been farmed organically and biodynamically since 2005. This is Xarel.lo that could easily be mistaken for Meursault and shows exactly how co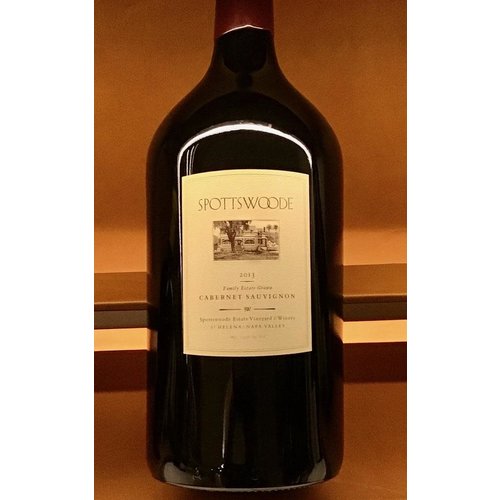 SPOTTSWOODE CABERNET SAUVIGNON 'ESTATE' 2013 3L
99+ Points - Robert Parker,Jr. - The Wine Advocate: "Yields continued to increase in 2013, with just over 4,000 cases of wine from a blend of 88% Cabernet Sauvignon, 8% Cabernet Franc and 4% Petit Verdot. This is another killer effort from Spottswoode. In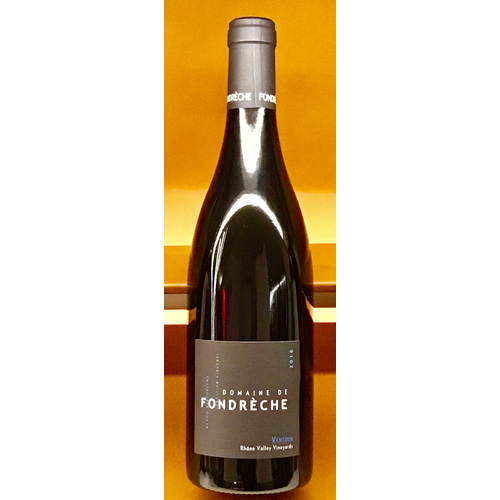 DOMAINE DE FONDRECHE VENTOUX ROUGE 2016
"Varieties : 50 % Grenache, 30 % Syrah, 20 % Mourvèdre.Vineyard soil : Lime stone & clay.
Vinification :Traditional, fermentation of 21 to 28 days with only light punch downs to favor a slowing harmonious extraction.
Aging: 1/3 stainless steel vats, 1/3 f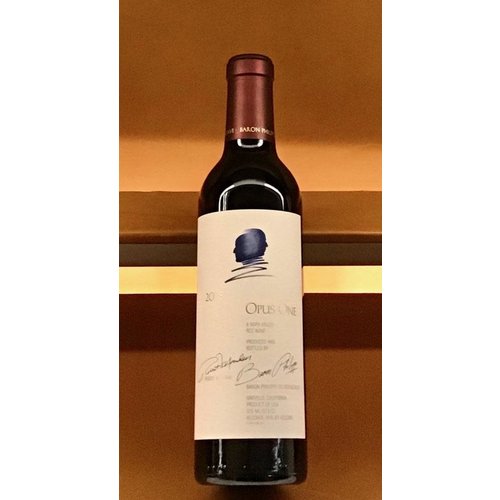 OPUS ONE RED WINE 2015 375ML
97+ Points - Lisa Perrotti-Brown - The Wine Advocate - "Composed of 81% Cabernet Sauvignon, 4% Petit Verdot, 7% Cabernet Franc, 6% Merlot and 2% Malbec, Opus One's 2015 Proprietary Red Wine is truly an iron fist in a velvet glove, delivering a powerhouse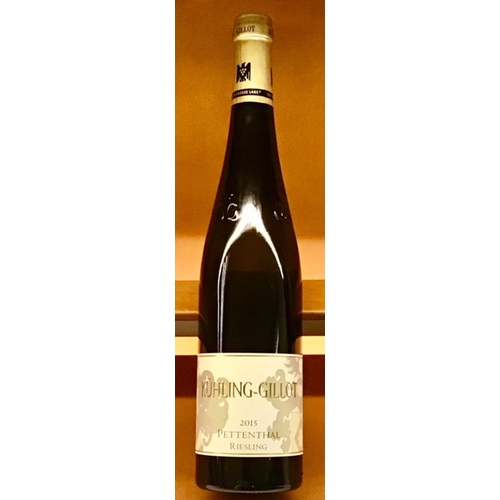 KUHLING-GILLOT PETTENTHAL GG RIESLING 2015
92 Points - David Schildknecht - Vinous - "Pungent scents of lavender, rosemary, smoky black tea and citrus peel set the stage for a firm but subtly oily-textured, pithy, piquant palate performance. Abundant, bright juiciness of tangerine and lemon, along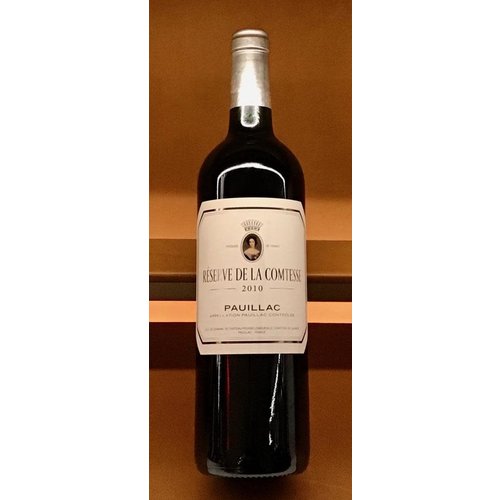 RESERVE DE LA COMTESSE - PICHON LALANDE 2010
89 Points- Robert M. Parker Jr.'s The Wine Advocate - "If you're looking for something much more drinkable, then check out the blend of 51% Cabernet Sauvignon, 46% Merlot and the rest Petit Verdot, the 2010 Comtesse de Lalande, the second wine of this est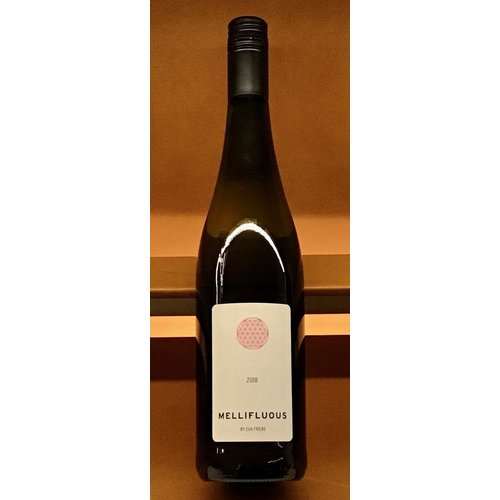 EVA FRICKE RIESLING 'MELLIFLUOUS' 2020
"Eva Fricke wasn't born into a winemaking tradition, she chose the wine path after getting her first dose of practical training in the vineyards of South Africa. She studied viticulture and oenology in Geisenheim, where she graduated in 2001. In 2008, Eva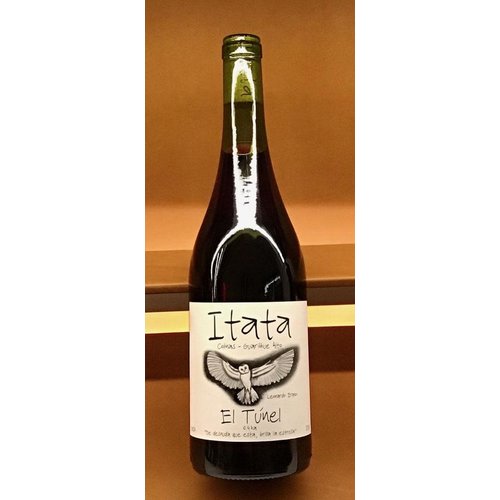 LEONARDO ERAZO EL TUNEL 2017
"El Tunel Cinsault shows delicate herbal notes that represent Itata's terroir, with its slightly saline taste and delicate notes of red fruit. It's fresh and breezy like the Itata hills."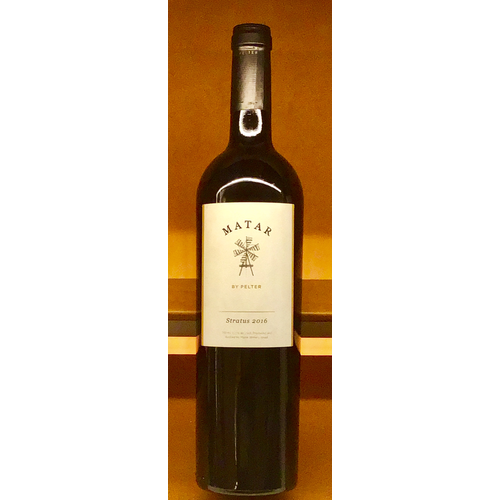 MATAR BY PELTER STRATUS 2017
"Hand harvested from low yield vineyards, one can discern flavors of cocoa and spice with a down to earth, rich drinkability. The wine was aged for 14 months in oak barrels." Kosher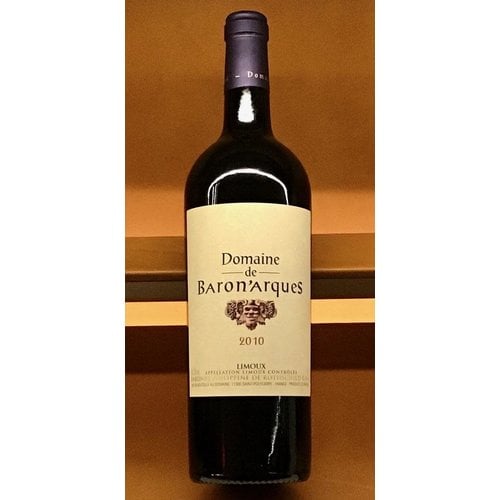 DOMAINE DE BARON'ARQUES LIMOUX ROUGE 2018
This wine has a beautiful garnet red color. It is dark and strong with intense aromas of spices, roses and plums macerated in brandy. After aeration, fine roasted notes appear. The palate is supple with racy tannins, with an opulent long finish.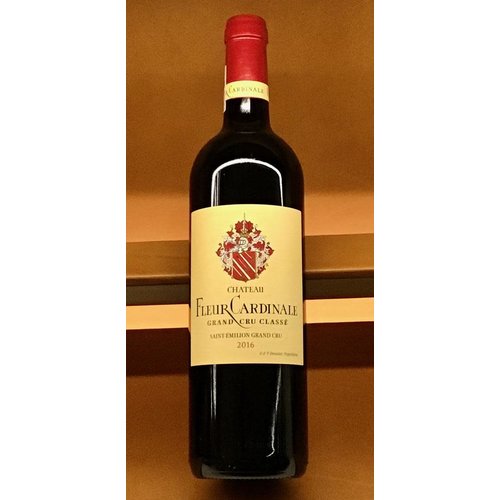 CHATEAU FLEUR CARDINALE SAINT-EMILION GRAND CRU CLASSE 2018
92-95 Points - Antonio Galloni's Vinous - "The 2016 Fleur Cardinale is utterly magnificent. Rich and sumptuous on the palate, it brings together luxurious, super-ripe fruit and striking aromatic freshness to balance things out. This is a stunning vintage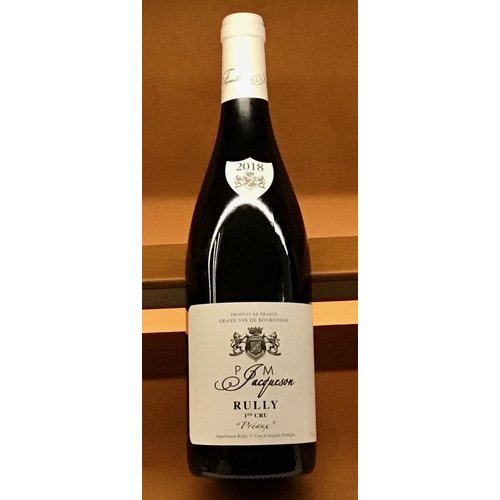 PAUL JACQUESON 'PREAUX' RULLY 1ER CRU 2018
Henri Jacqueson planted his first vines in 1946, and was instrumental in establishing Rully as a high-quality appellation. Now run by his son, Paul, the domaine is recognized among the best in the Côte Chalonnaise. Daughter Marie Jacqueson has joined the