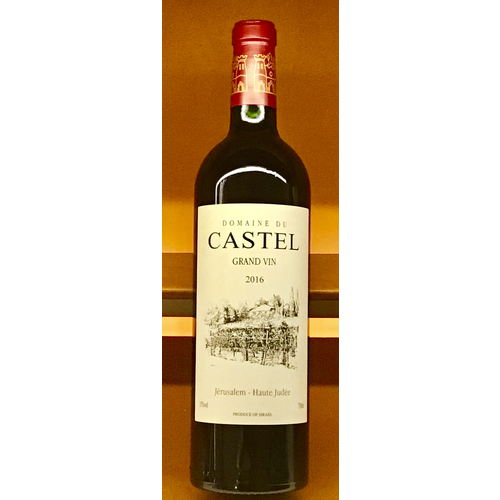 DOMAINE DU CASTEL GRAND VIN 2016
"This Bordeaux blend is always a majority of Cabernet Sauvignon and the rest, in order of importance is Merlot, Petit Verdot, Cabernet Franc and Malbec. The blend is not exactly the same every vintage but the proportions between the varieties remain the s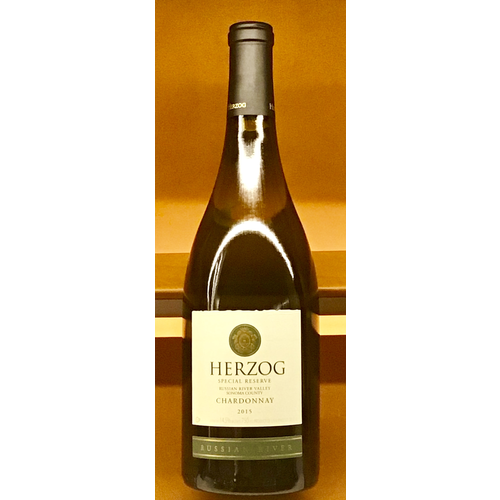 HERZOG CHARDONNAY 'SPECIAL RESERVE' RUSSIAN RIVER 2016
"This Chardonnay was barrel and stainless steel fermented and then aged in French and American Oak for 15 months. This cool, terroir-oriented wine shows elegant top notes of lime, chamomile and tropical fruit overlaid with a bouquet of toasty oak."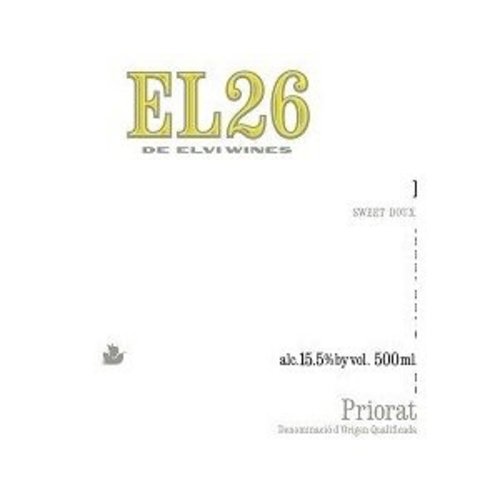 ELVI EL26 'ELITE' 2014
"Mineral and fruity, showing a good integration of wood, white pepper and cigar tobacco, leading into near-sweet plum and berry fruits."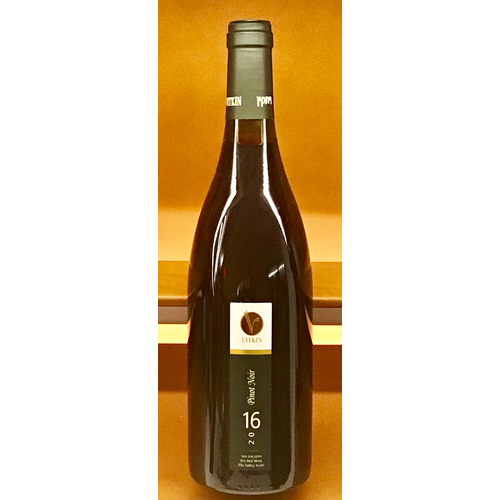 VITKIN WINERY PINOT NOIR 2016
87 Points - Mike Desimone - Wine Enthusiast - "Deep cherry in the glass, this wine has a nose of raspberry, strawberry and flint. It is light on the palate, with flavors of cherry, cassis, dark chocolate and espresso. Soft tannins pave the way for a brigh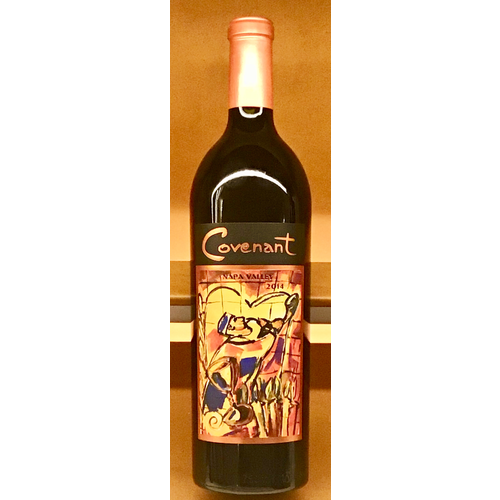 COVENANT CABERNET SAUVIGNON BLEND 2016
"A rich, exotic, distinctive style, with aromas of ripe currant, plum and blackberry, along with an intriguing new-leather aroma that plays in the background."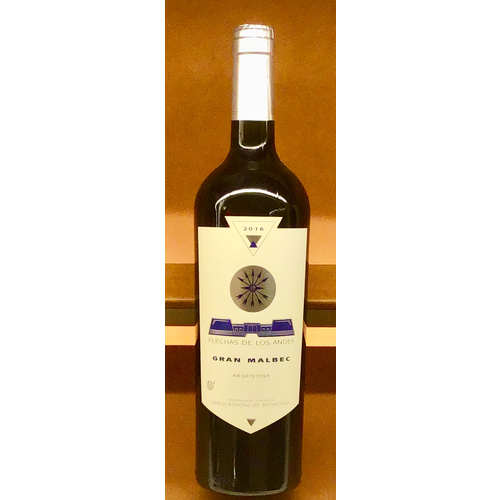 FLECHAS DE LOS ANDES GRAN MALBEC 2016
"This hearty, sultry, spicy, mouth-filling dark- ruby wine offers raspberry, chocolate, dark licorice, and lightly oaky flavors along with soft tannins. Lovely floral lift with intense, smooth, chocolatey black fruit."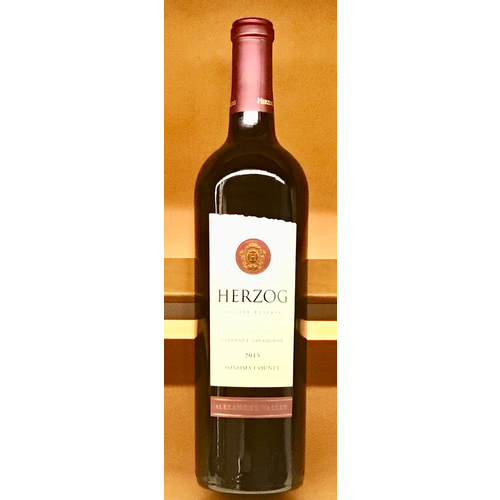 HERZOG CABERNET SAUVIGNON ALEXANDER VALLEY SPECIAL RESERVE 2015
"Complex and nuanced flavors, with warm currant, wild berries and plum, mixed with spice and cedar. Long luxurious finish."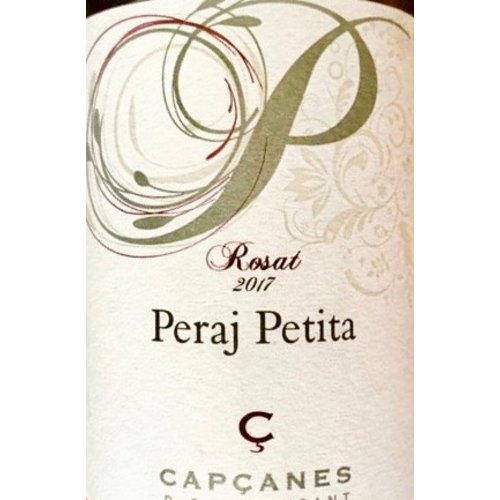 PERAJ PETITA CAPCANES 'ROSAT' ROSE 2018
"Rose medium red, bright. Very aromatic, red fruit flavours of strawberry. In the mouth, interesting acidity and sweetness that invite to repeat. Long fruity finish."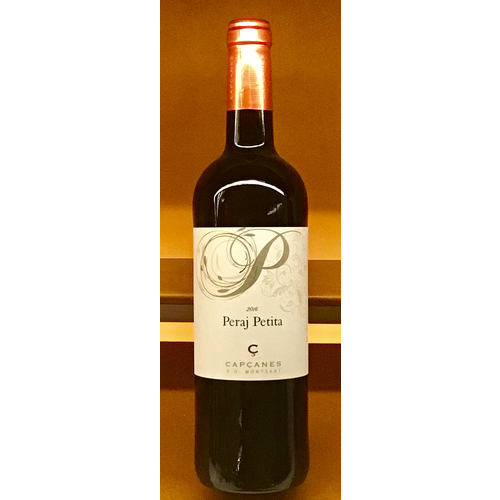 CAPCANES PERAJ PETITA 2017
"Medium ruby with flucks of violet; fresh, seductive aromas of red berries and cherry; loads of red fruits in taste; crispy and ripe, concentrated and well-balenced but not over-powered; very Garnacha in character and mineral in taste; fruit + minerality