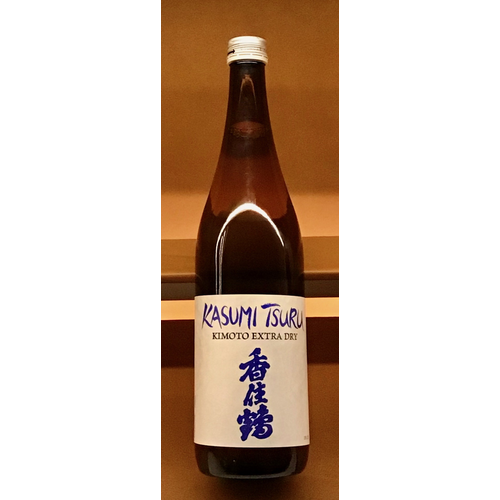 KASUMI TSURU EXTRA DRY KIMOTO SAKE 720ML
Rich, complex, elegant and layered — a sophisticated earthy and savory saké with obvious umami. Taste notes of roasted nuts, honeyed rice cakes, shiitake mushrooms, and dried fruit. Balanced with a refreshing crisp and lasting finish.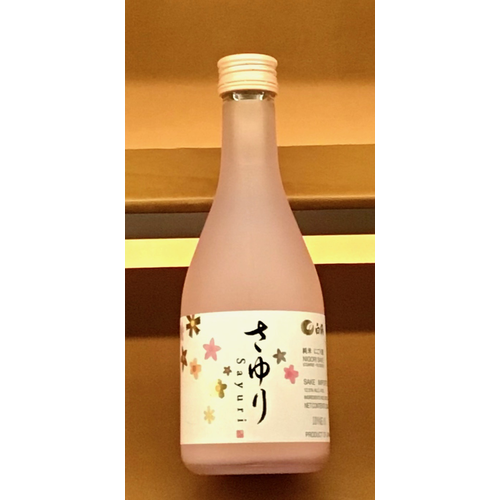 HAKUTSURU SAYURI NIGORI SAKE
Sayuri means "little lily" in Japanese and the name is apt for this soft, floral noted nigori. Hints of white grape and elements of cherry blossom tie in seamlessly to create a lush, creamy saké with a deliciously smooth finish.